We are a predominantly doctor-only clinic
We have been specialising in non-surgical cosmetic rejuvenation & enhancement injectable treatments for more than 21 years. During your free, no-obligation consultation your doctor will assess your unique facial structure and facial expressions as well as discuss your personal concerns and aesthetic goals. A tailored plan will then be formulated to create an outcome that is uniquely and beautifully 'you'.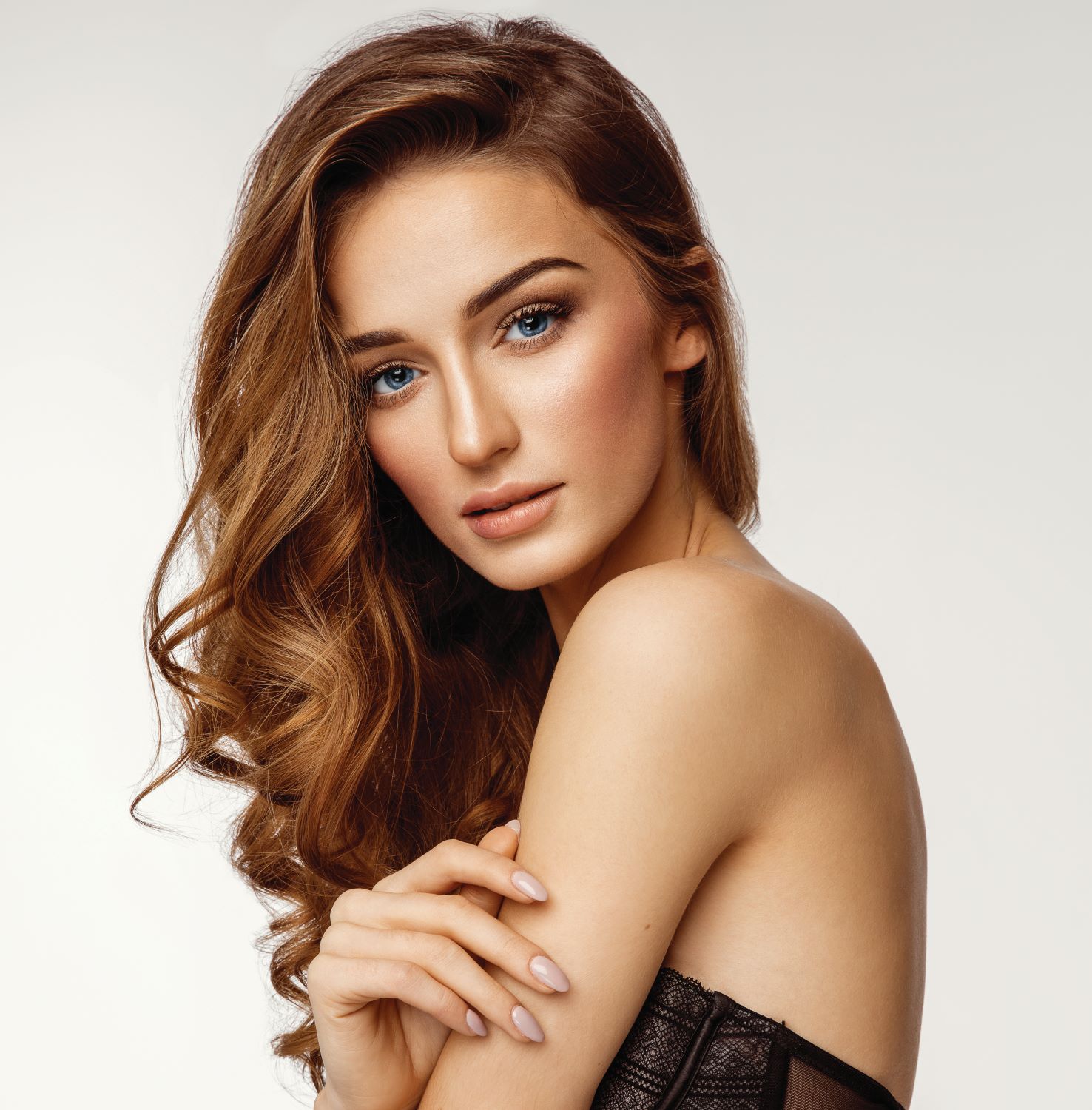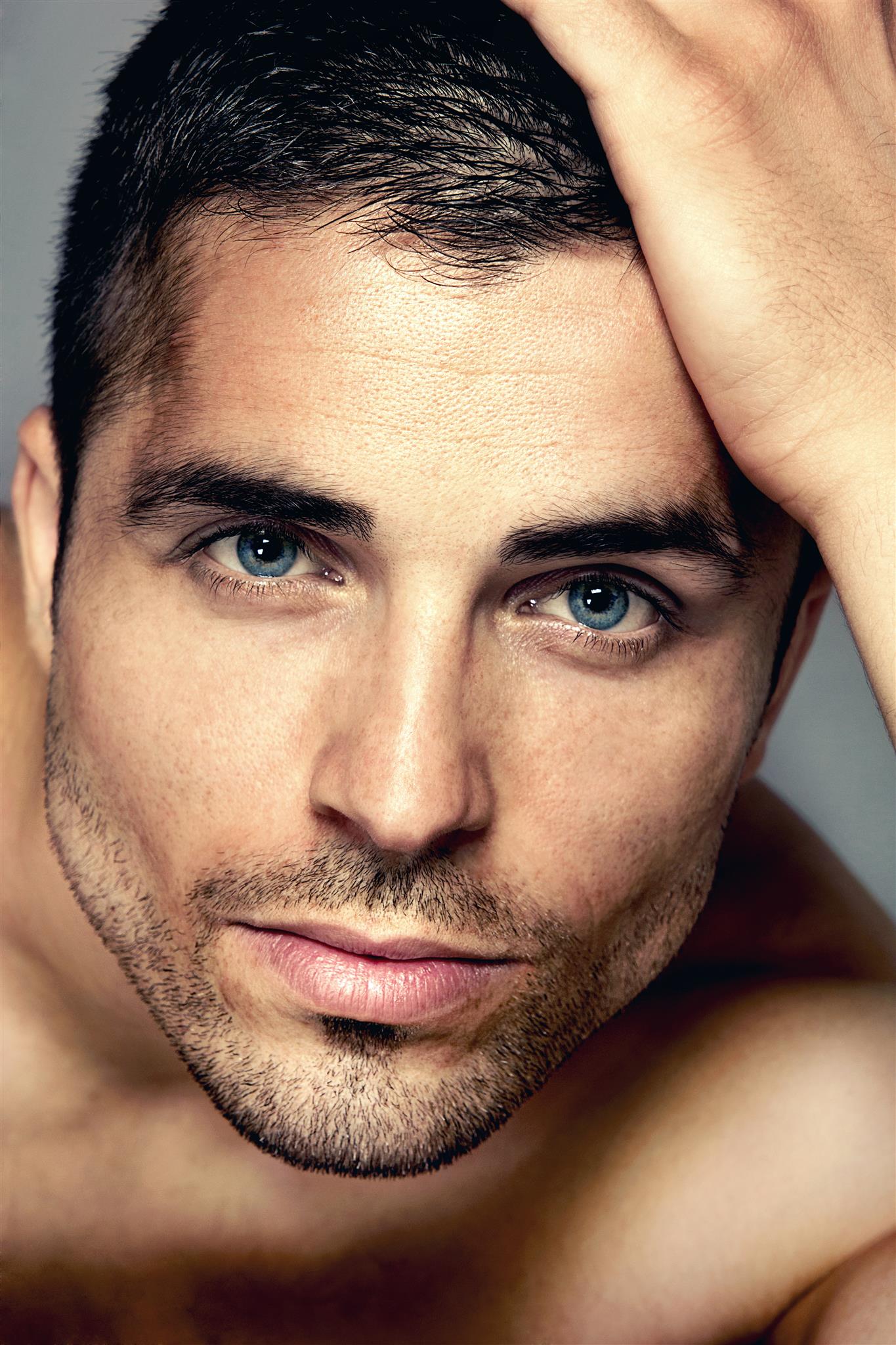 b clinic's skilled practitioners achieve natural looking results, resulting in subtle enhancement and leave you looking refreshed.
After a treatment, people may remark that you look healthier or well rested without knowing why.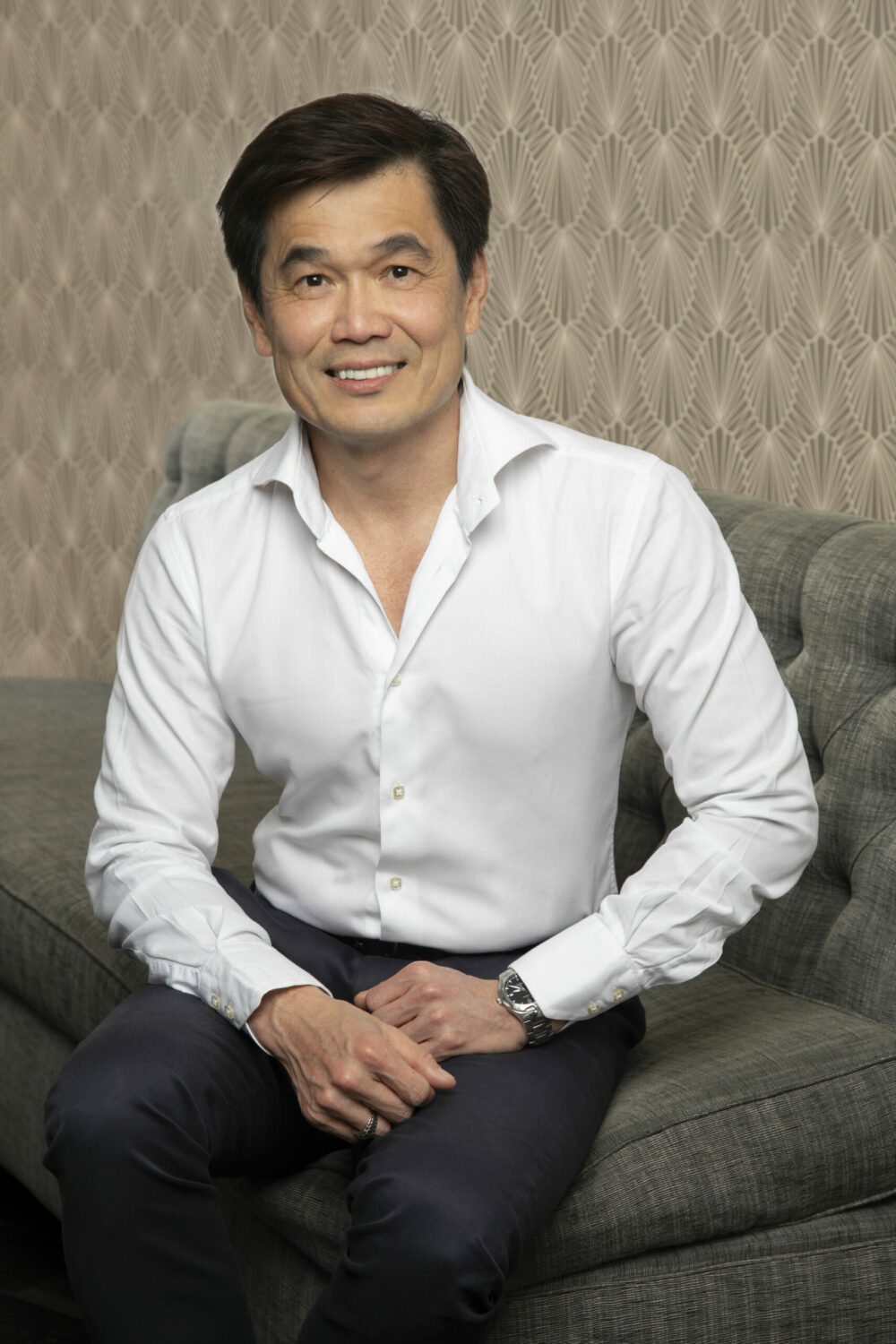 Dr Lee Lua
Founder & Creative Director, Cosmetic Doctor, MBBS FRACGP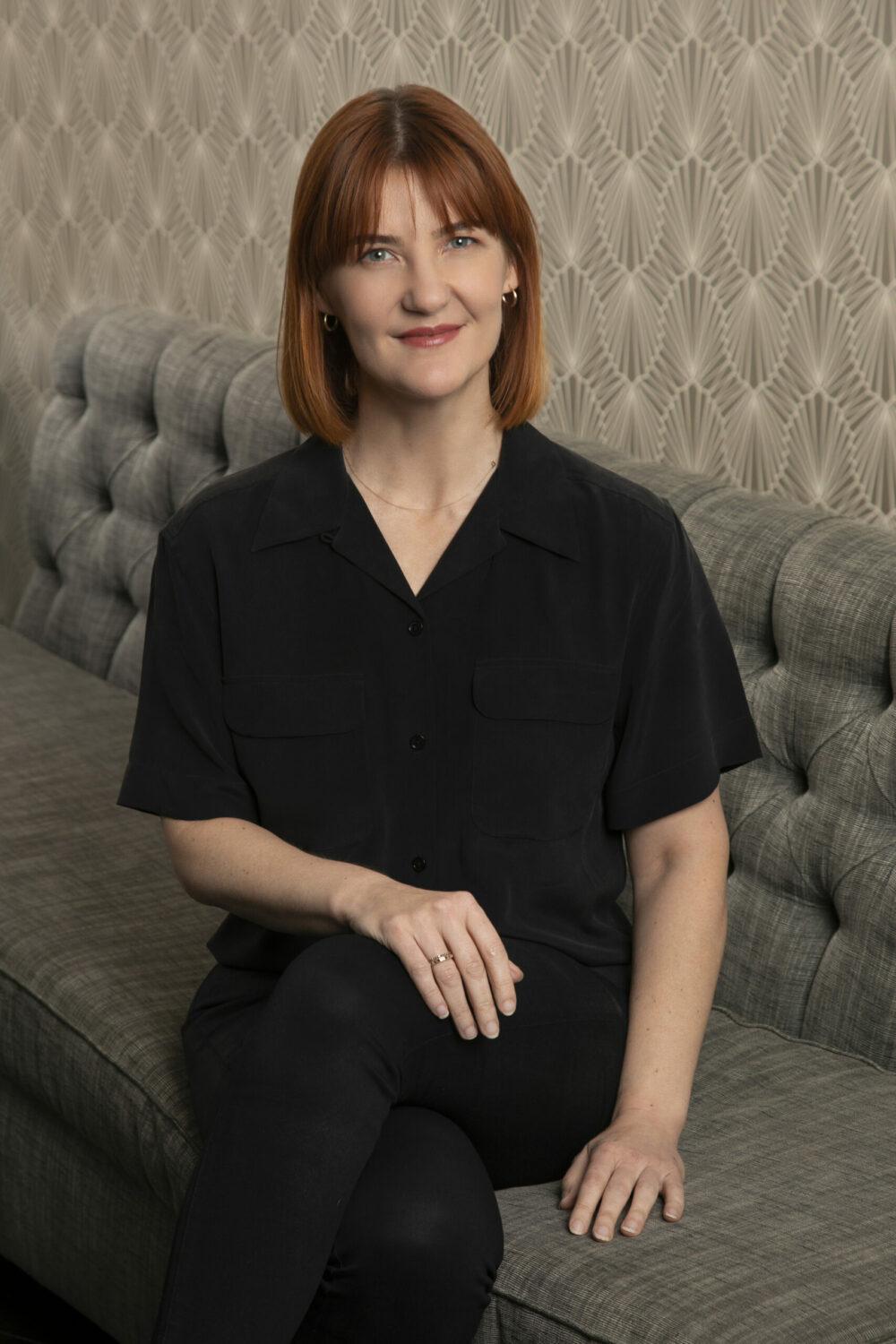 Dr Elle Bolster
Cosmetic Doctor,
MBBS FRACGP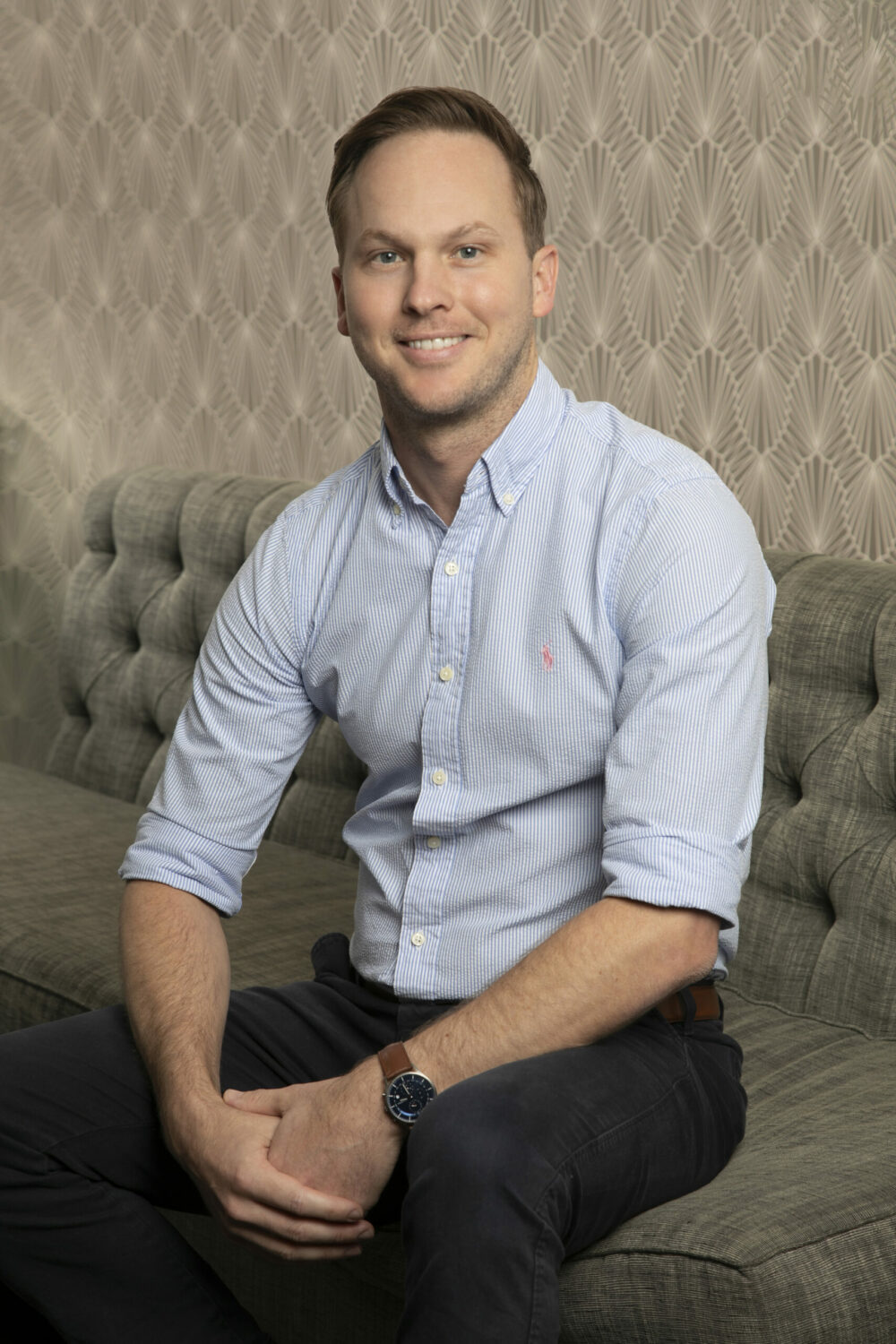 Dr Mitch Evans
Cosmetic Doctor,
MBBS FRACGP FCPCA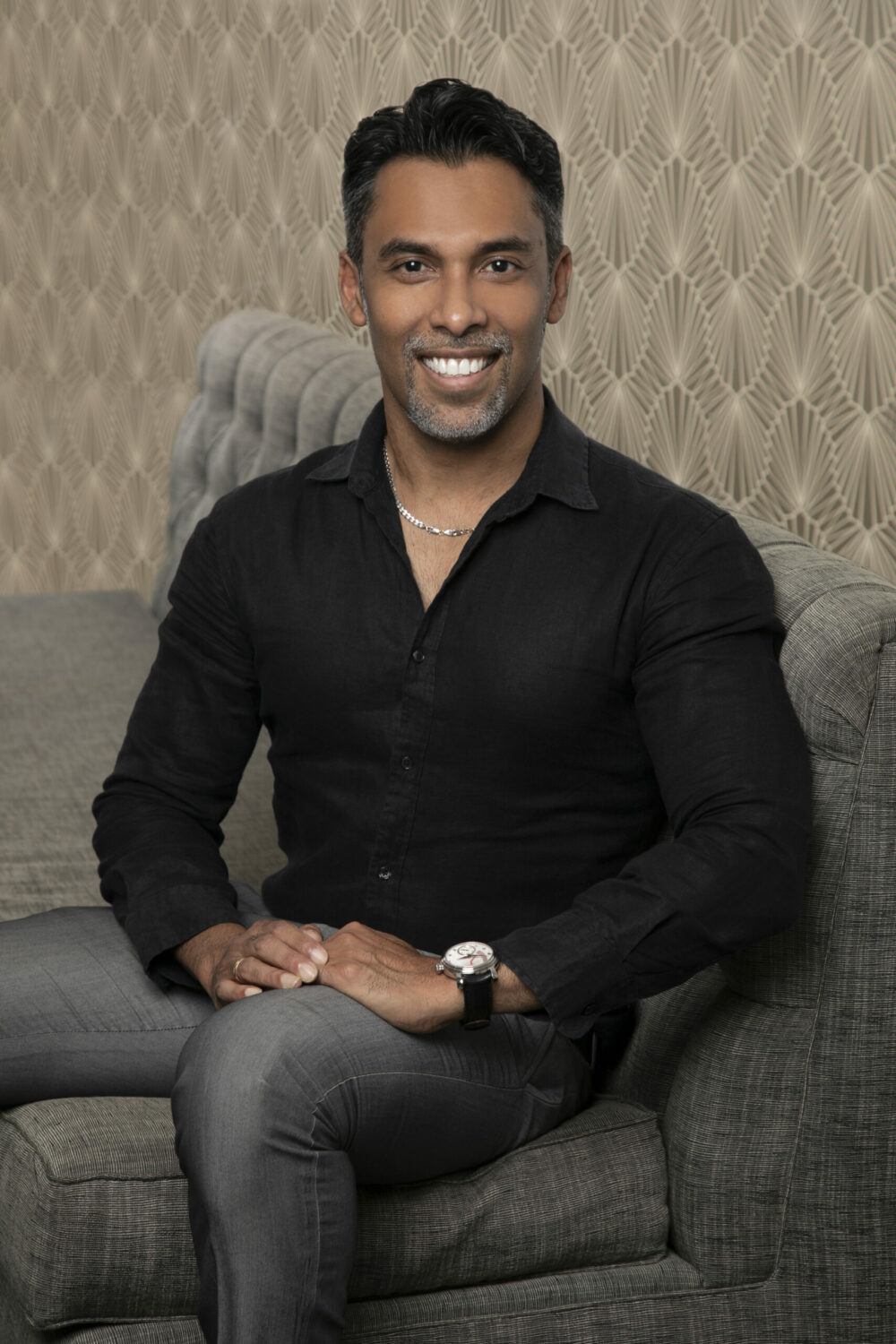 Dr Frank Mallawaarachchi
Cosmetic Doctor, MBBS AAAM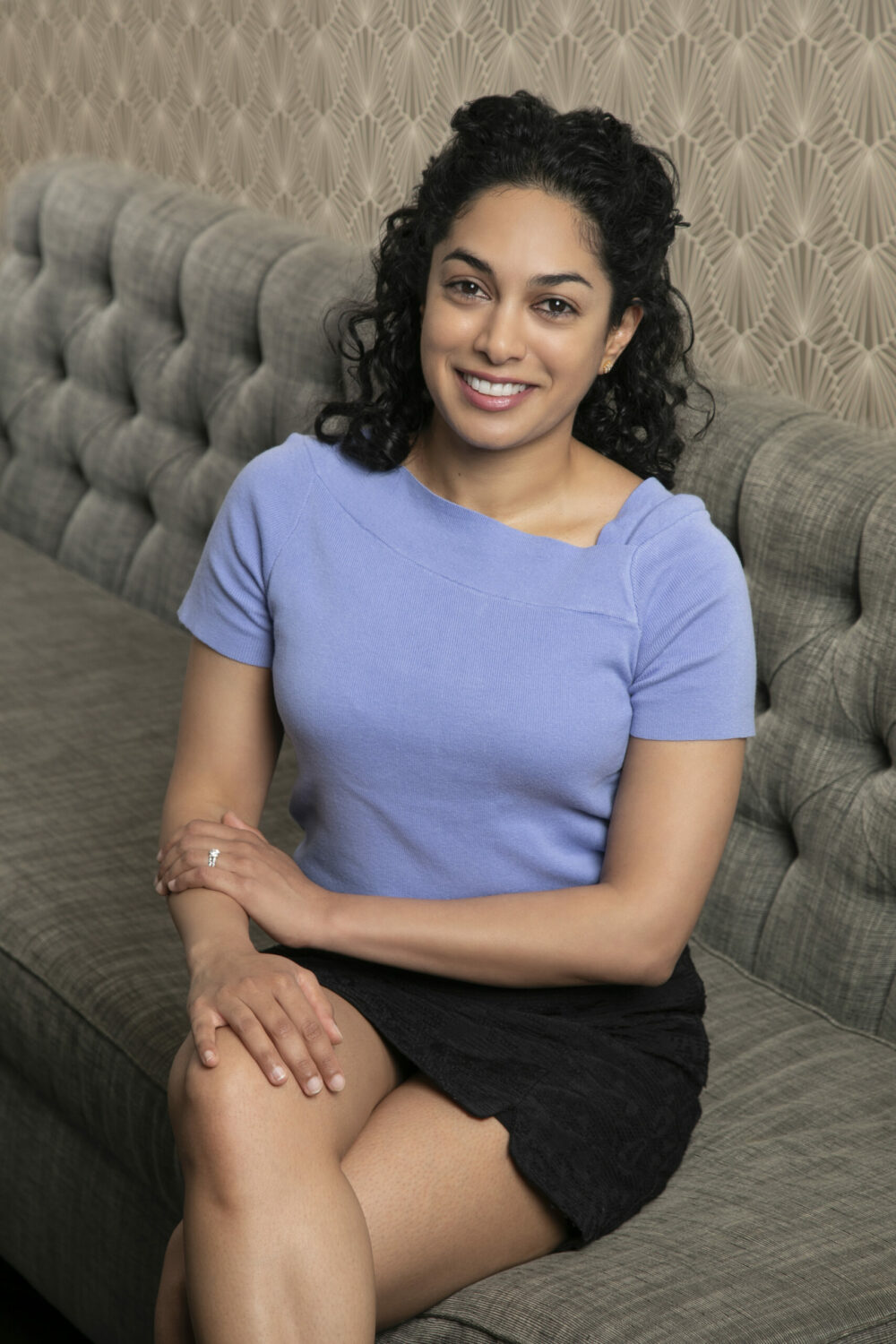 Dr Ann-Marie Almeida
Cosmetic Doctor,
MBBS FRACGP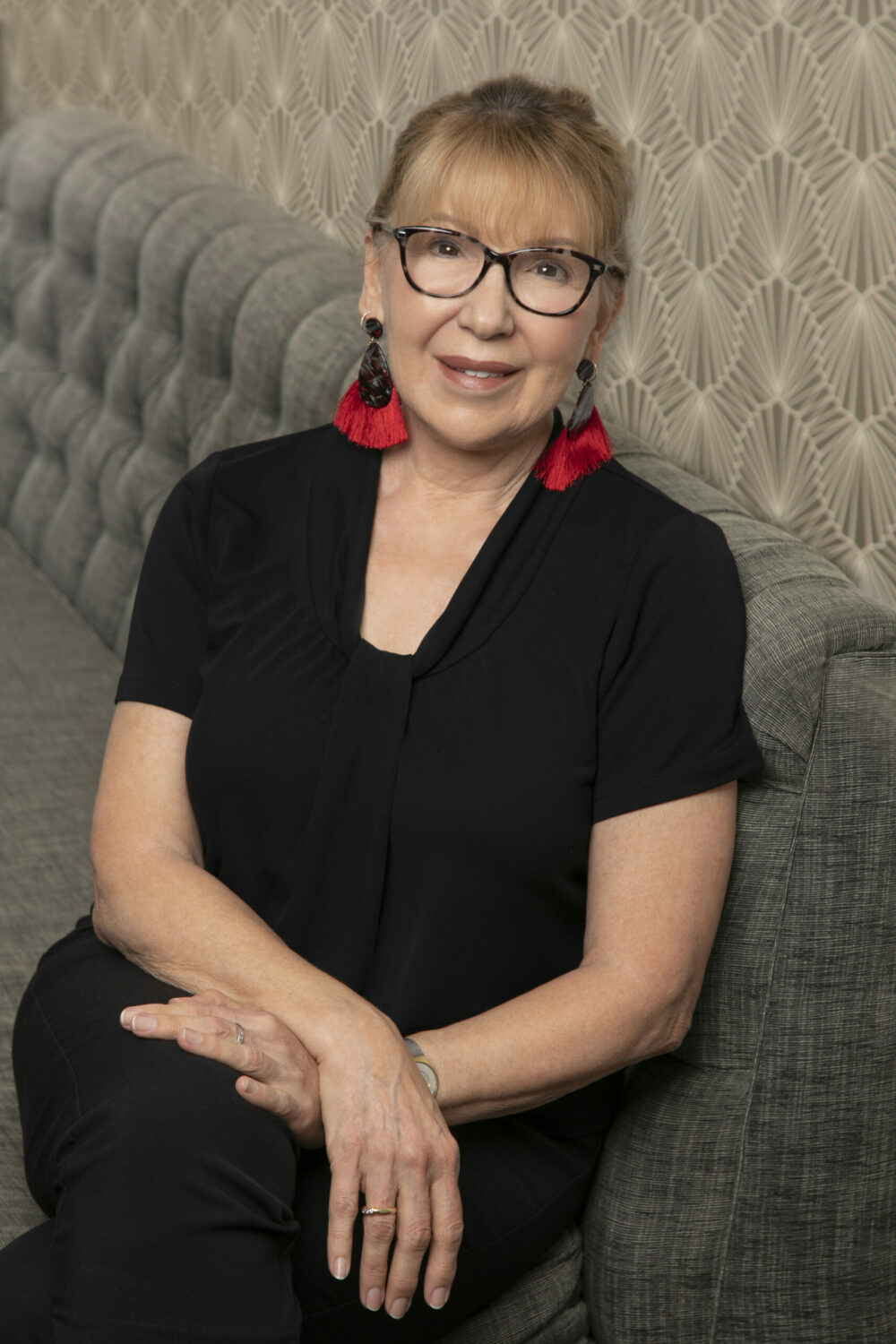 Marian Ferguson
Cosmetic Injector
Registered Nurse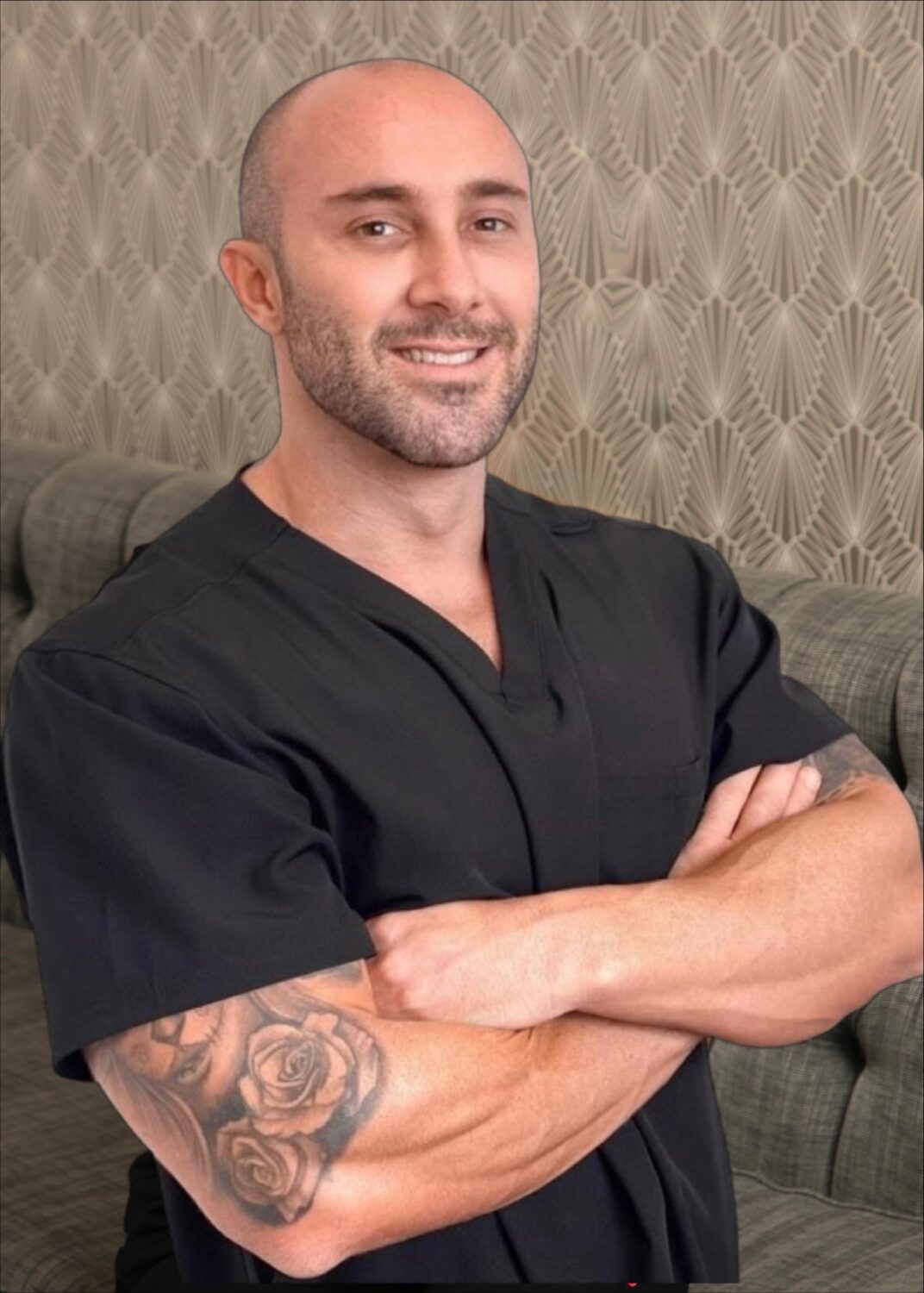 Brad Whitehead
Cosmetic Injector
Registered Nurse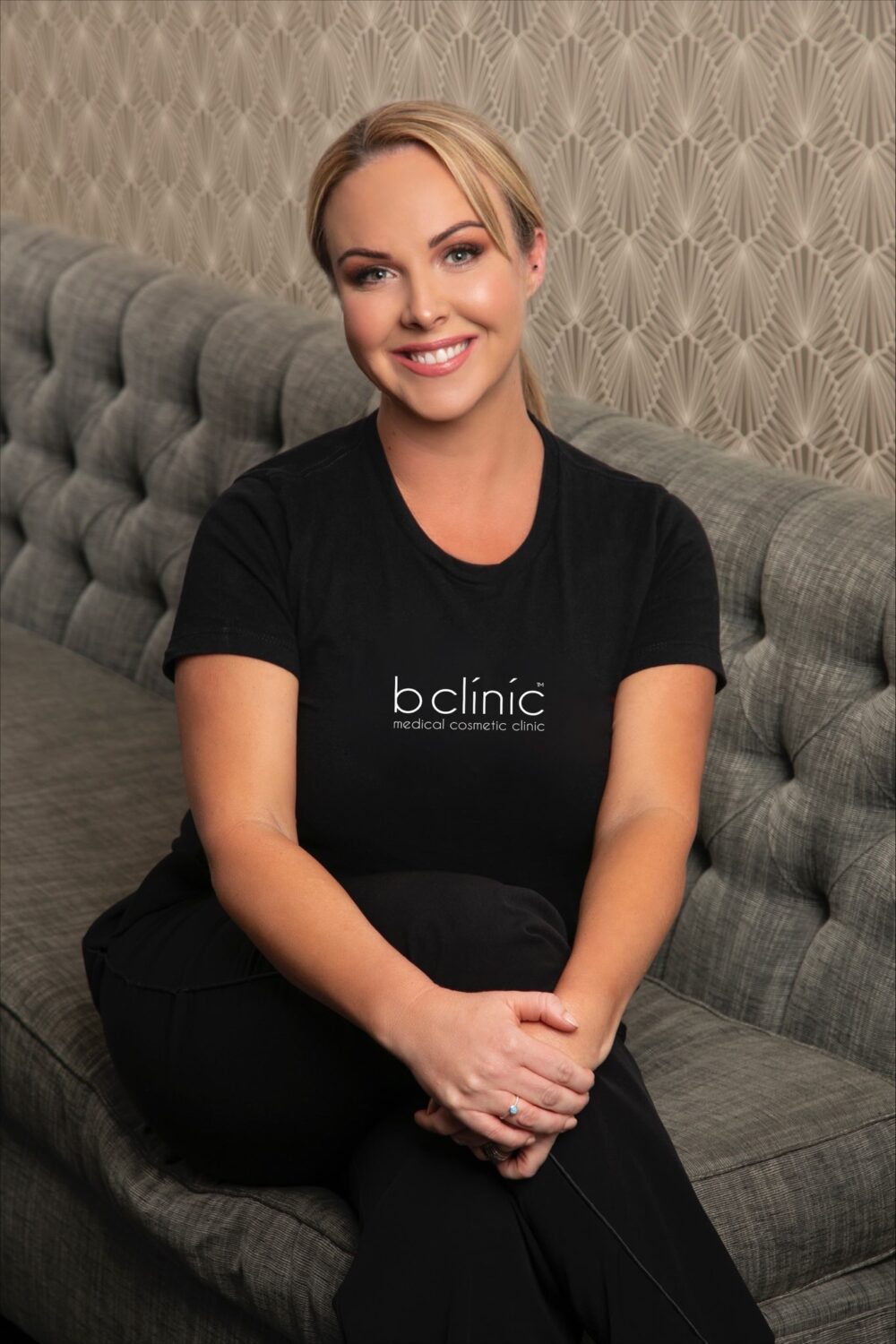 Jess Fett
Registered Nurse
Laser Technician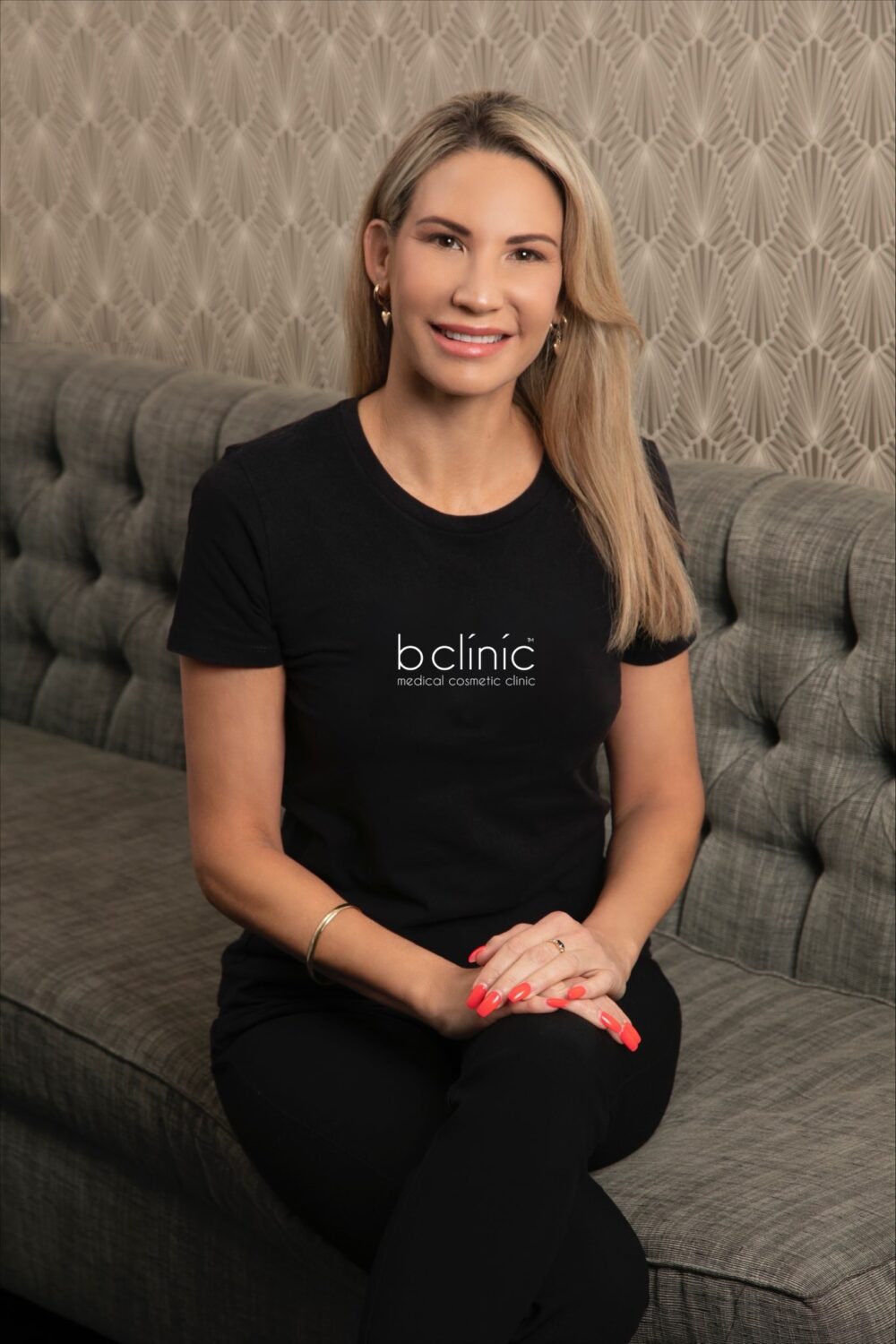 Selina Fazldeen
Dermal Nurse, EEN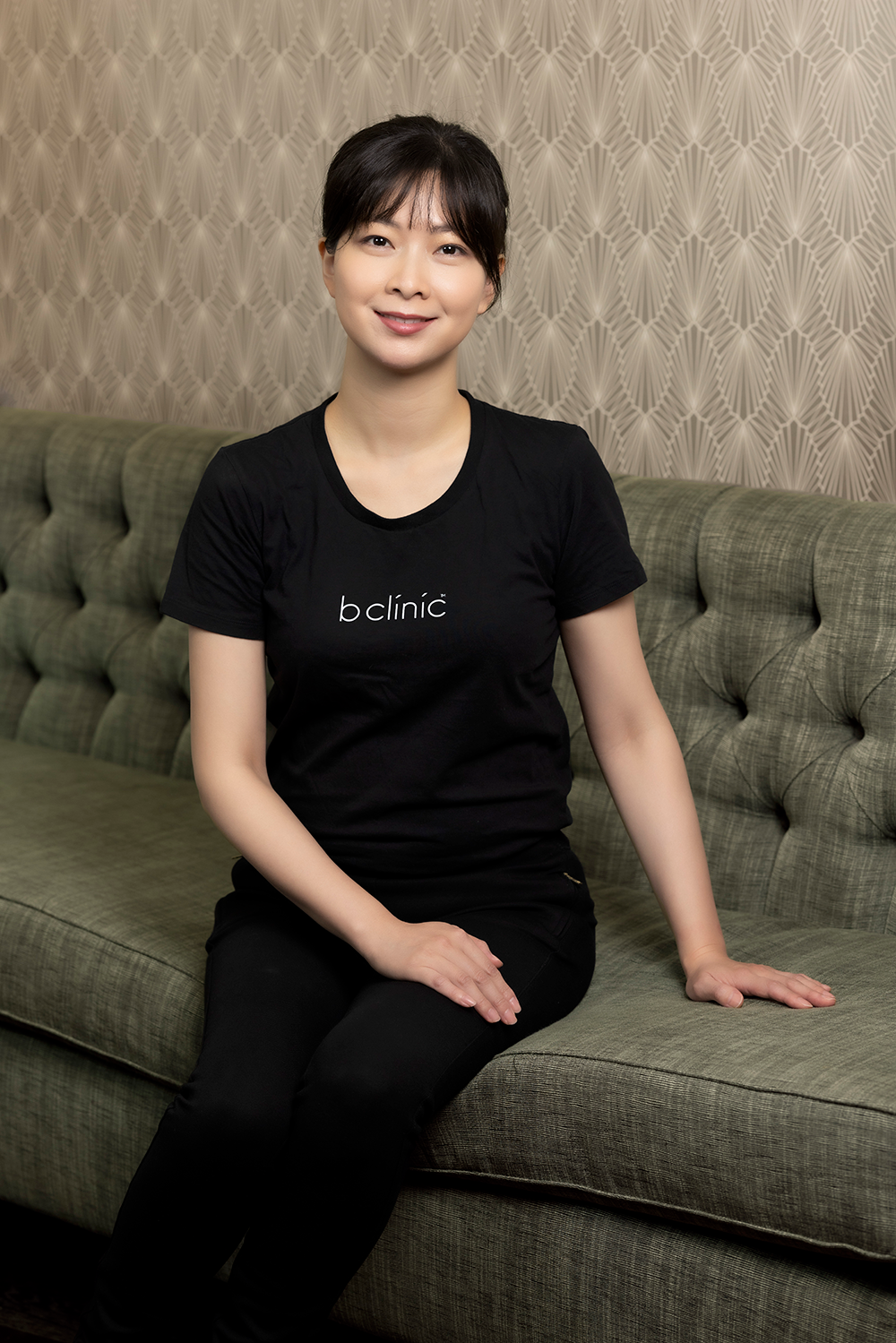 Erin Lee
Dermal/ Laser Therapist
(Fluent in English & Mandarin)