Registered Nurse/Laser Technician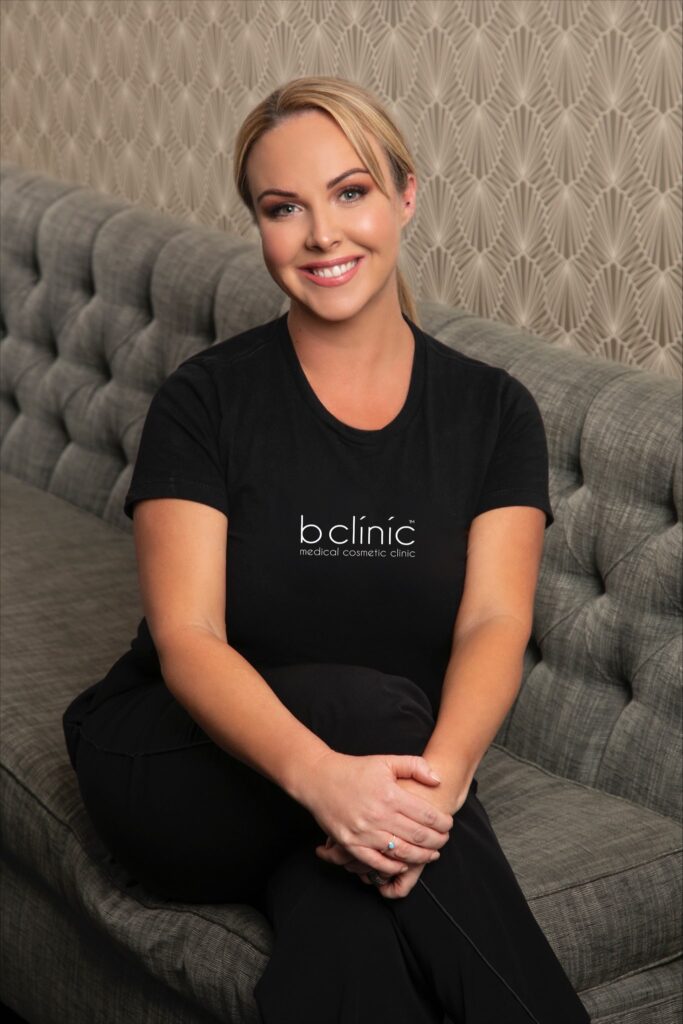 Jess completed her nursing degree in 2004. Her skill and caring nature have kept her busy practising as a general/cosmetic theatre and recovery nurse for over 13 years.
When she joined b clinic, she began to follow her passion for the medical cosmetic industry. Today, she is fully trained in a wide range of aesthetic skin treatments, including skin rejuvenation, PDO threads, Ultherapy, Beauty Booster, microdermabrasion, IPL, skin needling and medical-grade peels. She is also a fully qualified laser technician trained in all areas, laser tattoo removal, skin pigmentation and skin rejuvenation.
Skin Treatments Without the Ouch
Jess's forte is non-surgical skin treatments,  making her a perfect match for those who are looking for non-injectable alternatives.
Jess is also in-theatre at b clinic because she enjoys the surgical side of the cosmetic industry. She provides expert assistance to Dr Lua and compassionate care to patients, making her an invaluable member of our team.
Ongoing Quest for Knowledge
Jess considers herself a life-long student and is continually upgrading her skills and expanding her knowledge in the area of non-surgical skin treatments.
Her goal is to use her knowledge to determine the most beneficial way to address patients' beauty concerns and then achieve optimal treatment outcomes through the application of her extensive skills.
Family-Minded
Jess is a native of Queensland where she lives today. She has two sons and a loving husband.
Jess loves travelling with her family, and one of the things she likes best about b clinic is its family-friendly atmosphere. Many of her colleagues have kids and a special knowledge of the importance of work-life balance.