Cosmetic Injector, Registered Nurse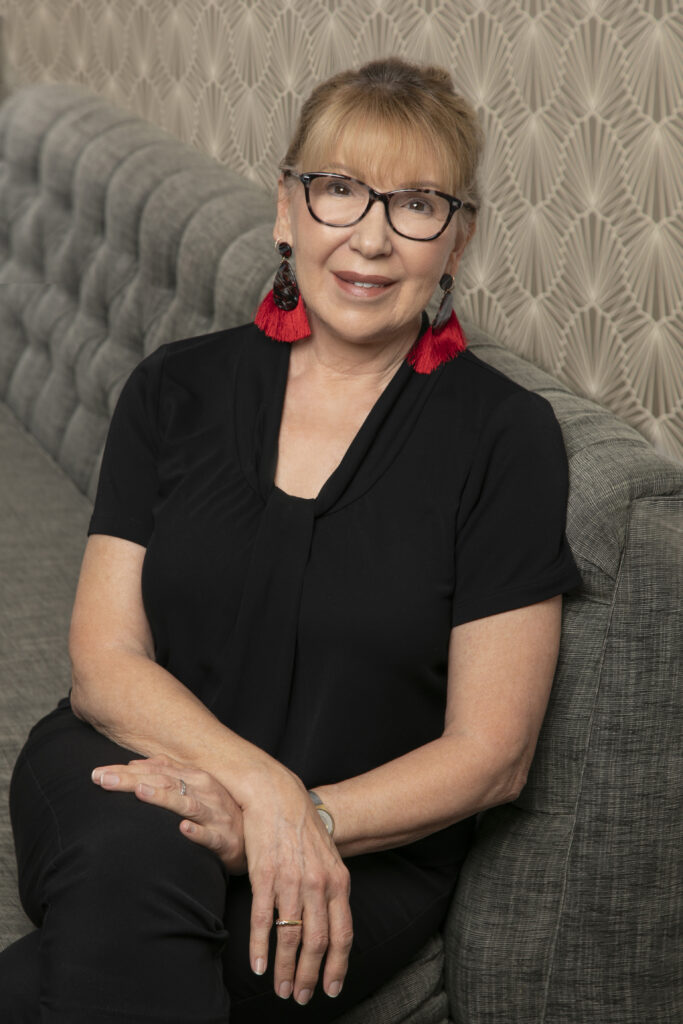 Marian Ferguson is a Registered Nurse with more than a decade of practice in all areas of cosmetic medicine. She started out as a dialysis nurse, and credits that experience with giving her tremendous insight and empathy into other people and their diverse lives and concerns.
Before her work at b clinic, Marian was a nurse in cosmetic theatres, so she also understands the unique needs of cosmetic surgery patients. Her expertise is far-reaching, but her focus is helping patients achieve natural-looking facial rejuvenation with the latest dermal fillers and muscle relaxants.
The Nurse with the Golden Ear
Marian is extremely patient-centric. She really listens when her clients speak, taking the time to go beneath the surface and explore their deepest concerns. This highly personalised approach helps her formulate a treatment plan that creates a more youthful, fresher appearance for all her clients, both male and female.
Marian is especially skilled working with older clients who know that cosmetic enhancement will help them, but don't know where to start. After talking with Marian, they are often amazed at what she can achieve with a few short clinic visits.
A Peaceful Practitioner
Marian is dedicated to the practice of yoga and loves the feeling of peace and stillness it provides. She brings this sense of tranquillity to her injecting practice, treating her clients in a way that they find calming, comforting, and soothing.
Her busy schedule includes spending time with her three children and grandchildren. She's devoted to good health and makes time to cycle every morning, do weight training, and perform aqua aerobics.
What keeps many of her clients coming back year after year? Marian doesn't promise anything she can't deliver. In fact, some of the people she treats today at b clinic have been with her since the beginning of her career!