Dermal/Laser Therapist
(Fluent in English & Mandarin)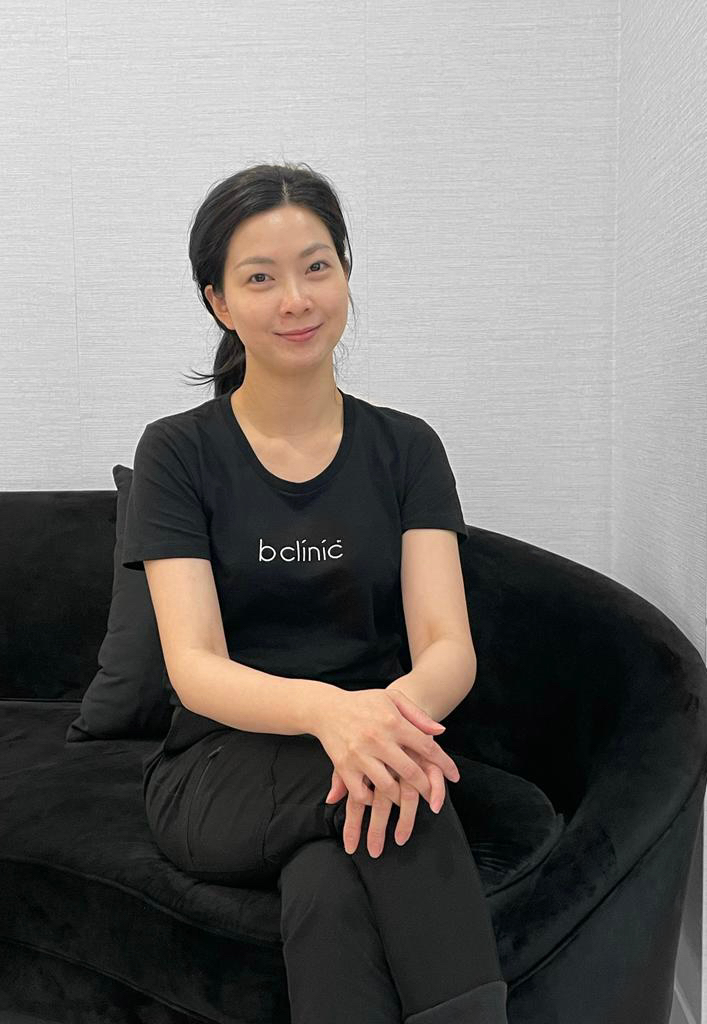 Erin is a highly experienced dermal and laser therapist who has spent years perfecting her craft. She is passionate about treating all skin types and concerns, from acne to wrinkles. Erin's passion and expertise include a wide range of advanced skin treatments such as laser skin rejuvenation, radio frequency, Ultrasound therapy, skin needling, medical microdermabrasion and chemical peels. Her passion and skill for non-surgical treatments make Erin the ideal therapist for clients who desire a more natural yet effective approach.
Erin offers high-quality treatments and client care. She enjoys using her knowledge and expertise to select the most beneficial/suitable treatments to address her clients' skin concerns to achieve beautiful natural results.
Erin believes a combination of treatment modalities works best to offer clients better end results as they provide a more holistic approach.
If you are seeking minimally invasive treatment options with minimal downtime and side effects with long-lasting results, book a complimentary consultation with Erin, you will be happy that you did.