The safe alternative to a surgical facelift.
Ultherapy delivers long lasting, skin lifting results.
As you age, your body creates less collagen, causing the wrinkles and sagging skin that produces the visible signs of aging. Ultherapy is a non-surgical skin tightening and lifting procedure that non-invasively contracts your skin and stimulates collagen growth, resulting in a younger, more lifted appearance for your face, neck, and décolletage.
A single Ultherapy treatment can boost your skin's natural ability to produce fresh, new collagen to create a natural, noticeable lift and a firmer, plumper, more youthful appearance. Because it boosts natural collagen production deep beneath the skin's surface, there's no downtime or recovery period – the surface of your skin remains undamaged.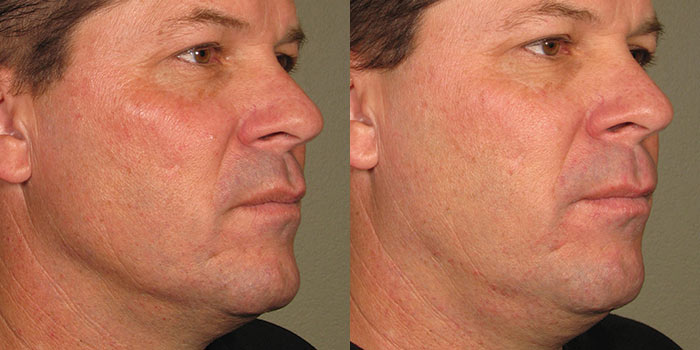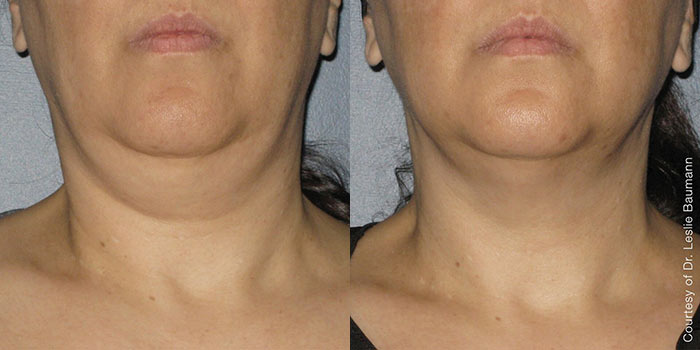 Ultherapy also combines wonderfully with laser procedures that typically target the superficial layers of your skin (to counteract sun damage, discolouration, redness and broken capillaries), working in tandem for a complete skin rejuvenation solution.
How it works.
Ultherapy's groundbreaking technology uses ultrasound to stimulate and lift your skin's deep structural support layers, including those typically targeted during a surgical facelift. Ultrasound energy has been used for over 50 years and this technology has been used safely and effectively in over 350,000 treatments worldwide to date.
As our professionally trained practitioners deliver the ultrasound, you'll feel tiny amounts of energy being deposited to precise depths in your skin. This indicates that the collagen building process has begun.
Who can benefit from this treatment?
If you want to prevent or reverse the signs of ageing but invasive surgery doesn't appeal, Ultherapy may be perfect for you. You may be the ideal candidate for this treatment if you've recently noticed your:
Skin is less firm and toned
Brows and eyelids have drooped
Jowls are heavier, & there's laxity under your chin
Jawline is less defined
Neck or décolletage skin is crêpe, lined & wrinkled.
We typically see great results in those aged 30 or older with mild to moderate skin & soft tissue laxity. Younger people who want to prevent the signs of ageing and those who are looking to prolong the effects of previous cosmetic surgery are also good candidates.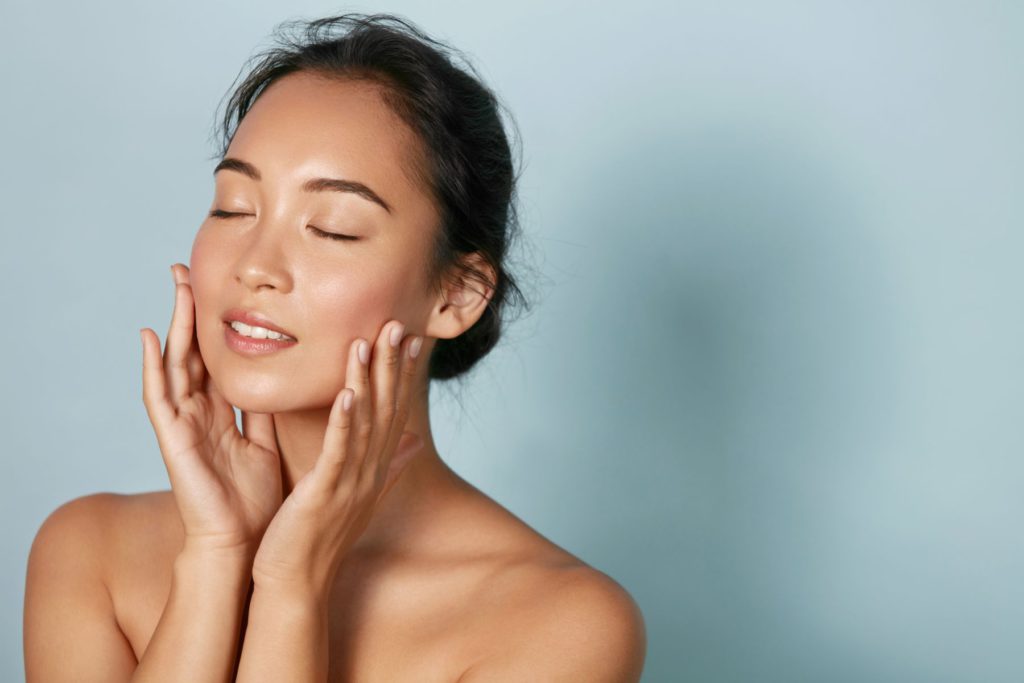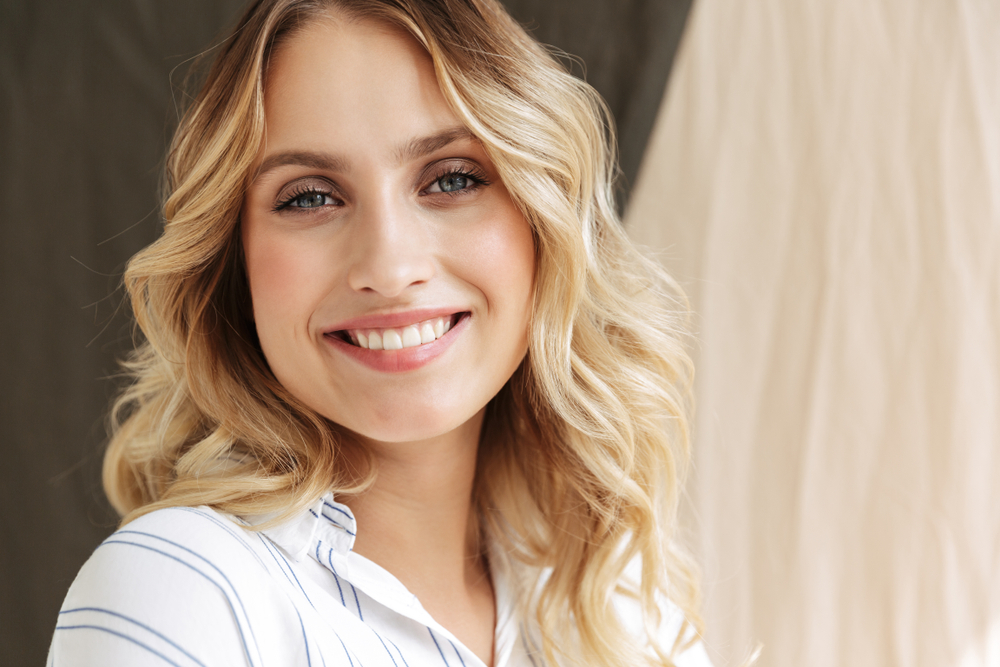 Does Ultherapy replace a surgical face-lift?
No, but it is an effective alternative for those not wanting to undergo surgery. It can also help if you've previously had a face-lift but still feel unsatisfied with sagging jowls.
How long do results last?
As the procedure stimulates your own collagen production, how long results last depends on the individual. Most clients only require one treatment, while some may benefit from an additional session.
Most people are still satisfied with results 18 months to 5 years after their initial treatment. However, as your skin continues to age, we might recommend a 12-month follow-up treatment to continue combating any new signs of ageing. This is dependent on the factors that have contributed to the aging process.
Will it hurt?
Comfort levels vary from person to person, but any sensation you may feel will only occur during delivery of the ultrasound energy. Just to be sure, we'll apply a numbing cream to your skin 45 minutes prior to the treatment to minimise any discomfort.
Immediately after your 30-90 minute treatment (depending on the area treated), your skin may appear flushed, but this redness will disappear within a few hours. You can apply make-up straight after your treatment so you can return to normal activities.
Some clients may experience slight temporary swelling, tingling, or tenderness. Other less common post-procedural effects may include temporary bruising or numbness on small areas of the skin.
Book your free consultation visit today!