b clinic Fortitude Valley
Cosmetic clinic in Fortitude Valley
The highest quality cosmetic treatments and first-class customer service in a friendly, professional cosmetic clinic in Fortitude Valley. 
b clinic Fortitude Valley is a predominantly doctor-only cosmetic clinic specialising in advanced cosmetic injectable treatments and aesthetic skin treatments. Our doctors and nurses are highly experienced and trained in all aspects of aesthetic facial enhancement and rejuvenation treatments.
We are equipped with the knowledge and sophisticated medical devices to treat unwanted skin conditions. From acne scarring to skin sagging, our friendly Fortitude Valley cosmetic clinic team can create a treatment plan to suit your individual skin concerns.
Sometimes a combination of procedures will be recommended to achieve your skin's optimal health and a more youthful appearance.
Book your free consultation today.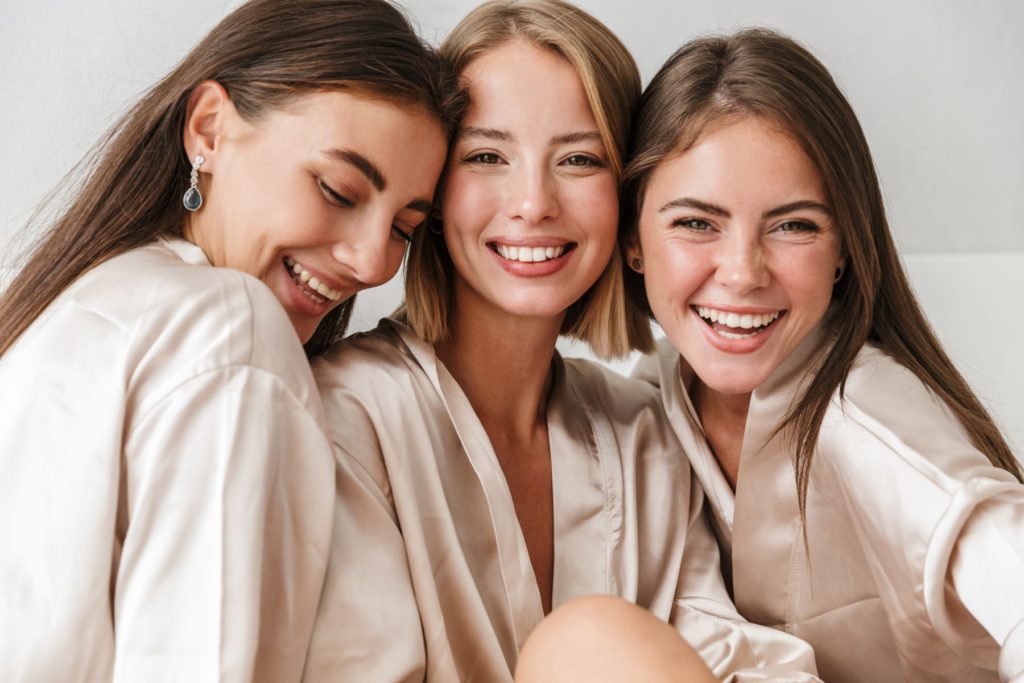 Monday: 9 am – 5 pm – Dr Elle, Dr Mitch, Selina
Tuesday: 9 am – 6 pm – Dr Frank
Wednesday: 9 am – 5.30 pm – Dr Frank, Marian RN
Thursday: 9.30 am – 7 pm – Dr Elle, Dr Mitch, Selina
Friday: 9 am – 6 pm – Dr Lee, Dr Mitch
Saturday: 9 am – 1.30 pm – Dr Lee, Dr Mitch, Selina
Alternate Saturdays: 9 am -1.30 pm – Dr Elle and Marian RN, Selina
Alternate Sundays: 9 am to 1 pm -Dr Ann-Marie
Fortitude Valley Clinic Treatments
Highly experienced doctors using advanced cosmetic injectable techniques offering results-driven treatments.
We are passionate about results and helping our clients to achieve the best possible treatment outcomes. You'll notice the difference in quality and service from the moment you arrive and step through the door of our state of the art clinic in Fortitude Valley.
Free complimentary treatment reviews are available with all of our cosmetic procedures in Fortitude Valley. If your anti-wrinkle treatment results require an additional injection to achieve your desired look, we'll provide the top-up treatment for no extra charge during your treatment review.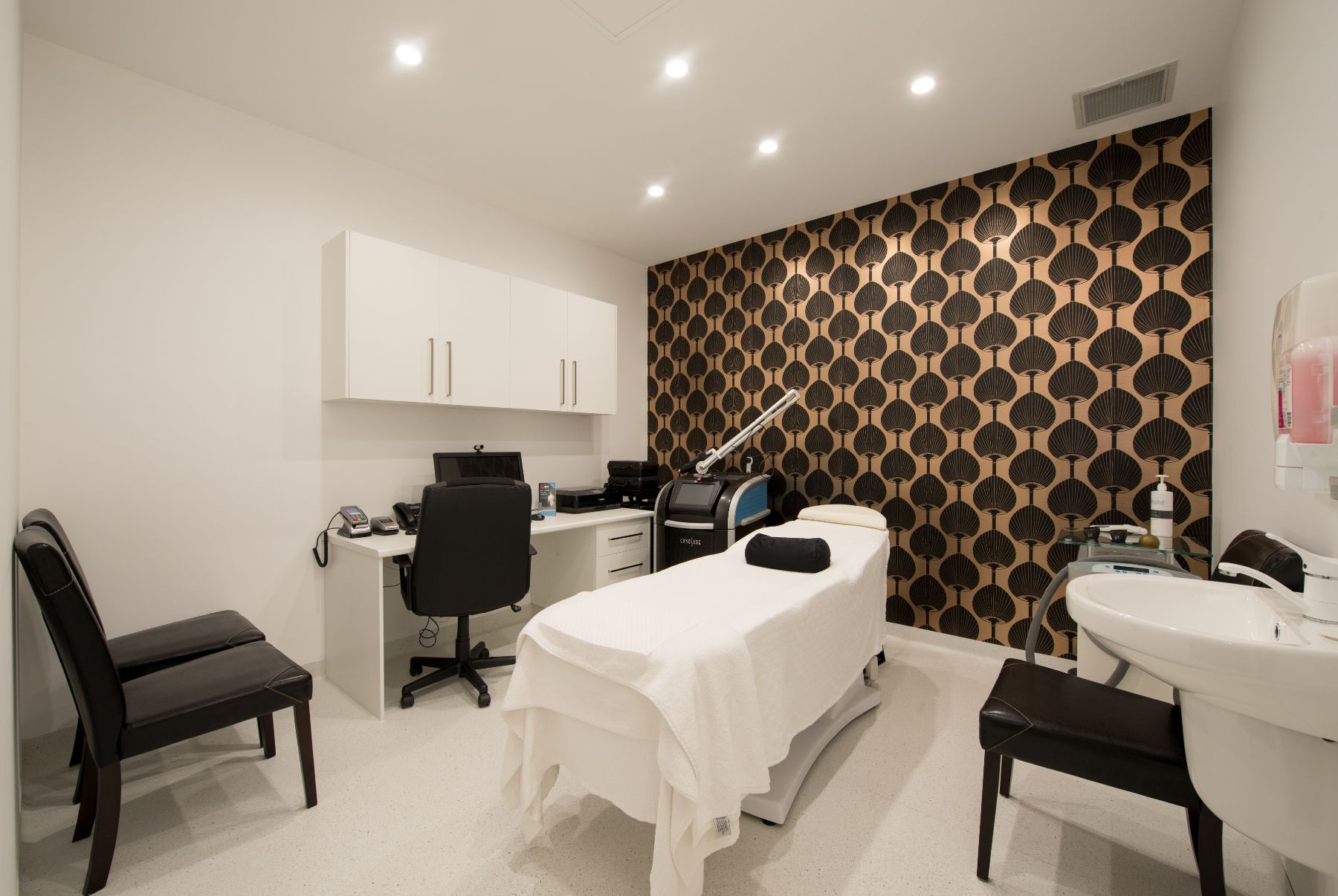 Our Fortitude Valley Clinic Team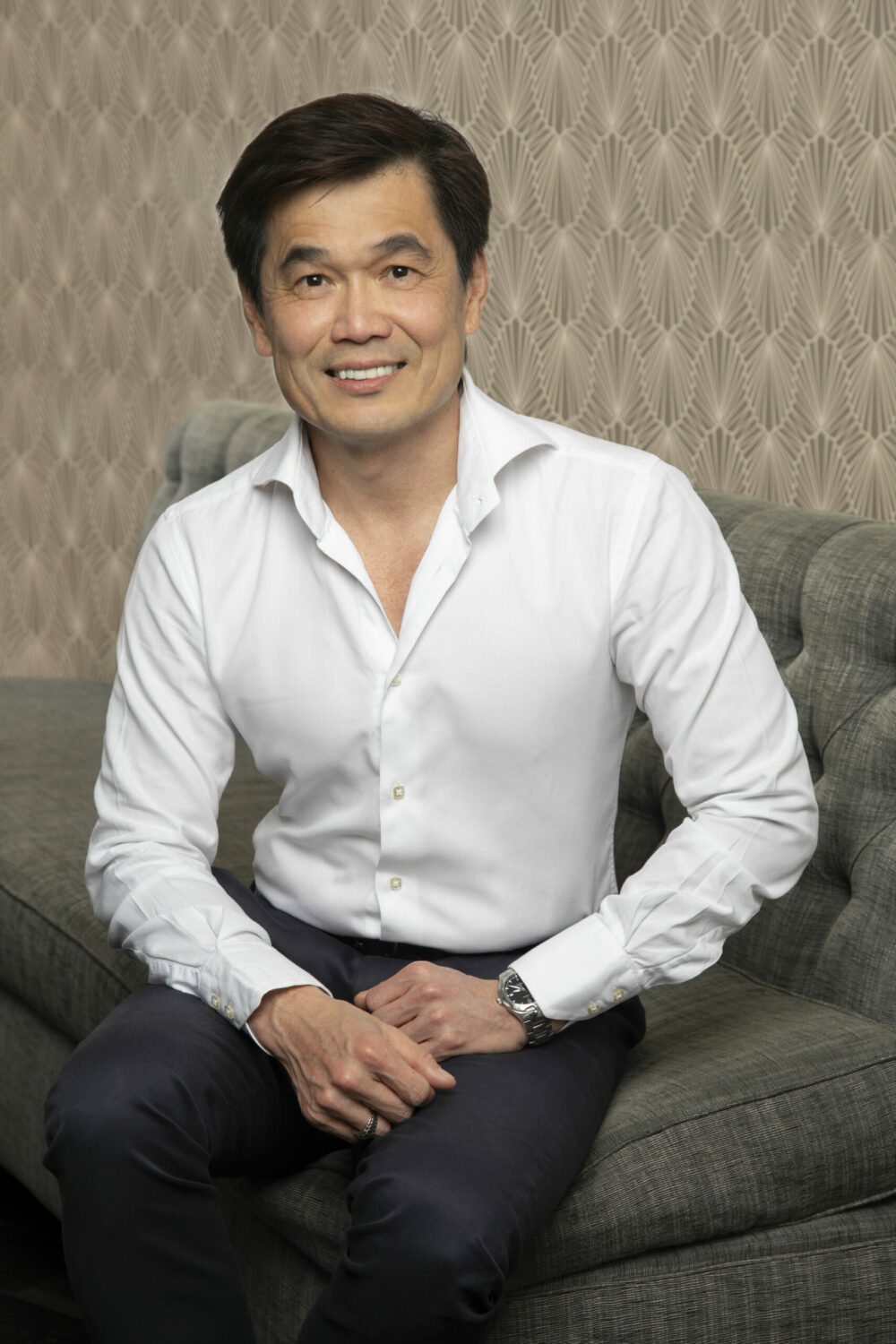 Dr Lee Lua
Founder & Creative Director, Cosmetic Doctor, MBBS FRACGP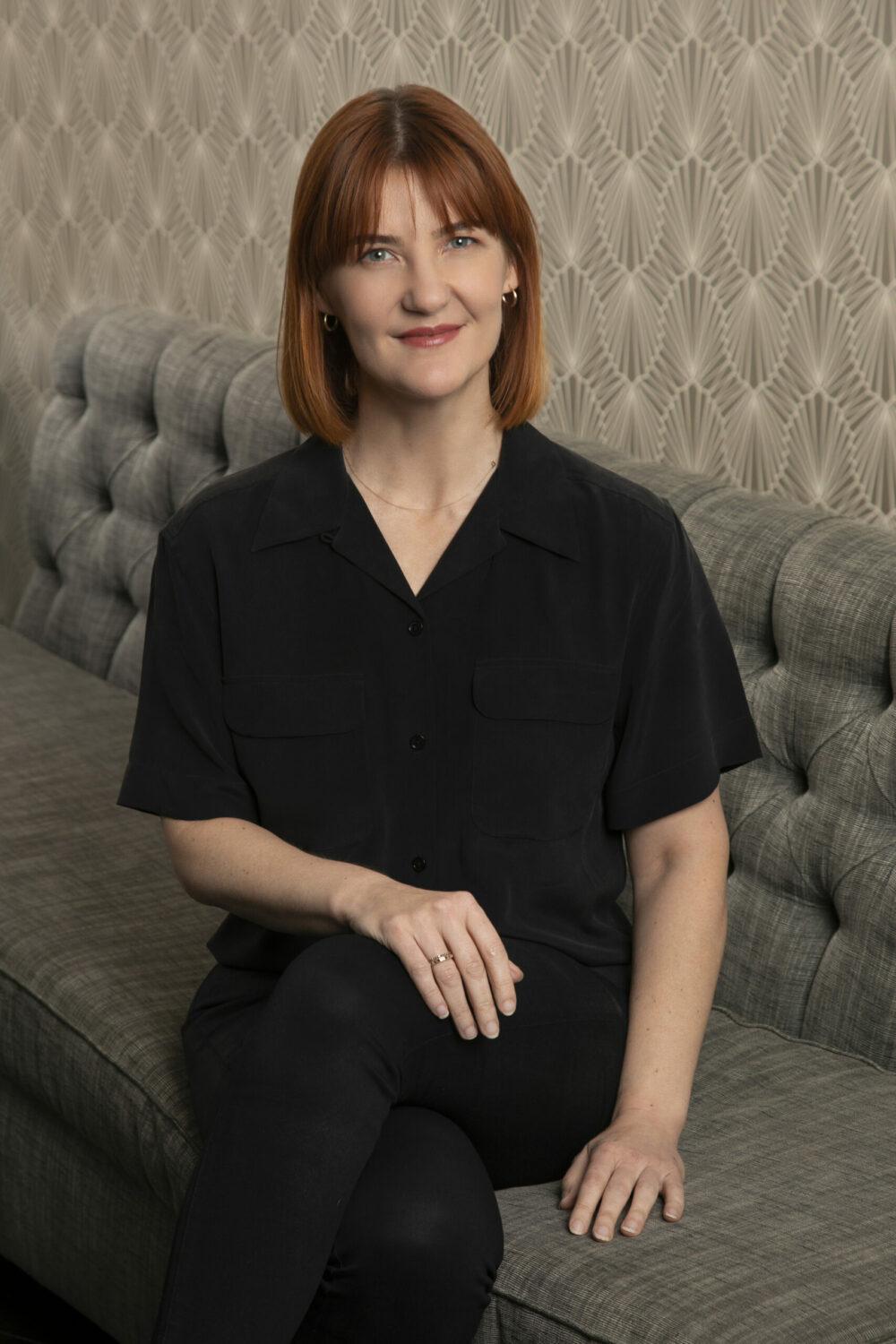 Dr Elle Bolster
Cosmetic Doctor,
MBBS FRACGP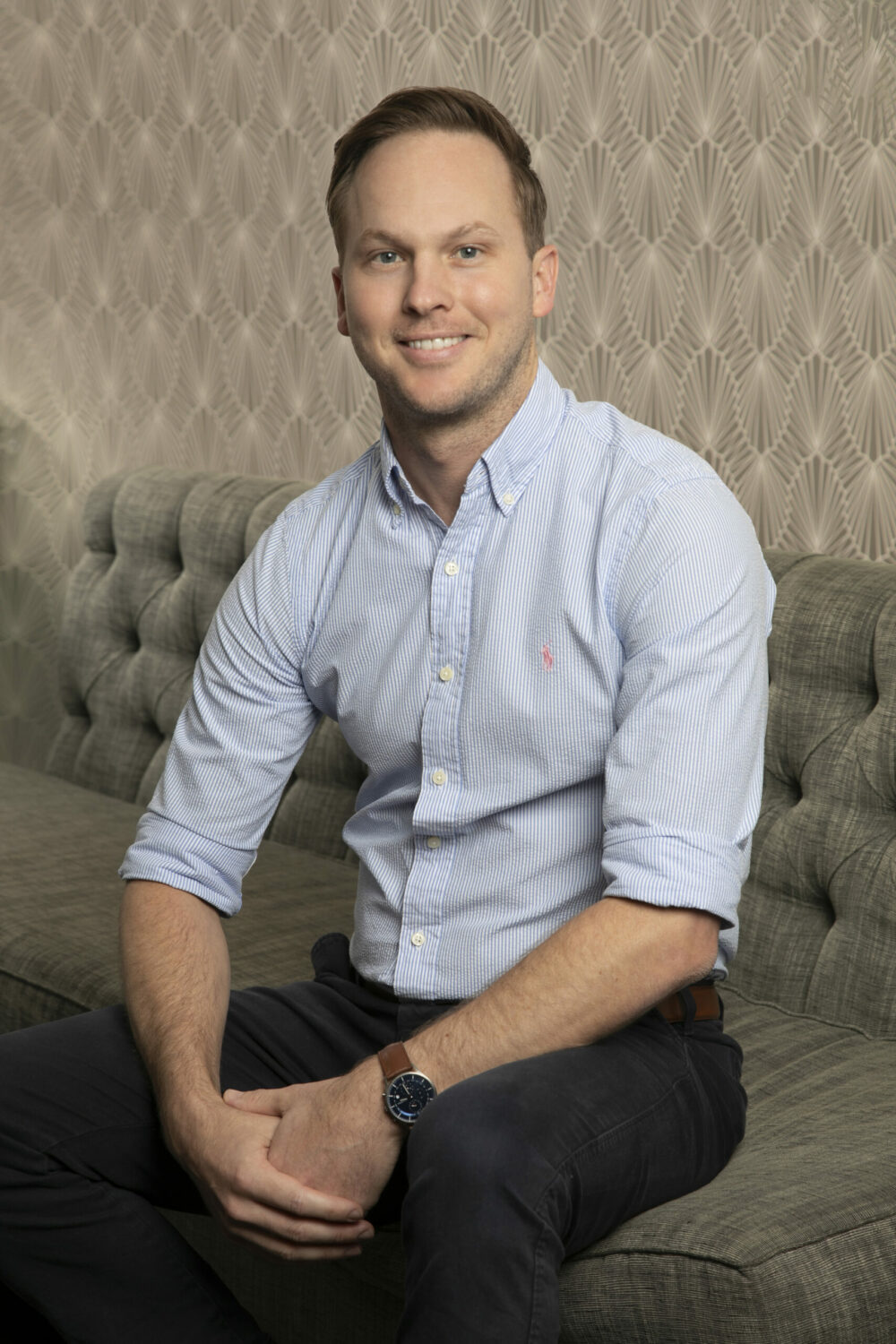 Dr Mitch Evans
Cosmetic Doctor
MBBS FRACGP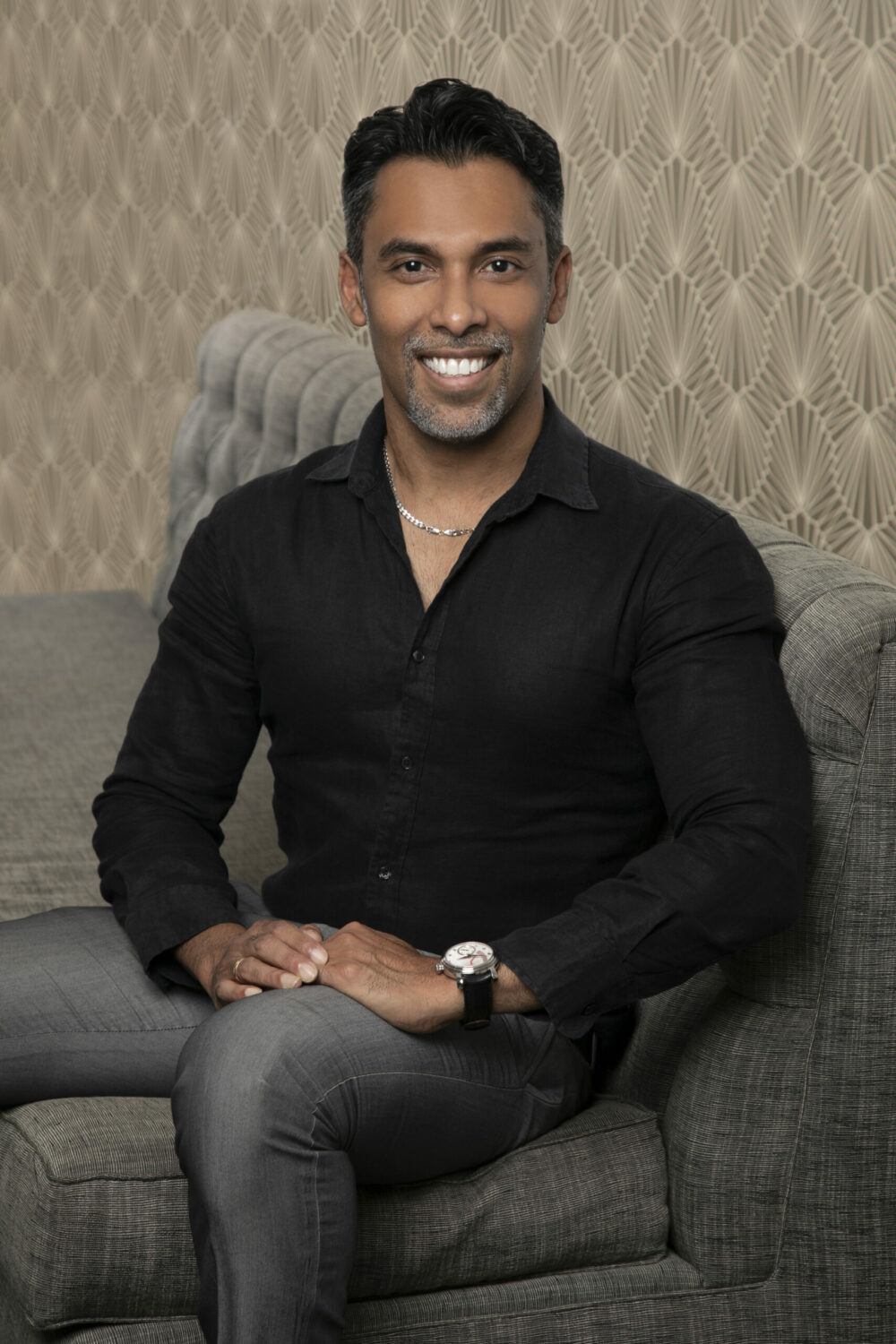 Dr Frank Mallawaarachchi
Cosmetic Doctor, MBBS AAAM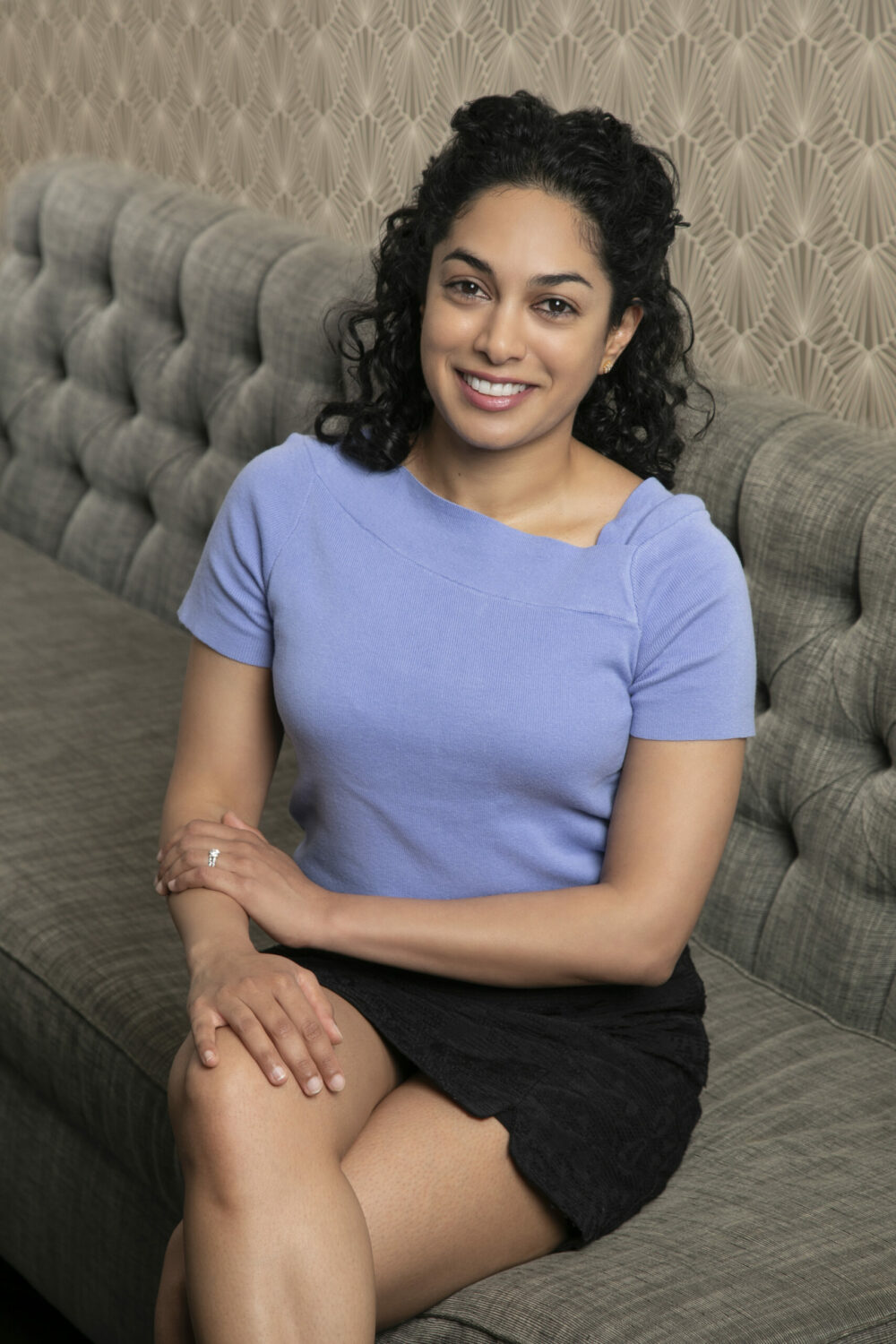 Dr Annmarie Almeida
Cosmetic Doctor
MBBS FRACGP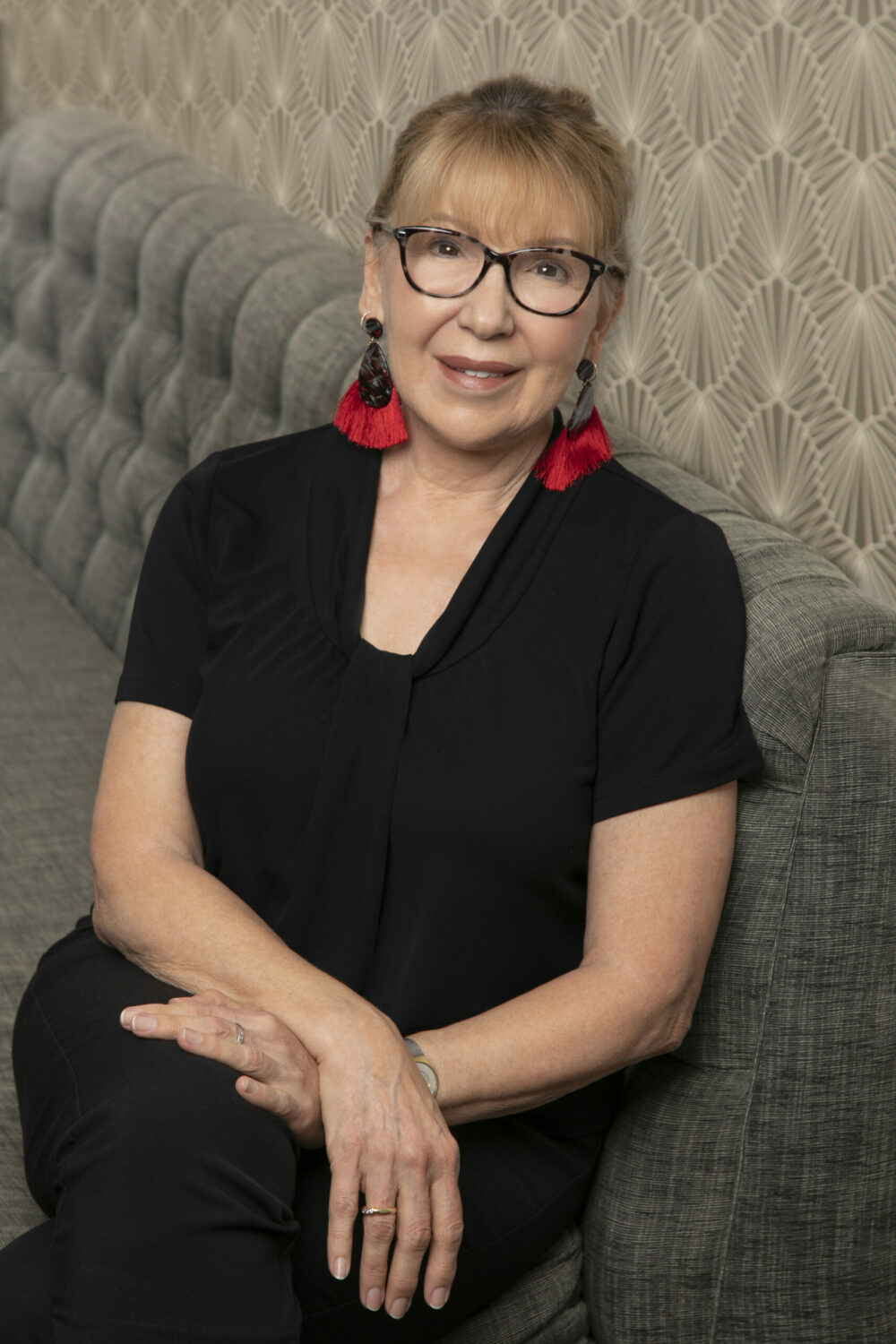 Marian Ferguson
Cosmetic Injector
Registered Nurse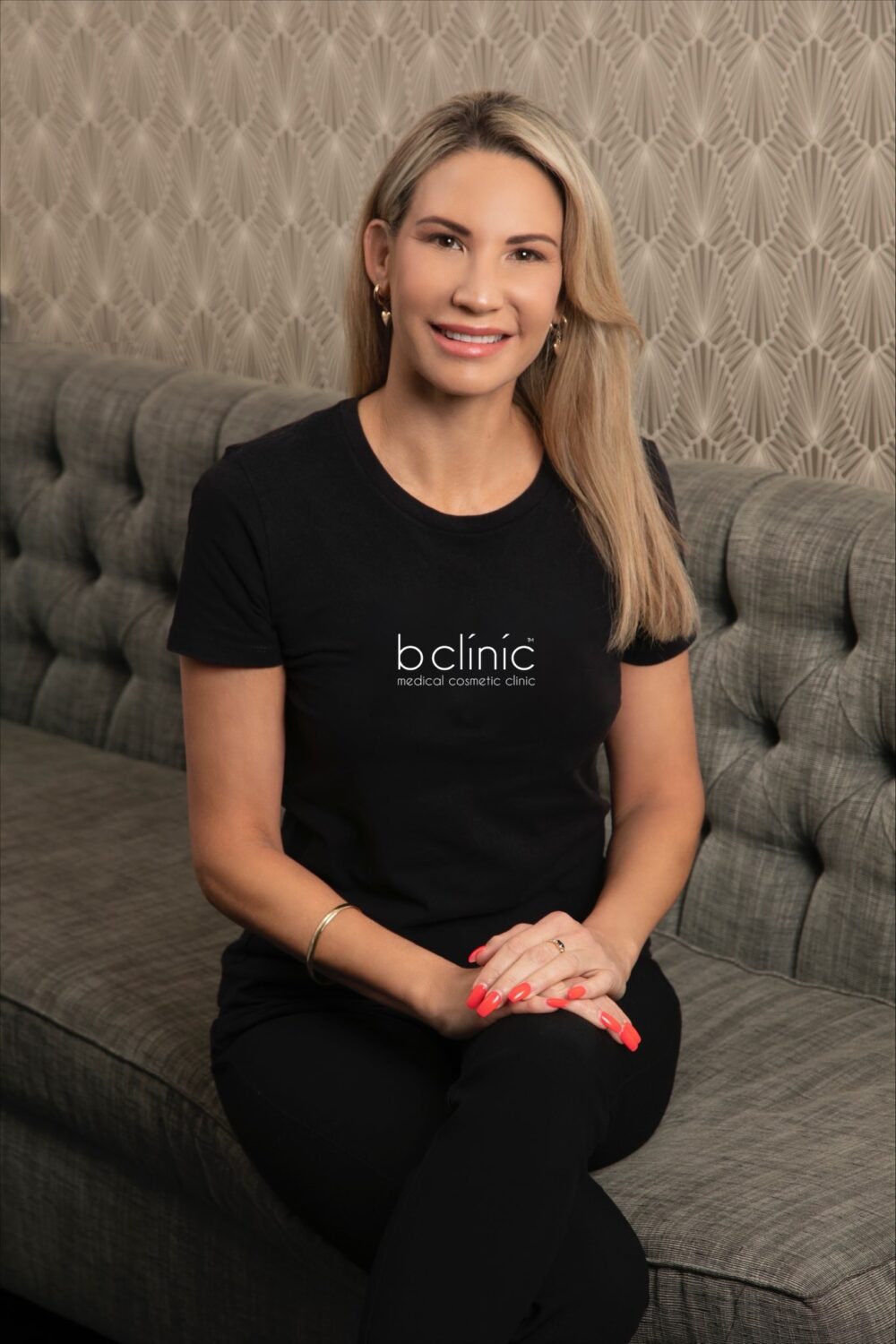 Selina Fazldeen
Dermal Nurse, EEN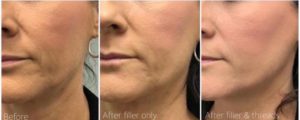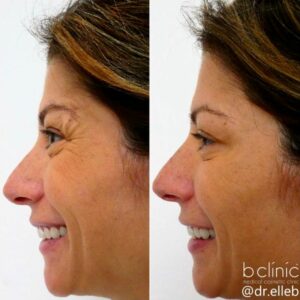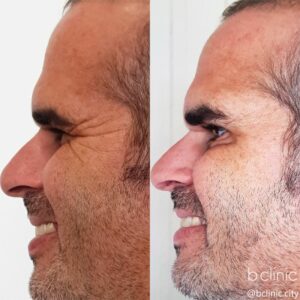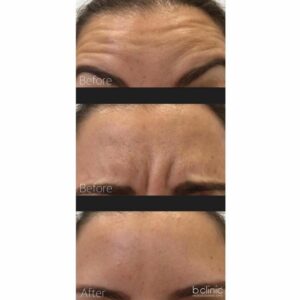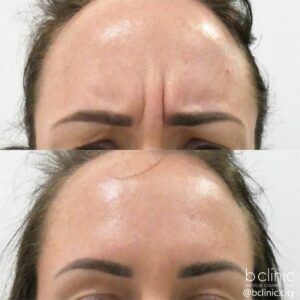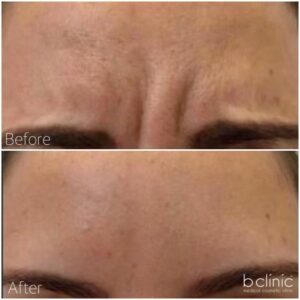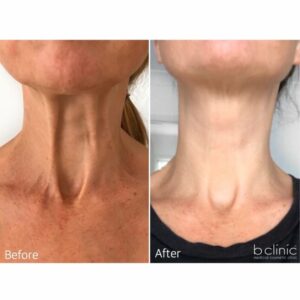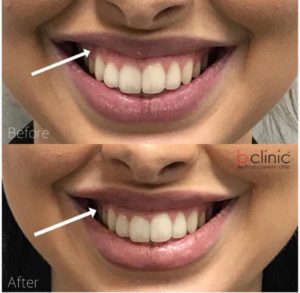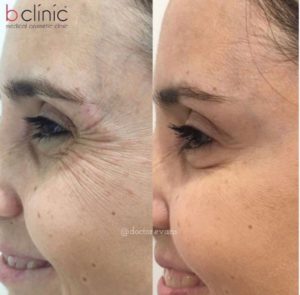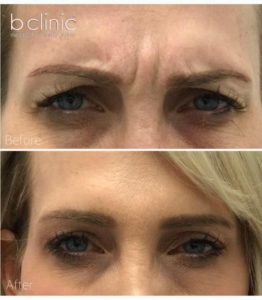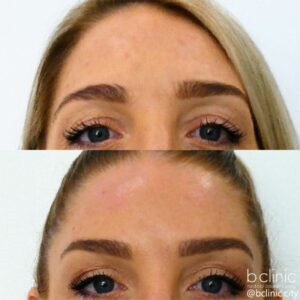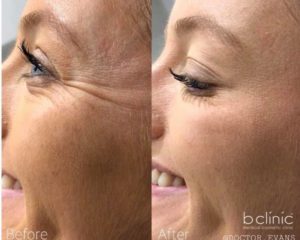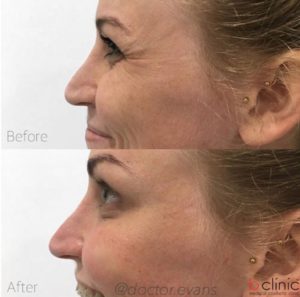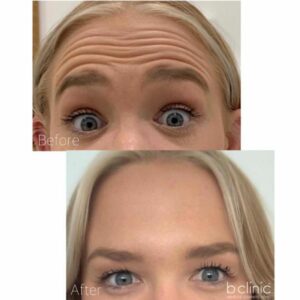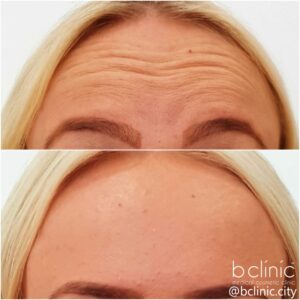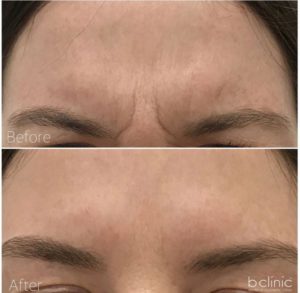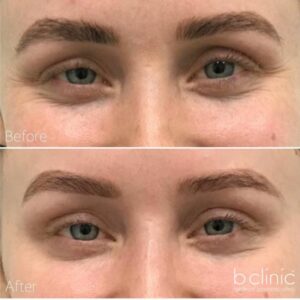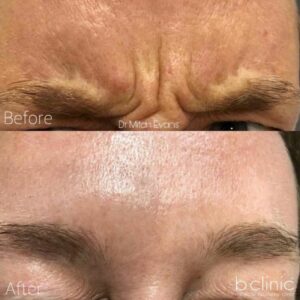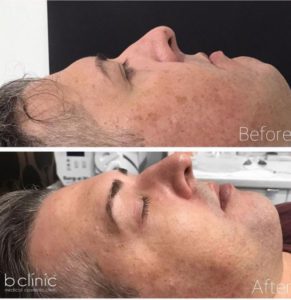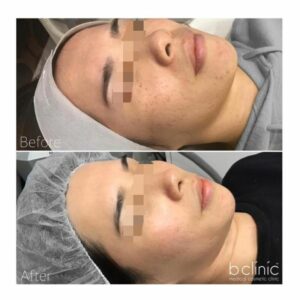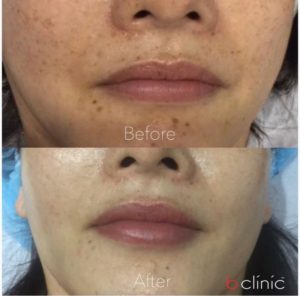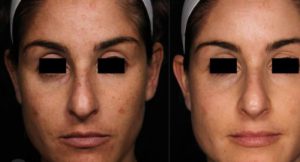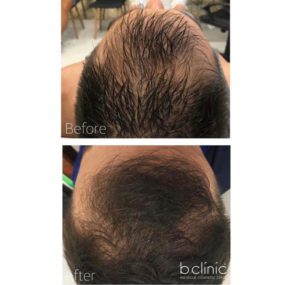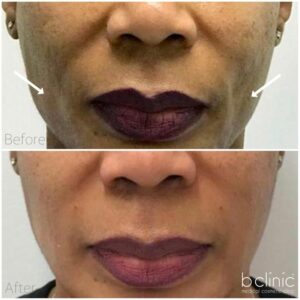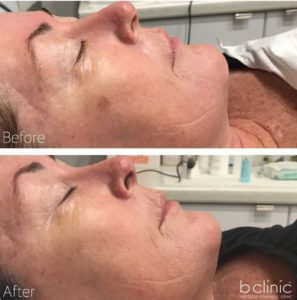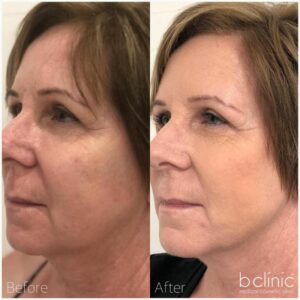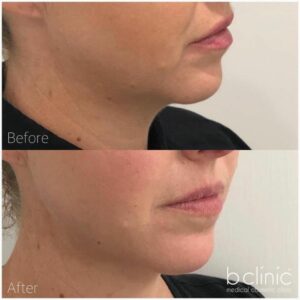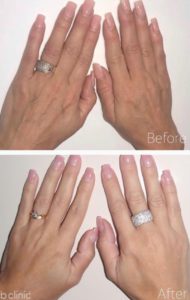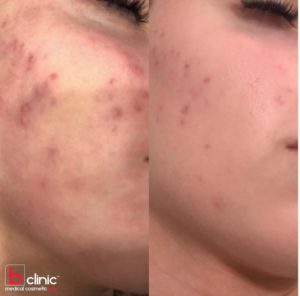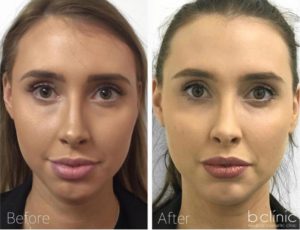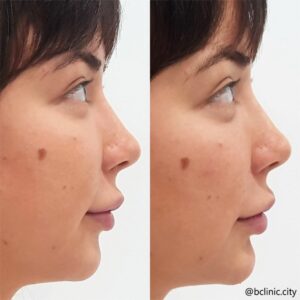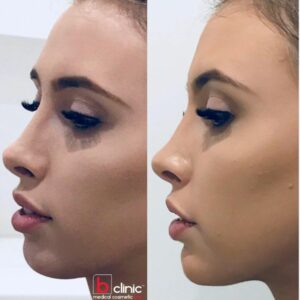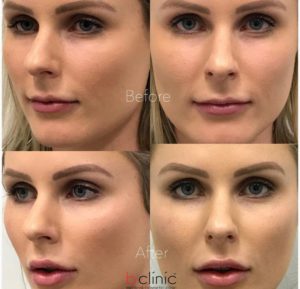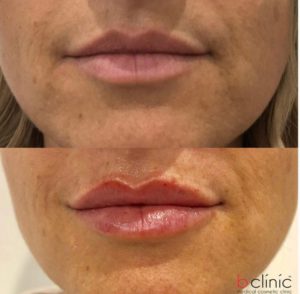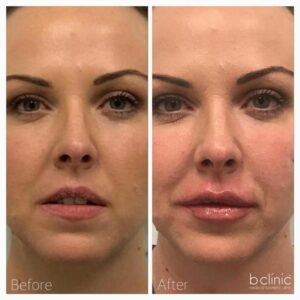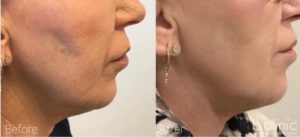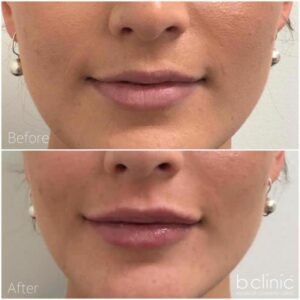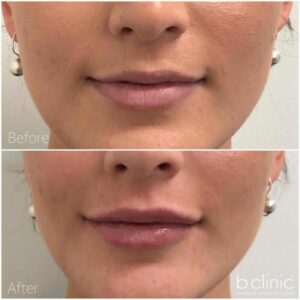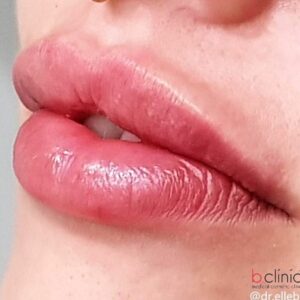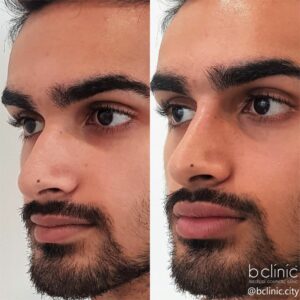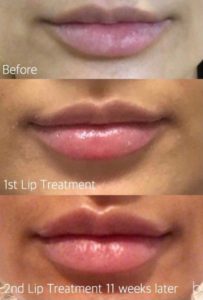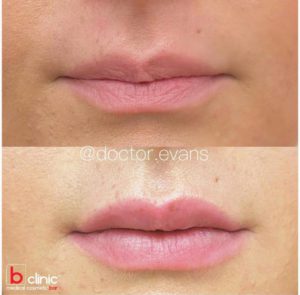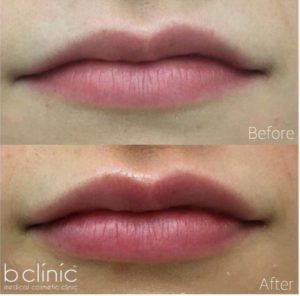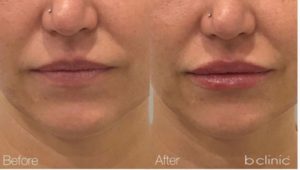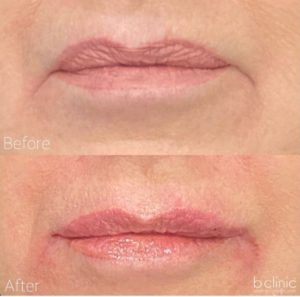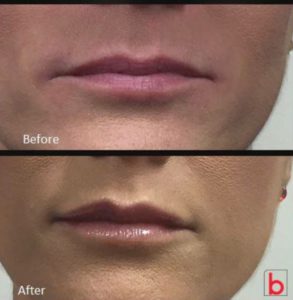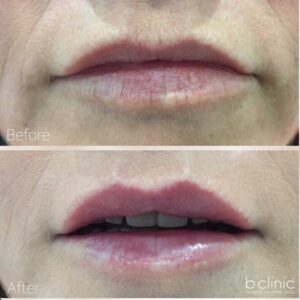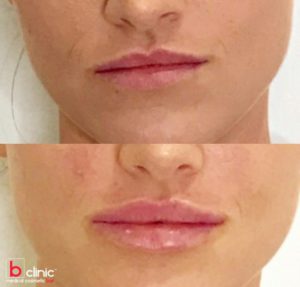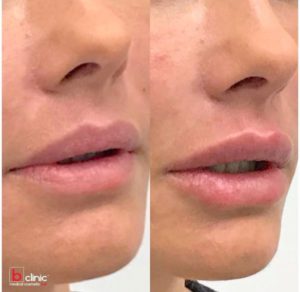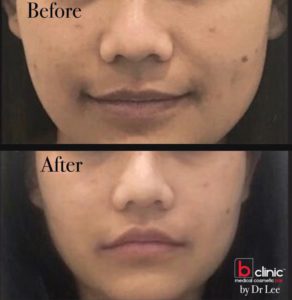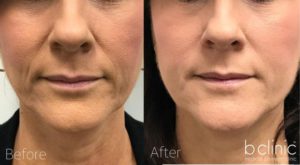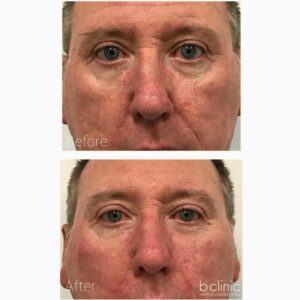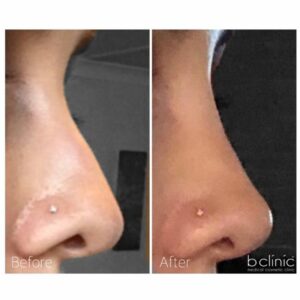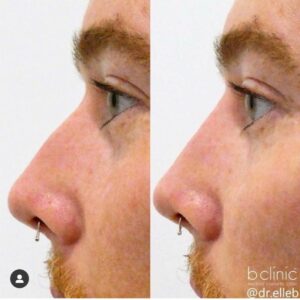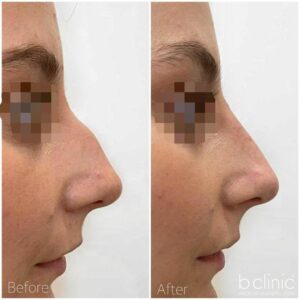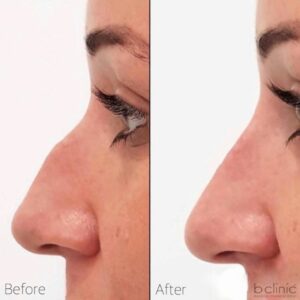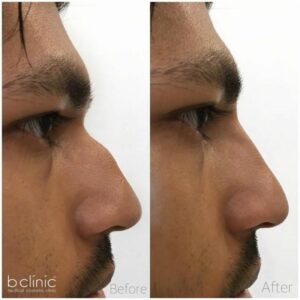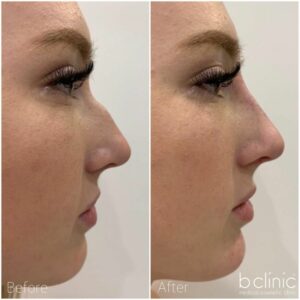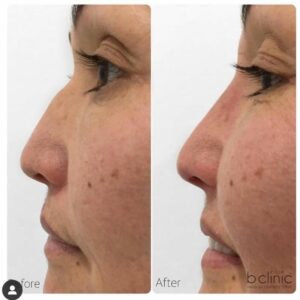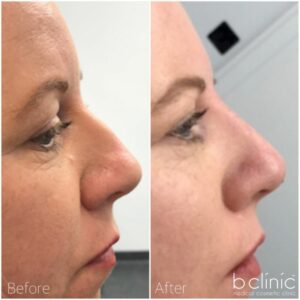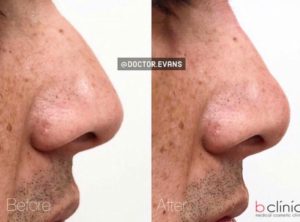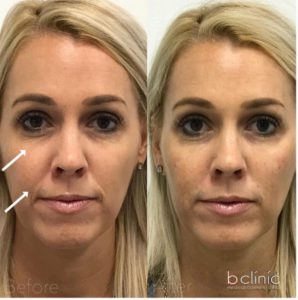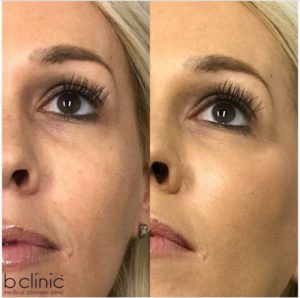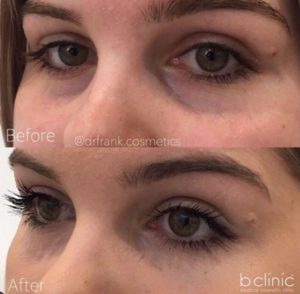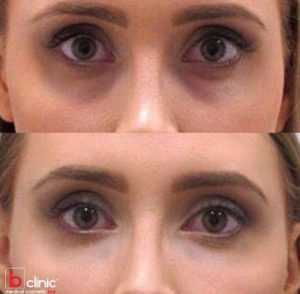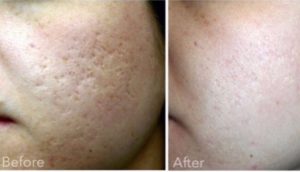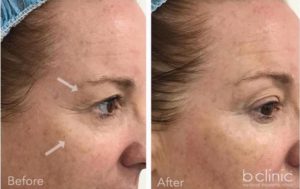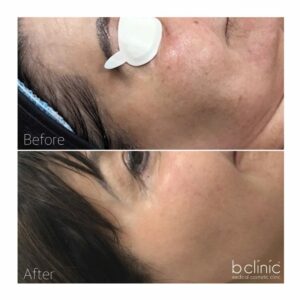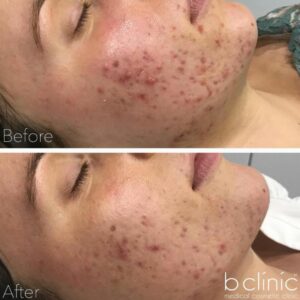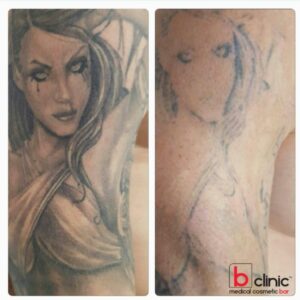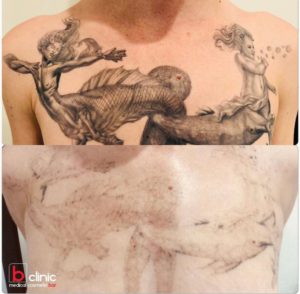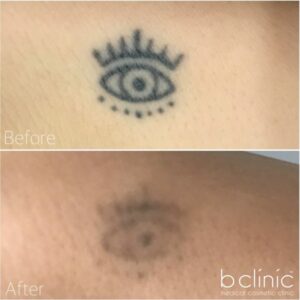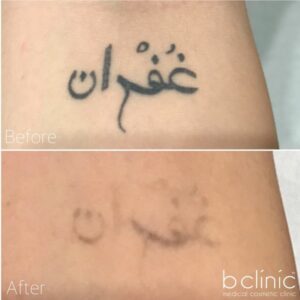 *Individual results may vary
Start Your Aesthetic Journey at b clinic
We aim to restore and enhance your natural beauty and prevent and reverse the signs of ageing.
Providing outstanding services since 2001, we are a predominantly doctor-only clinic. Each practitioner is highly experienced and combines their technical expertise with an aesthetic eye to give you beautiful natural results.
We look forward to accompanying you on your journey towards a radiant, natural, more youthful appearance.