Cosmetic Injector, Registered Nurse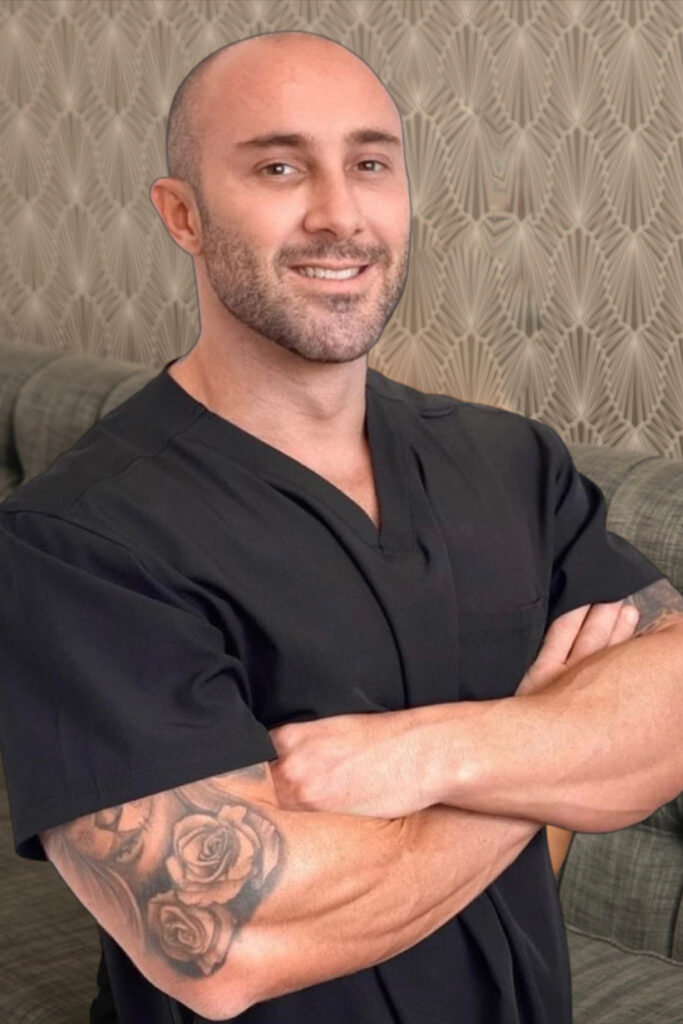 Brad is a qualified registered nurse who began his career as a cosmetic nurse injector in 2018. Since then, he has undergone a higher level of advanced injectable aesthetic training with b clinic's founder and director, Dr Lee Lua.
As an experienced injector, Brad understands the importance of providing his clients with a safe and comfortable experience. He takes great pride in his work and is dedicated to achieving the best possible results for each individual.
Brad's eye for detail and building a great rapport and relationship with both his female and male clients has always been a key focus for him. He strongly believes client relationships help make the fundamentals of the treatment. Knowing his client enables him to understand each client's unique desires and maximises their treatment outcomes.
"I'm incredibly passionate about cosmetic treatments. I know how vital these treatments are and how they can assist in making someone feel refreshed and fabulous about themselves- regardless of age. Creating a treatment plan that is centred around my client's goals and one that creates beautiful natural results is a key priority for me. There is still so much opportunity to educate clients about aesthetic treatments. I look forward to inspiring others to meet me and have a consult about their personal aesthetic goals."
At b clinic, we are committed to providing our clients with the highest quality care possible. If you're looking for exceptional results, look no further than Brad.