The Platysma muscle is located in the neck. As we age, it begins to tighten, forming prominent lines at the front of the neck. Have the cords in your neck become too prominent? If so, you could be a good candidate for a non-surgical neck lift focusing on the platysma bands. This technique focuses on overactive platysma muscles, relaxing them to make the vertical bands along the neck become less noticeable.
Neck Platysma Bands

Price on consultation

Muscle Relaxant Treatment
Treating The Neck
Platysmal band injections can relax these unsightly bands. Many clients find this treatment leaves them with a smoother, younger-looking neck.
Who is suitable to have this treatment?
If your platysma bands are prominent, especially when you are speaking, you may be a good candidate for this treatment. Ideal candidates tend to be under the age of 55 because their skin is more elastic. Clients who do not have a lot of excess fat or loose skin on their neck usually experience better results from this treatment. If your neck does have excess fat or sagging skin, this treatment may be combined with techniques such as dermal filler injections to achieve optimum results. Platysmal band injections can be performed on most men and women who are in good overall health.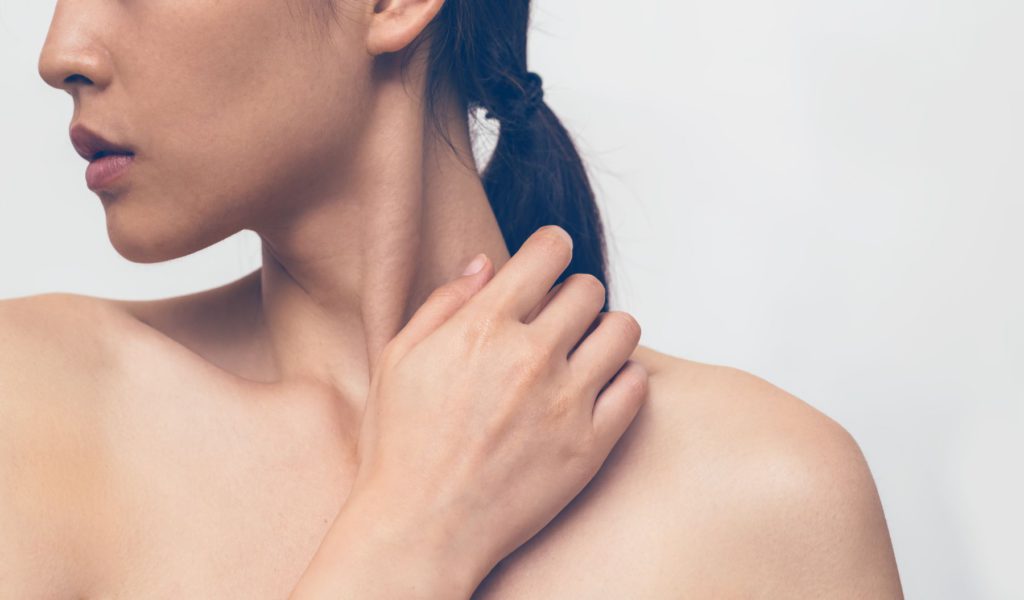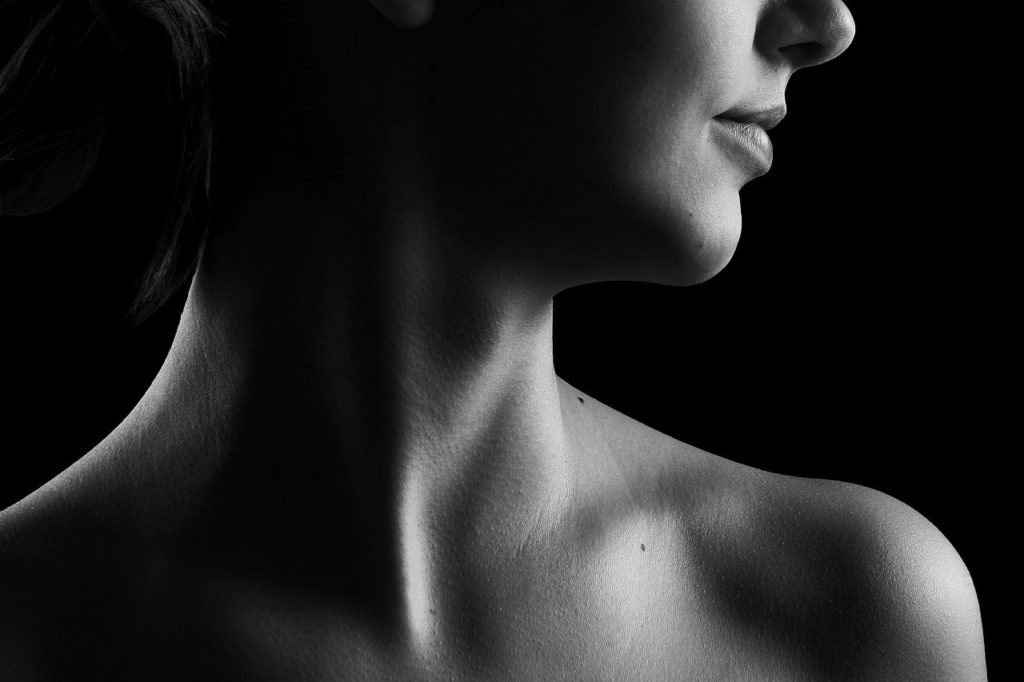 What to Expect
The platysma bands in the neck are treated during a clinic visit lasting less than an hour. During the treatment, injections of a muscle relaxant are placed in the platysma muscle. These relaxants block nerve signals, causing controlled weakening of these muscles. This, in turn, causes the bands to flatten, blending in with the rest of the neck.
During the treatment, multiple sites along each platysmal band are injected with a muscle relaxant. As soon as the injections are complete, patients are free to return home or go back to work. There are no bandages necessary, and clients do not need to take time away from work to recover. This has become a popular "lunchtime rejuvenation" treatment for clients seeking a quick enhancement without the downtime associated with surgery. Within a few days, you will start to notice visible effects from the muscle relaxant. Within a maximum of ten days, the platysma bands will have relaxed, making your neck smoother and younger-looking.
The results of this treatment usually last 3 to 6 months. Over time, the effects wear off, and the platysma muscle is again able to contract, causing the bands to reappear.
Possible Risks and Complications
Common side effects following neck platysma band treatment include redness, swelling, bruising, and soreness lasting several days. Visible effects may be covered with make-up.
After receiving muscle relaxant injections, avoid touching your neck for 12 hours or lying down for 4 hours. These actions can cause the injected relaxant to spread, causing unintended weakening of surrounding muscles. Muscle relaxant spreading from the injection site has been reported to affect clients' ability to move their head or to swallow. Other potential complications include infection and long-lasting numbness of the treated area.
Rough Costs Involved
Since the platysmal muscle is larger than other areas commonly treated with muscle relaxant, it often requires more injections of muscle relaxant product. The exact amount of muscle relaxant required varies by clients. Because the treatment cost is based on the amount of product required, the costs can vary widely. Schedule a free consultation to discuss your personal situation and aesthetic goals, and receive a personalised quote.