Promote scar-less healing and natural collagen production for more beautiful skin.
DermaPen is the world's most advanced skin needling technology. Boost your body's natural regenerating properties with DermaPen skin needling, the safe, painless, effective non-surgical way to unveil more beautiful, flawless skin.
Full Face 3 Treatment Package

$750

Full Face & Neck 3 Treatment Package

$900

Decolletage & Neck 3 Treatment Package

$900

Face Neck & Decolletage

$550

Face, Neck & Dec 3 Treatment Package

$1200

Add on skin boost mask to any skin treatment

$25
Skin needling, or Collagen Induction Therapy (CIT), stimulates your skin to produce more of its own collagen to improve texture, tone and elasticity. It can greatly reduce:
Wrinkles
Smoker's lines
Large pores
Scars (acne, burns, surgical)
Stretch marks
Skin damage & pigmentation
How it works.
DermaPen is a painless, non-invasive procedure that uses Advanced Oscillating Vertical Needling (AOVN™) technology with disposable tips, each containing surgical grade stainless steel Microderm needles that painlessly penetrate the skin, creating micro-channels.
This stimulates collagen-producing cells and allows the active ingredients of topical products to penetrate deeper into the skin for a more intense rejuvenation. Your skin's appearance takes on a natural glow, and scars and wrinkles naturally fade away.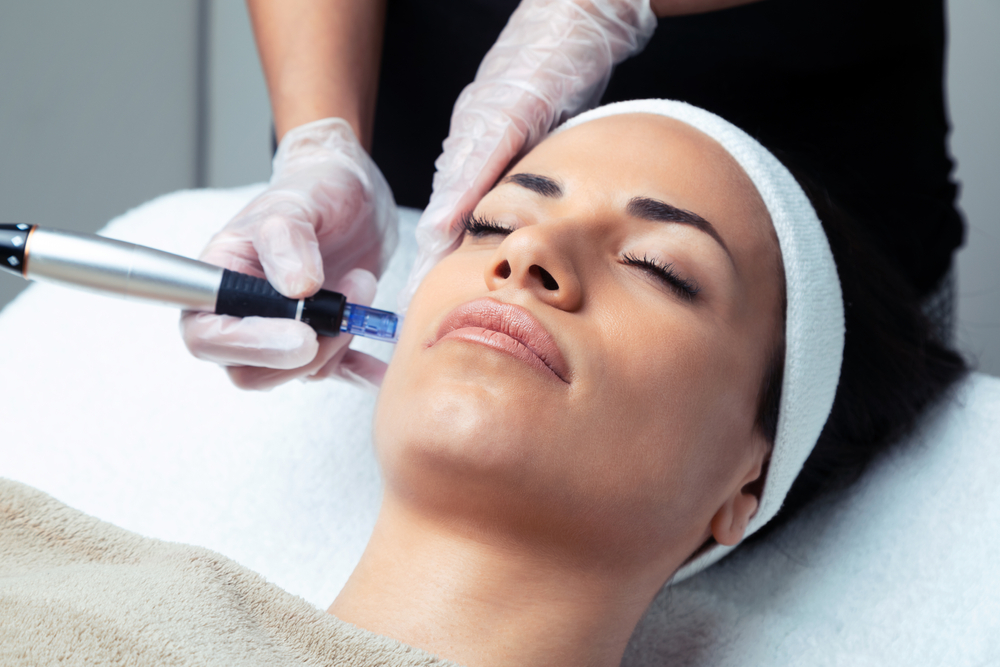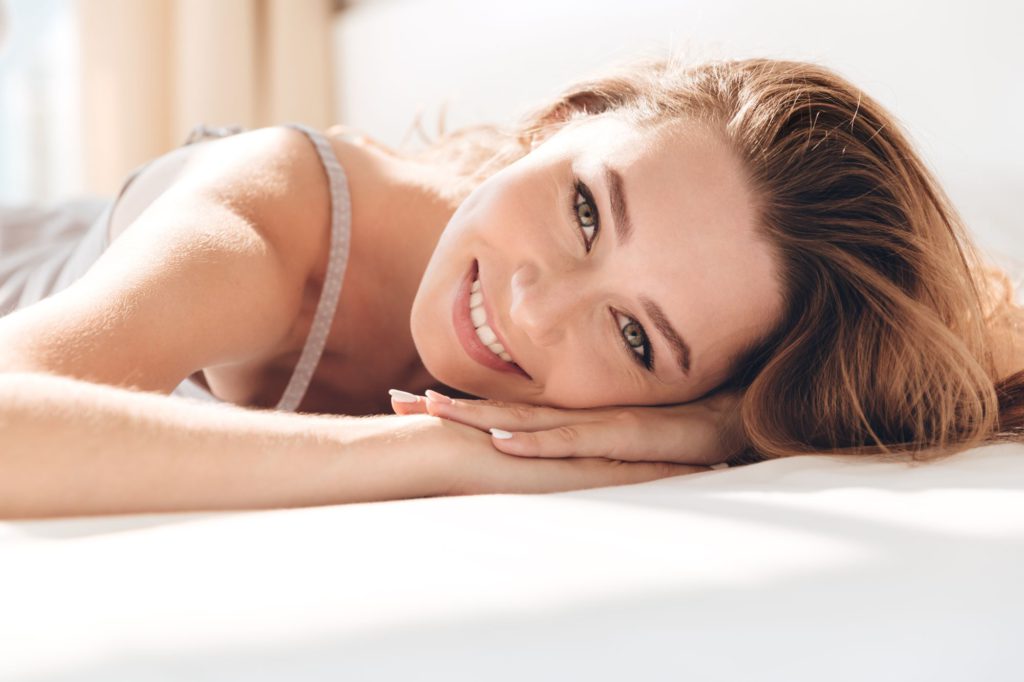 How soon will I see results?
Most people see an improvement after the first treatment, with significant regeneration and revitalisation occurring after 4 to 6 treatments for very damaged skin.
However, you'll see the best results around 6 to 8 weeks after treatment when your collagen begins to rebuild, and better tone, texture and elasticity will be increasingly visible over the next 12 months.
Will it hurt?
Although we apply a numbing cream to the treated area 30 minutes before skin needling, sometimes there is still discomfort. However, some people comment the procedure is relaxing – so it may depend on your pain threshold.
What can I expect after a treatment?
There is little downtime required for this treatment. Immediately afterwards, your skin may appear red and slightly tender, much like a mild sunburn. We offer a complimentary application of Oxygenetix foundation to camouflage this redness – it also contains properties to soothe and heal your skin.
The following day, your skin may appear light brown. Some people may experience a light shedding or peel.
Please book a free skin consultation with one of our experienced skin nurses and dermal therapists to learn more about this treatment or see if you are an ideal candidate.