Join b clinic's exclusive network of Australia's leading cosmetic doctors.
Trustworthy cosmetic practitioners
Led by Dr Lee Lua, an industry pioneer with over 24 years of experience, b clinic houses a professional team of doctors and registered nurses who provide the latest and most effective aesthetic treatments. Highly trained, experienced and dedicated to delivering a high standard of care, our clinics are located in Brisbane, Gold Coast and Sunshine Coast. If you are passionate about making a difference in people's lives and want to train and work alongside Australia's leading cosmetic practitioners, we want to hear from you.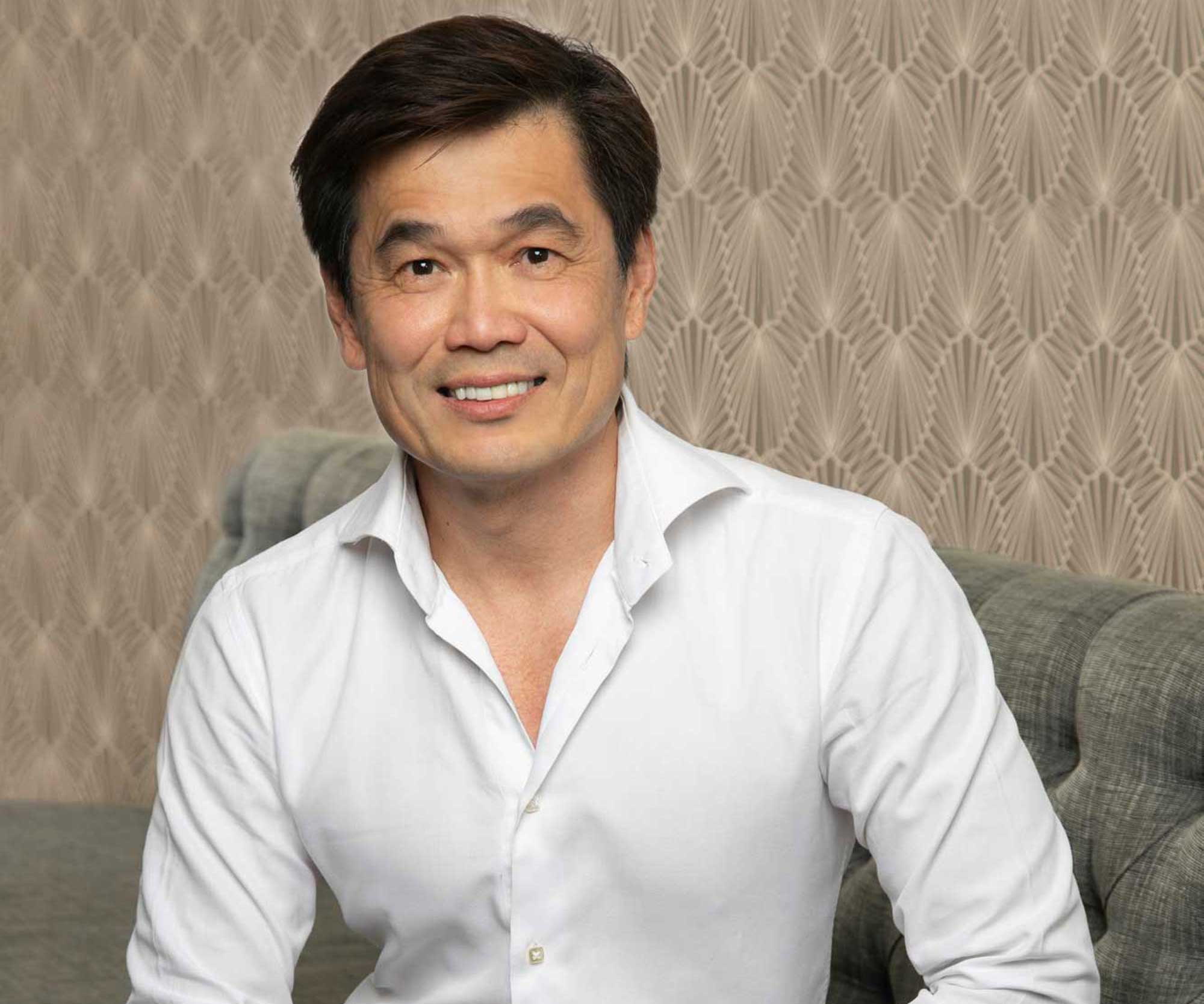 Join our well respected team
At the heart of our unwavering commitment to delivering succesful aesthetic treatments are a team of professionals that work together to provide the best possible experience for our clients. Multicultural, driven and team-oriented, our practitioners enjoy industry-leading training and development with operational support to ensure you succeed. Connect with b clinic today to confirm your interest in becoming a new member of our expanding organisation.
Develop into an industry leading cosmetic doctor by learning methods and techniques that have been proven over decades.

As a partner at b clinic you will enjoy the flexibility to curate hours that mutually suit our respective schedules.

We support our partners by providing important infrastructure, training and marketing for you to succeed.

Join us as a partner and become part of a greater vision to revolutionise the industry that provides ownership options.

A top destination for natural enhancement
At b clinic, we offer a variety of advanced cosmetic treatments utilising the latest technology which our clients value. We are a results driven team that focuses on creating natural results utilising advanced injectable techniques as well as offering the latest non-surgical treatments.

Submit your details to express your interest in joining b clinic as a doctor partner.
A representative from b clinic will assess your application and setup an initial phone call.
If you are suitable we will organise an in-person meeting to discuss the opportunity in detail.
An exclusive opportunity awaits
If the prospect of becoming a valued doctor partner at b clinic excites you, we want to hear from you. In return, should your application be successful, you will be rewarded with an attractive package and the opportunity to learn from Australia's best cosmetic specialists. Join our holistic mission to improve wellbeing and confidence.
Stay up to date with the latest news at b clinic