One of Australia's top medical cosmetic clinics
The founder and Creative Director of b clinic, Dr Lee Lua, established his first Medical Cosmetic clinic, Renew You, in 2001.
Dr Lua's many years of experience focusing on cosmetic injectable treatments gave him an awareness of what is important to our clients. Dr Lua has brought together a team of highly trained practitioners who specialise in non-surgical cosmetic treatments and deliver quality services backed by top-notch client care.
Since founding b clinic in 2010, we have received outstanding positive media attention, and are considered to be one of Australia's top medical cosmetic clinics.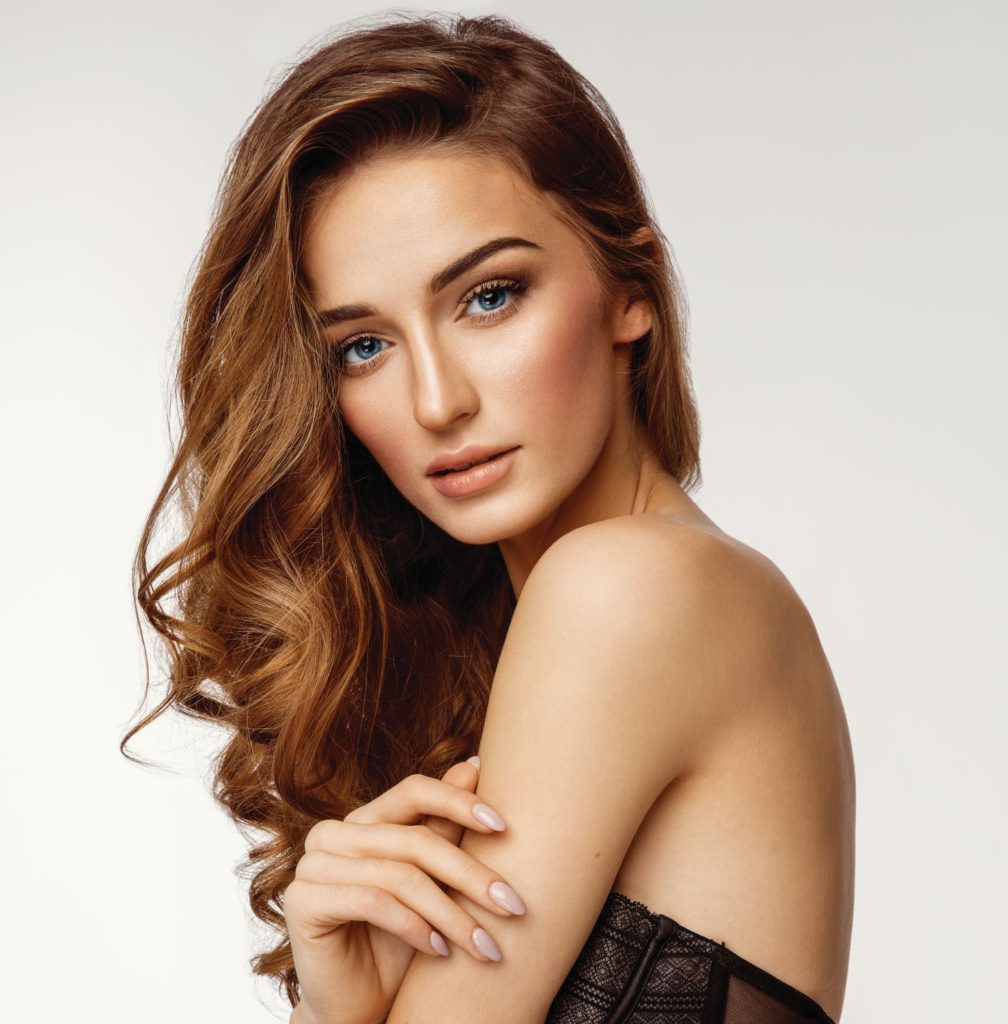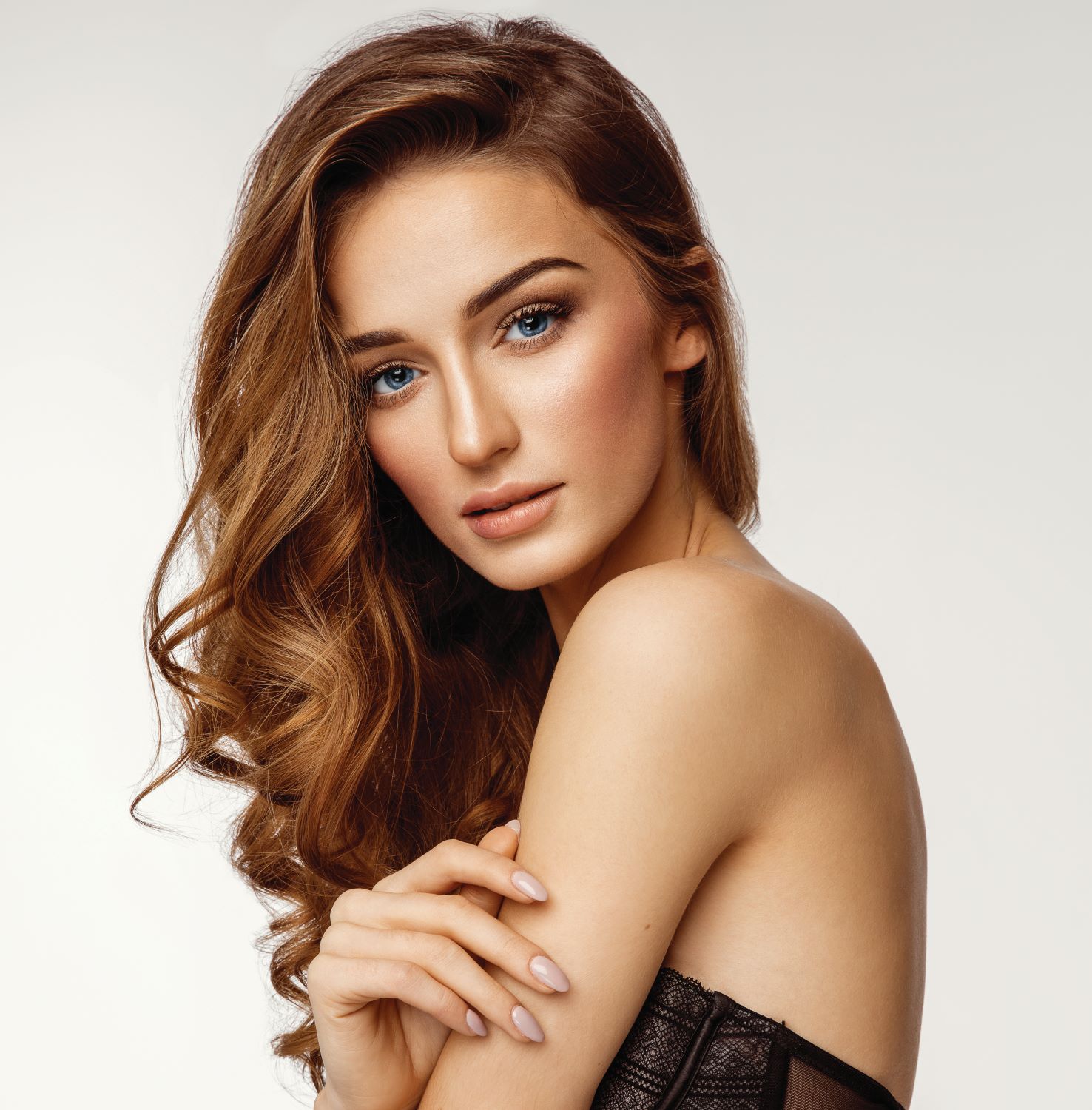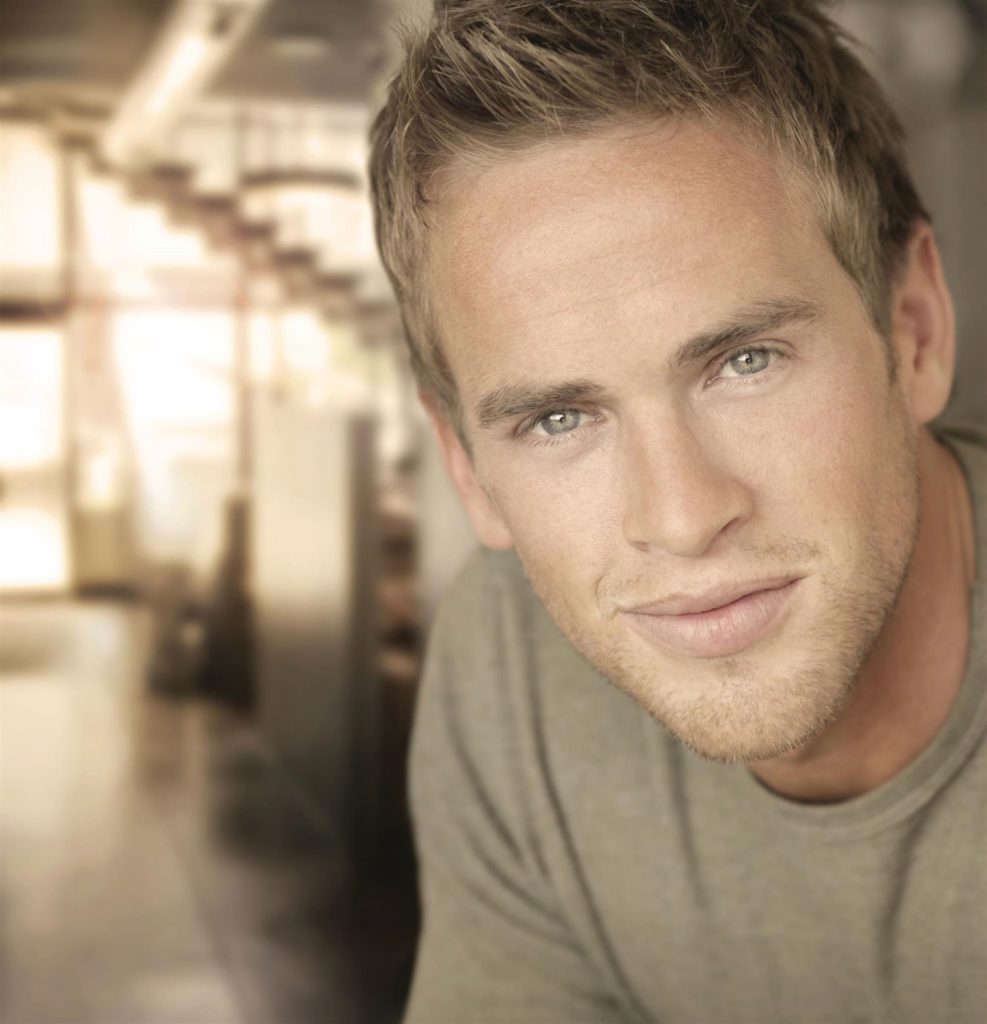 The process begins with a complimentary consultation, offered to all new clients. If you want to learn more about any of these treatments, schedule your consultation visit today.
We provide results-driven treatments using superior products. We never dilute them, to ensure the best, longest-lasting results for our clients. When it comes to muscle relaxants, for example, we charge by the area rather than by the volume of product needed…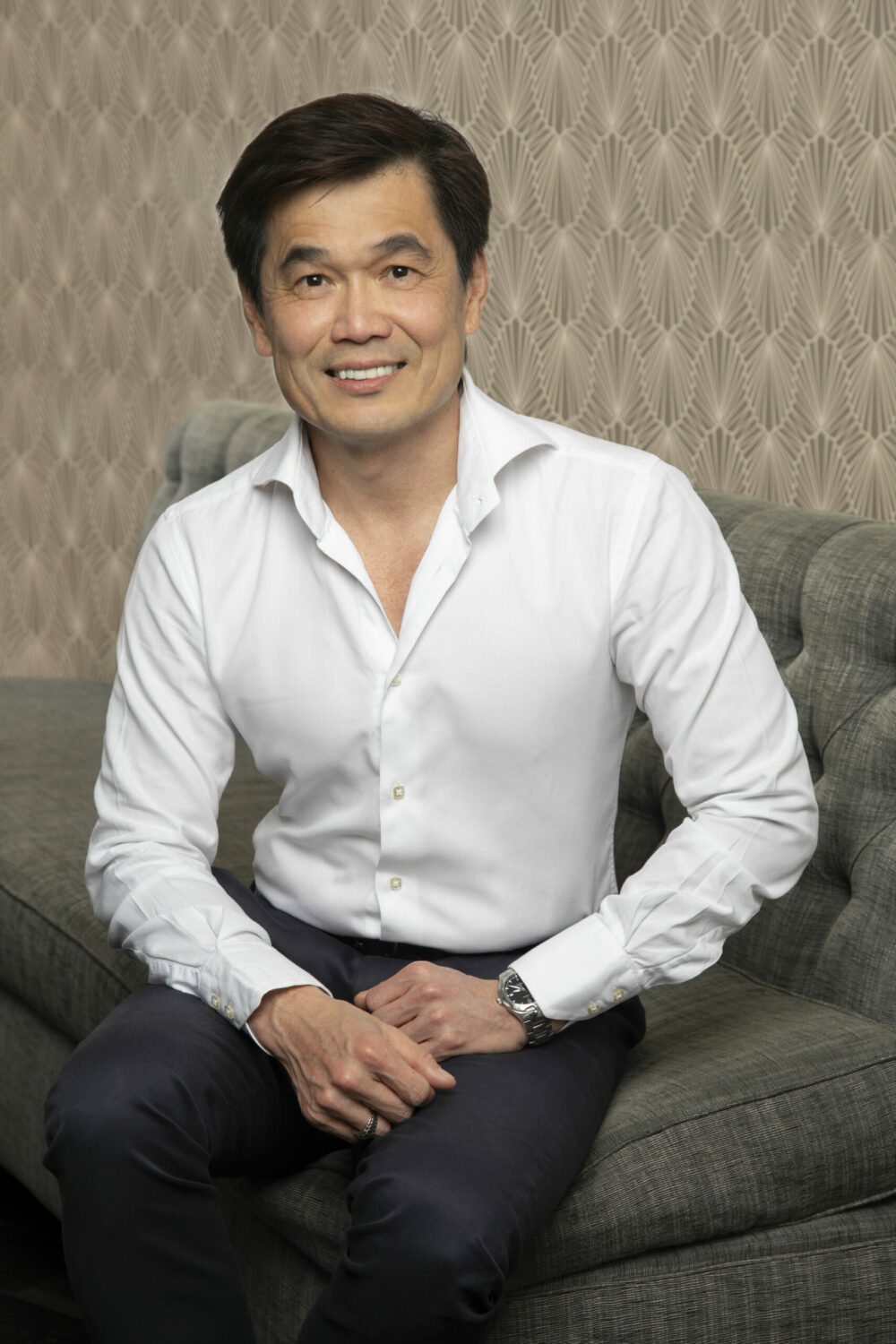 Dr Lee Lua
Founder & Creative Director, Cosmetic Doctor, MBBS FRACGP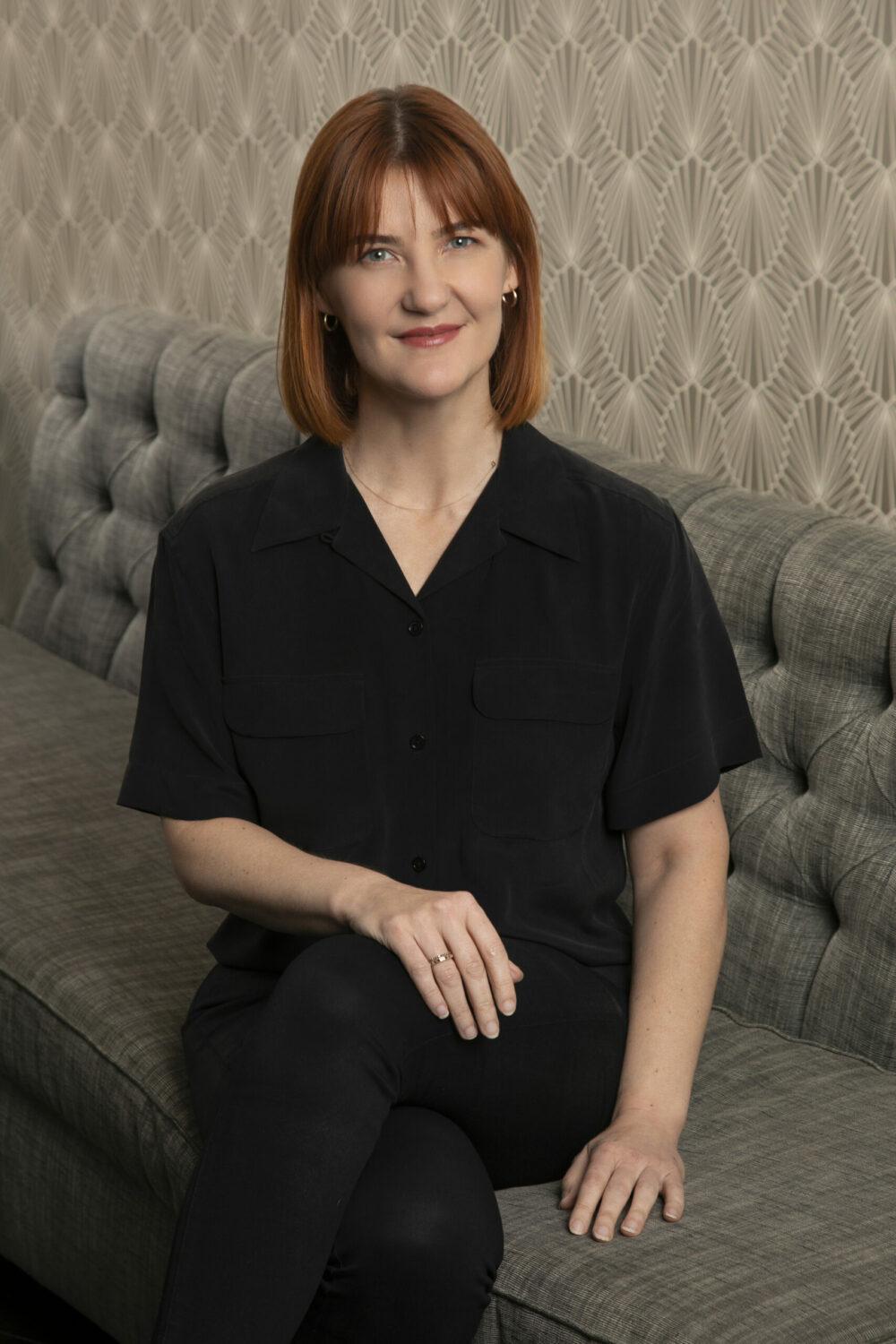 Dr Elle Bolster
Cosmetic Doctor,
MBBS FRACGP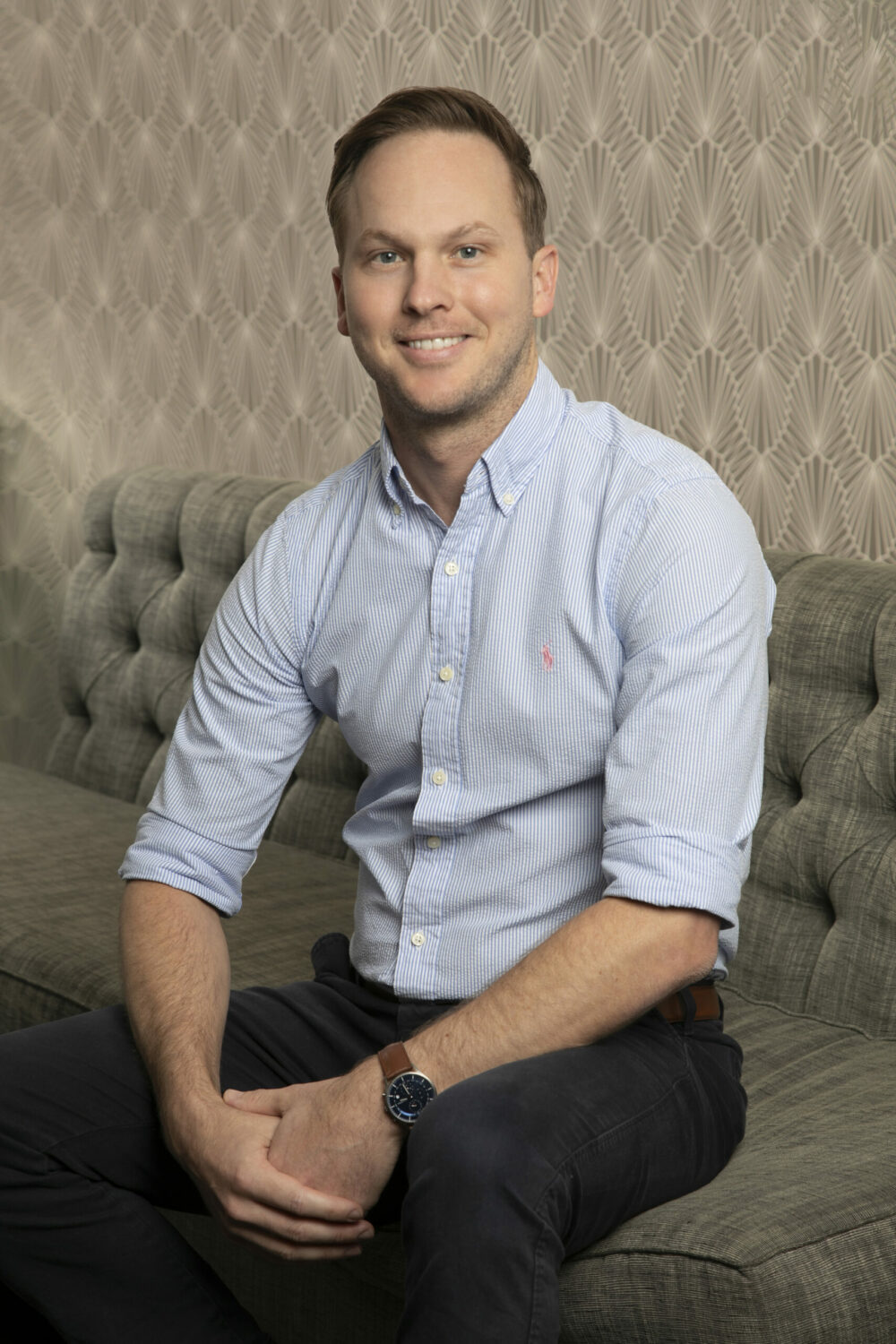 Dr Mitch Evans
Cosmetic Doctor,
MBBS FRACGP FCPCA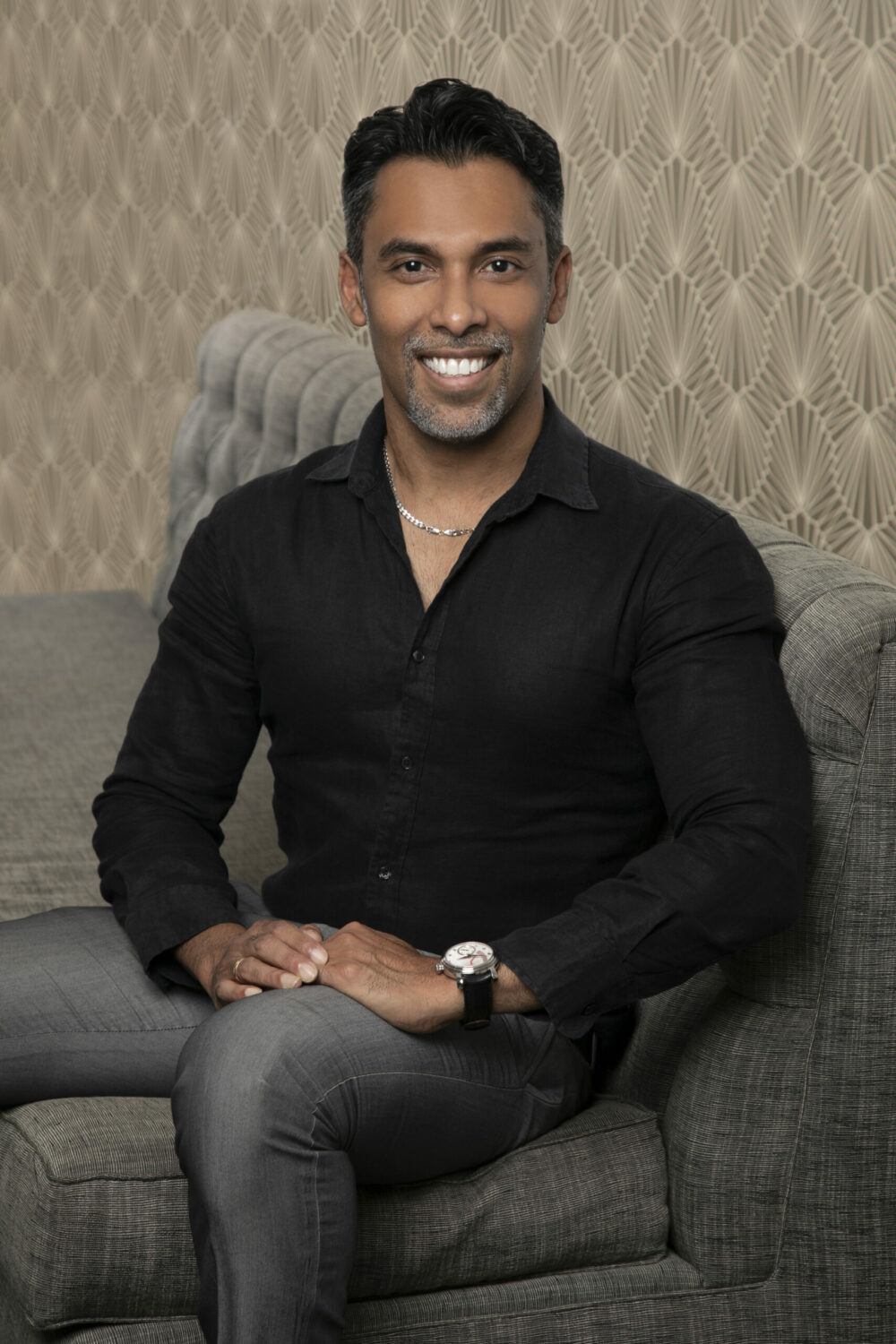 Dr Frank Mallawaarachchi
Cosmetic Doctor, MBBS AAAM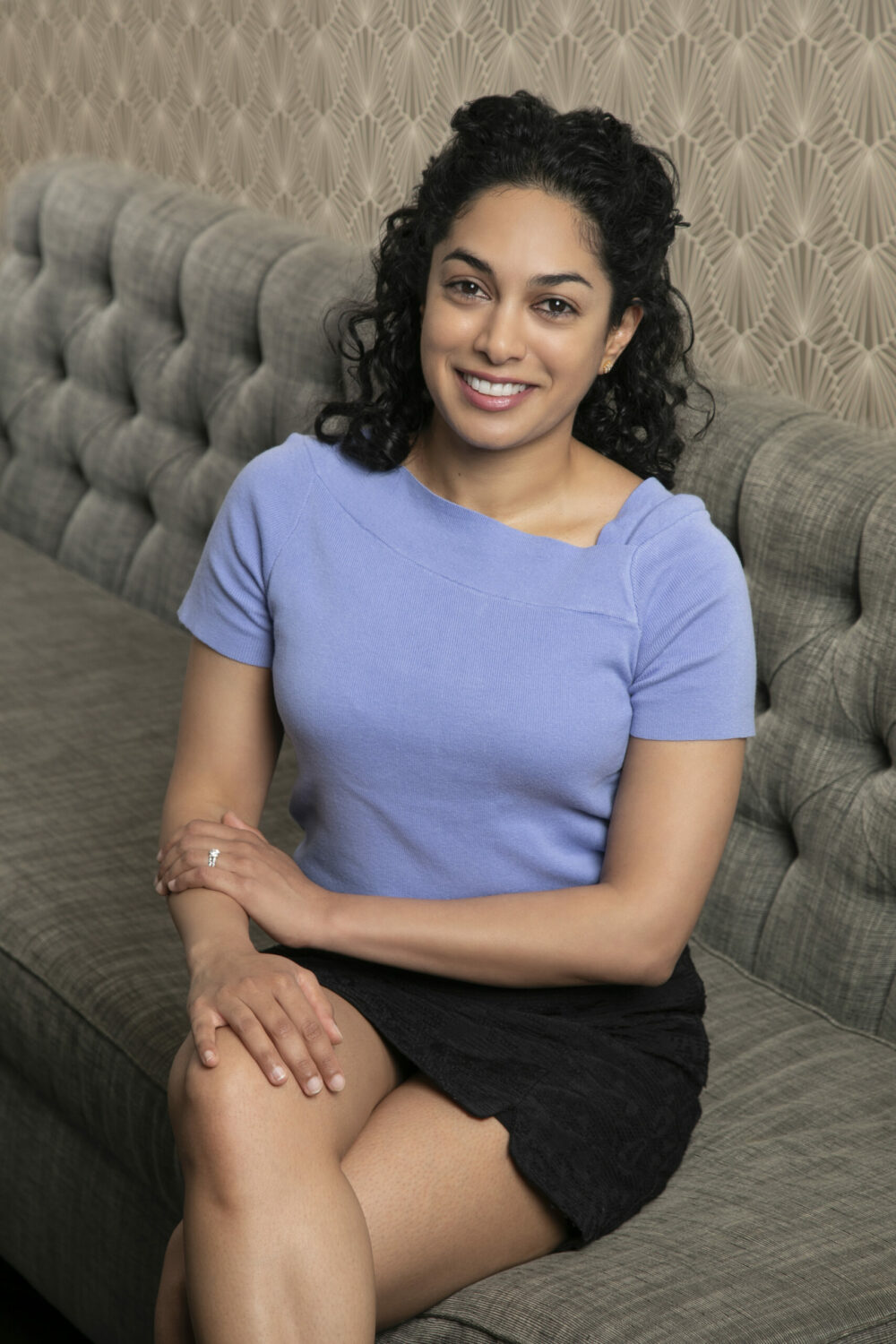 Dr Ann-Marie Almeida
Cosmetic Doctor,
MBBS FRACGP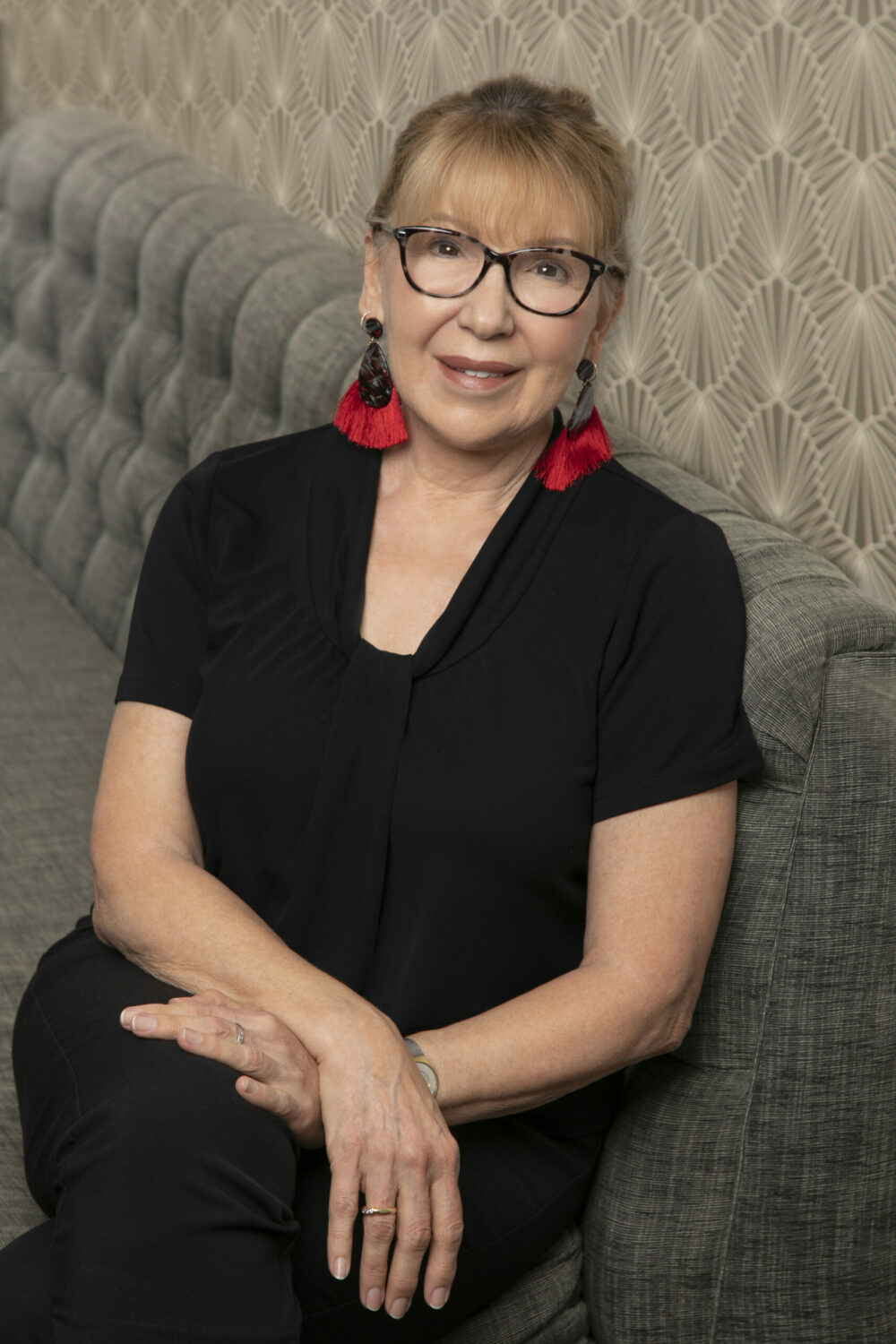 Marian Ferguson
Cosmetic Injector
Registered Nurse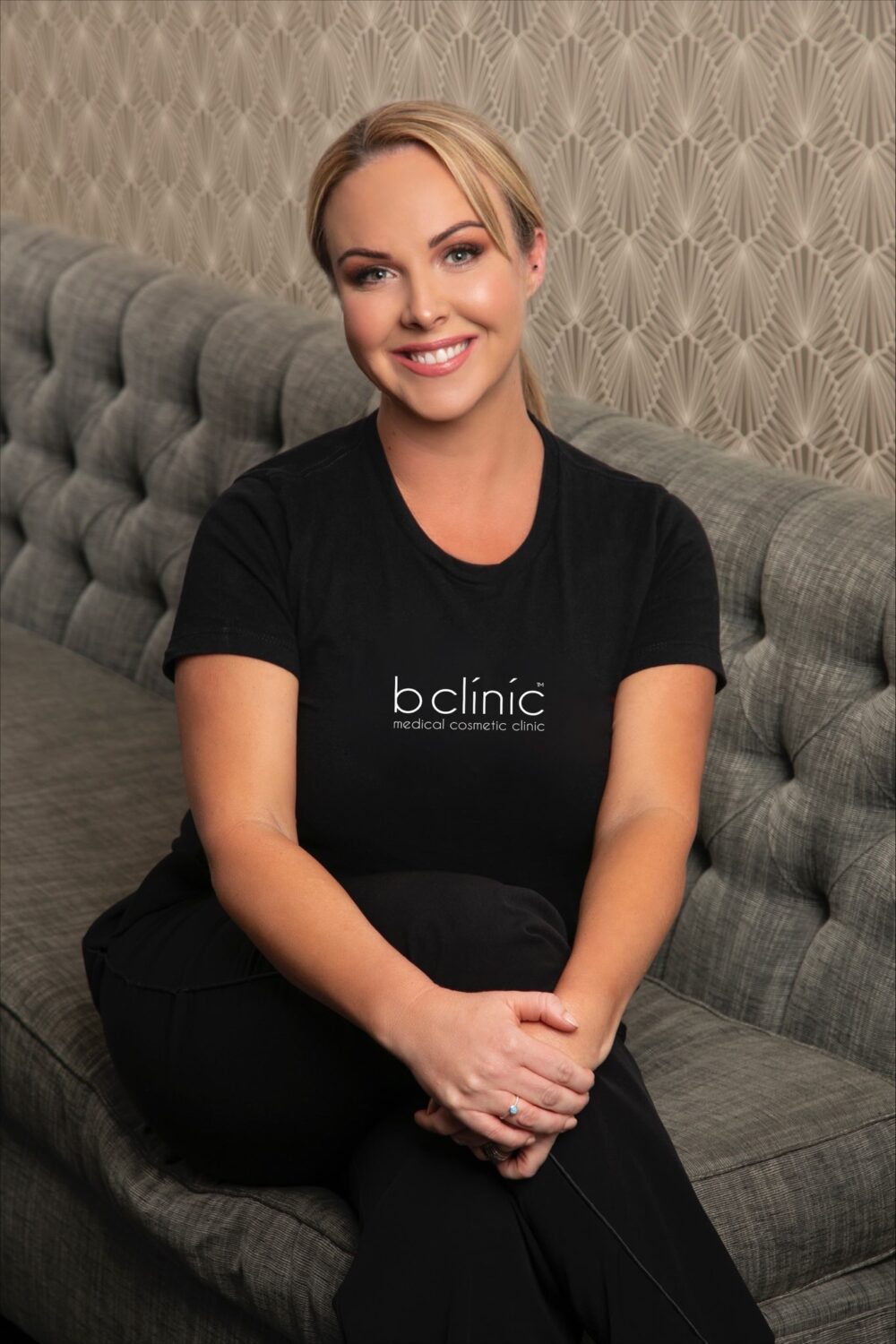 Jess Fett
Registered Nurse
Laser Technician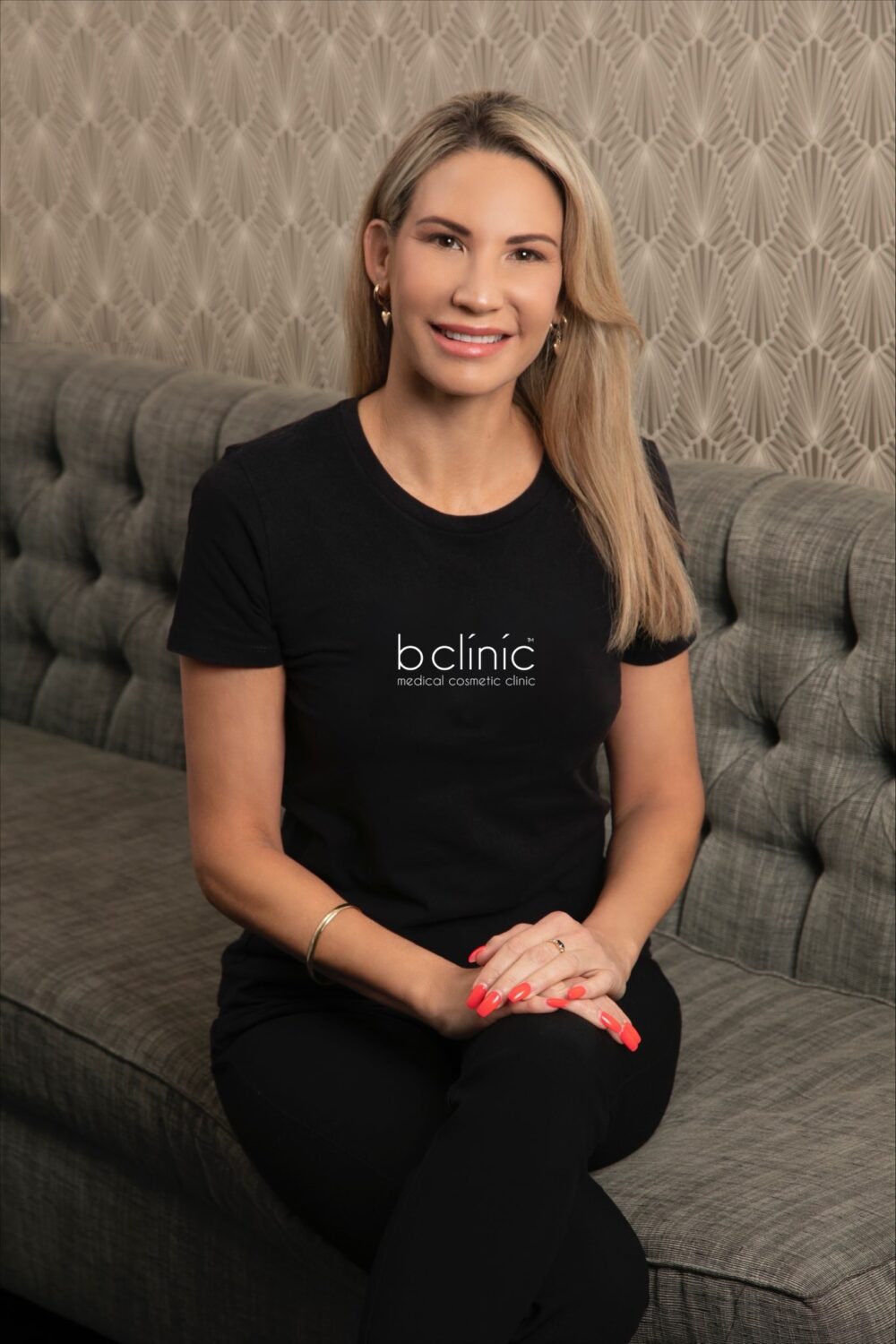 Selina Fazldeen
Dermal Nurse, EEN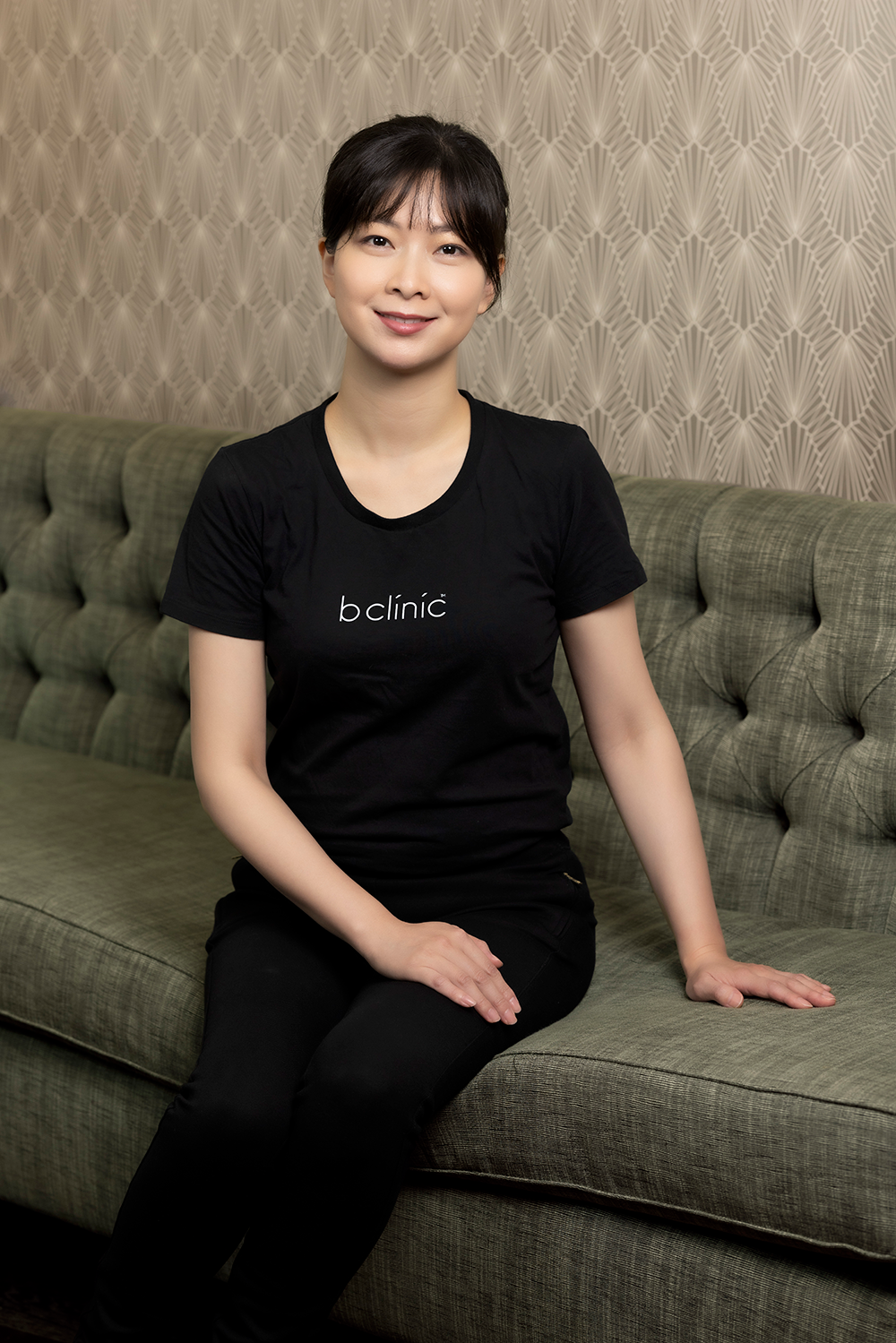 Erin Lee
Dermal/
Laser Therapist
(Fluent in English & Mandarin)
Meet Our Customer Service Team
Sandra Petty
Practice Manager