Removing tattoos takes as much artistry as creating them.
Rethink your ink with PicoSure and RevLite laser tattoo removal.

A tattoo used to be forever, but with revolutionary new laser technologies, you can now remove black or coloured ink safely and affordably. At b clinic, we use the latest PicoSure and RevLite Q-Switch laser technologies for fast and effective tattoo removal.
Tattoo Removal

Starting from $75
Minimal pain. No scarring.
Tattoos deliver ink deep into your skin's tissues, which once made it very difficult to remove. Advanced Q-Switched Nd: YAG lasers, however, have completely changed the game of tattoo removal.
They use PhotoAcoustic Technology to penetrate the skin and target each ink colour using short pulses of specific light wavelengths. The result is your tattoo starts to fade over a number of treatments.
How it works.
PicoSure PressureWave technology gently delivers ultra-short energy pulses to your tattoo in a trillionth of a second, protecting the surrounding skin. It works best on fair to medium untanned skin and can treat almost all tattoos except makeup tattoos and those that show a pronounced darkening after treatment. But if you've ever had systemic gold treatment (orally or intravenously), you're probably not a good candidate for PicoSure treatments.
RevLite Q-Switch technology delivers maximum success with minimal discomfort for all skin types, including darker skins. It features a revolutionary four light wavelengths to target multi-coloured tattoos, including those with vibrant blues, blacks, reds, oranges and purples. You'll probably see a temporary whitening after the first treatment. Then the shattered ink particles will begin to drain away through your lymphatic system as your skin returns to its natural colour.
The technology of the Picosure 755 & 532 wavelength is exceptional. However, by adding the QSwitch laser with a wavelength of 1064 and combining the science and technology of both lasers' wavelengths, we can treat all skin types and most popular ink colours at b clinic. In fact, it's the most efficacious tattoo removal treatment currently available in Australia.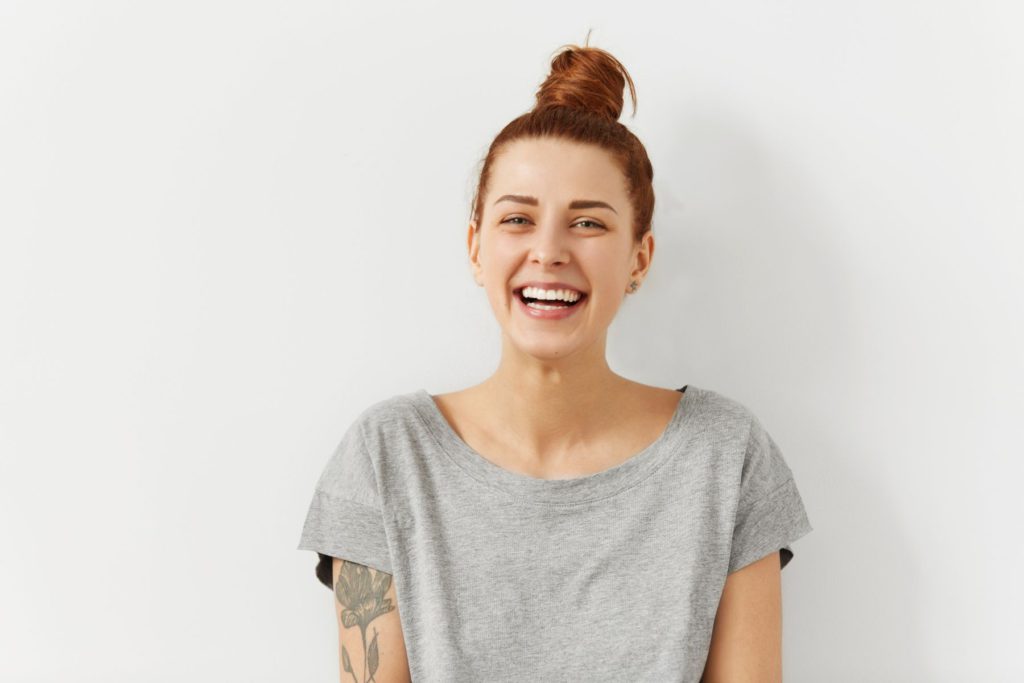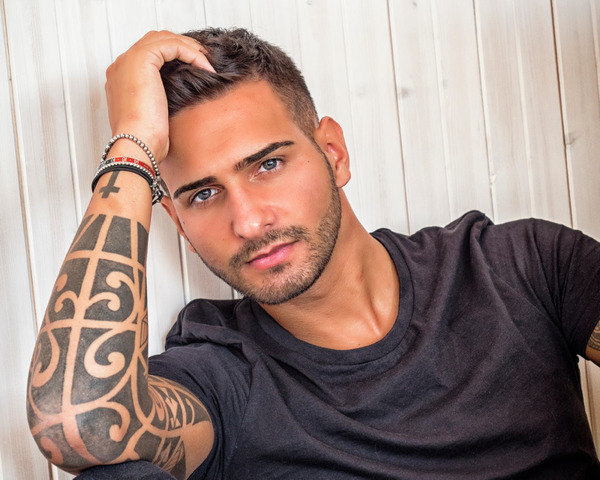 Can you benefit from Laser Tattoo Removal?
b clinic answers your questions by following 8 clinical steps to determine and meet ALL your expectations accurately
Diagnostic CHECKLIST
Personal/medical history
Realistic results and expectations
Fitzpatrick skin type
Tanning habits
Position of tattoo
Colour of tattoo
Previous tattoo removal attempts
Amateur or professional.
Laser tattoo removal hurts!
Patients respond to pain in various ways. This treatment is often described as "like a needle prick," a "ping from an elastic band," or worse, which is why we use a Zimmer Cryo 6 cooling system that effectively cools the skin before & during the treatment. To further minimise discomfort, we also offer a topical anaesthetic to numb the area before treatment.
What can I expect?
40 minutes = 4 steps to safe and simple tattoo removal at b clinic.
You'll receive an in-depth consultation before treatment, including a skin check from one of our b clinic resident Doctors. Please note you can also provide b clinic with evidence of a skin check from your own GP or sun cancer clinic if performed within the past 12 months.
We'll ask you to lie or sit on the treatment bed and give you eye protection for your safety.
We'll perform a test patch of the tattooed area.
We'll make clinical notes – you'll be asked to wait 20 minutes in reception, after which your clinician will reassess the treated area and determine if you are suitable for treatment.
How many treatments will I need?
The number of treatments required depends on the size, colour, ink used, and whether your tattoo is amateur or professional.
Through clinical observation combined with a diagnostic checklist, your clinician will explain how the treatment will work and the expected number of treatments required to remove your tattoo. This is done during your consultation when we can actually see your tattoo and give you the best and most accurate advice.
Aftercare information pack:
You will be given an aftercare information pack to take home after your treatment, which will contain a post-care ointment and instructions on post-care to minimise any potential post-treatment concerns.
Post care:
Following your treatment, ointment, gauze and a waterproof dressing will be applied to the treated area. You can remove this 4-hours post-treatment.
You'll need to reapply the ointment regularly after you have removed your dressing for up to 10 days and keep the area protected from the sun for the entire course of your treatment to avoid pigmentation problems.
Get back in touch:
If you are having a problem with the treatment area contact us and we will arrange to see you as soon as possible for a skin review. As medically trained professionals, we're used to seeing skin reactions and will advise you whether we believe your reaction is normal or a rare (but possible) infection.
Treatments start from just $75.
Costs are dependent on a few factors, including the size of your tattoo, its ink colours and the number of treatments you'll require. We want to deliver the safest and most affordable treatments that yield the best possible results.