Cosmetic Doctor,
MBBS FRACGP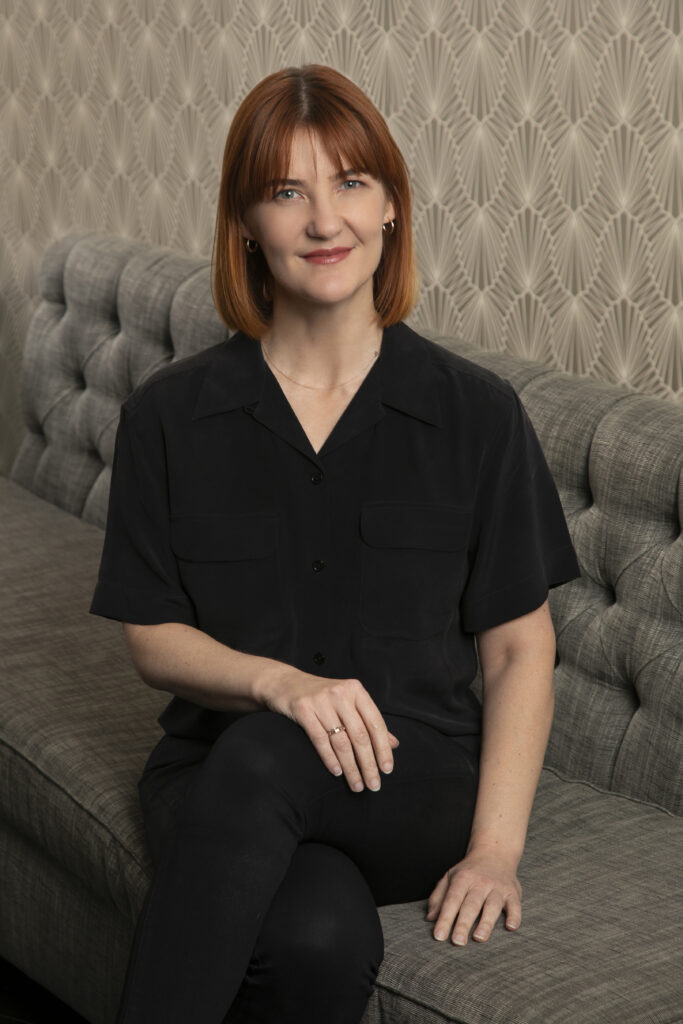 Dr Elle is our experienced and trusted cosmetic injector and has been working alongside Dr Lee Lua for over the past 5 years.

Before specialising in aesthetic injecting, Dr Elle undertook her first degree at the University of Newcastle graduating B.Biomedical Science with Honours, followed by receiving her Medical degree at Griffith University in 2009. Whilst being a practicing GP, Dr Elle started following her strong interest and passion for cosmetic medicine and commenced her training in 2013.

Due to her skill and excellent aesthetic judgement, she has quickly become one of our most respected injecting practitioners at b clinic. She immensely enjoys consulting with her client's, hearing their desires & concerns, assessing the aesthetics of her client's face, then creating a suitable treatment plan to refresh & enhance their appearance.
Dr Elle travels interstate and overseas attending conferences to ensure her skills are constantly up to date and in her spare time loves keeping fit and does an excellent job of balancing eating and drinking her way around Brisbane.

She's also a qualified dog trainer!
As you might have guessed Dr Elle is extremely down to earth, approachable and yet an absolute professional.