Cosmetic Doctor, MBBS FRACGP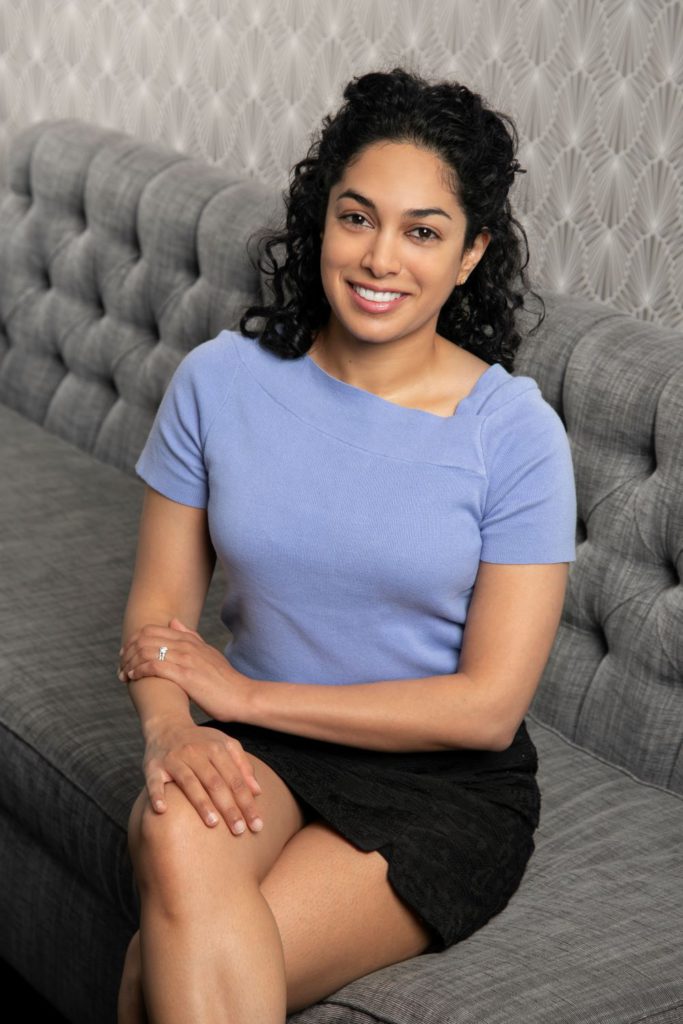 "I enjoy helping clients gain self-confidence through non-surgical rejuvenation and enhancement."
Dr Ann-Marie Almeida studied bachelor of biomedical science before moving on to complete her Bachelor of Medicine/Surgery at the University of Queensland. During her training and time as a doctor she work across hospitals from Brisbane to the Sunshine Coast. She completing her training as a General Practitioner on the Sunshine Coast and still continues to work with her patients there in the area of skin cancer prevention, diagnosis and treatment having completed  further study in skin cancer medicine. 

Dr Ann-Marie began her further study in cosmetic medicine in 2017 as good skin care is the foundation of both skin cancer prevention and beauty. She enjoys helping clients gain self-confidence through non-surgical rejuvenation and enhancement. 
Dr Ann-Marie believes in creating a natural well balanced look and conducting a detailed consultation which aims to fully understand her clients concerns.
She is committed to ongoing education to learn about aesthetic medicine development and education of her clients. 

Dr Ann-Marie grew up in a small rural town in Northern Territory before moving to Brisbane. She enjoys travelling, spending time on the beach, bike riding and indoor rock climbing.