As we age, we produce less collagen & elastin in our skin, which causes lines, wrinkles and thinning of the skin. Platelet-Rich Plasma (PRP) therapy is a treatment that uses your own blood platelets to stimulate new cell growth, helping to improve your complexion, skin texture and to restore lost volume in our face, neck, décolletage, hands. This treatment can also be beneficial in treating thinning hair. If treated early PRP treatment can stimulating natural hair growth to prevent the progression of further hair loss and increase thickness of hair.
What is PRP?
The treatment involves the collection of your blood (approx. 8-16ml), then your blood is spun down in a centrifuge to separate out the plasma and platelet portion using the separator gel' as a special filter. The PRP portion of your blood is in then injected back into your skin to stimulate new collagen production, and to re-energise your cells into rejuvenating. The product injected is 100% your own blood by-product (autologous).
What is PRP treatment is suitable for?
Tired and dry skin, laxity of skin, uneven pigmentation
Signs of skin ageing
Fine lines and wrinkles
Overall texture and tone improvement
Certain types of alopecia or general hair thinning
People who may experience risk of allergic reactions from other treatments
People looking for a natural treatment using the body's own healing process
Concerns with hair loss or thinning hair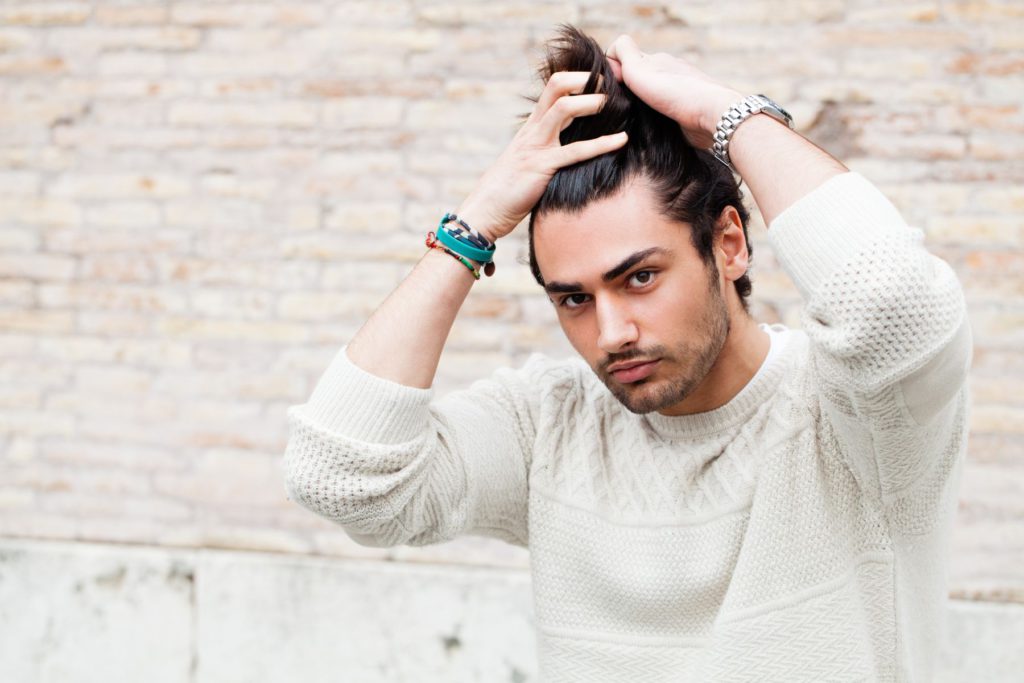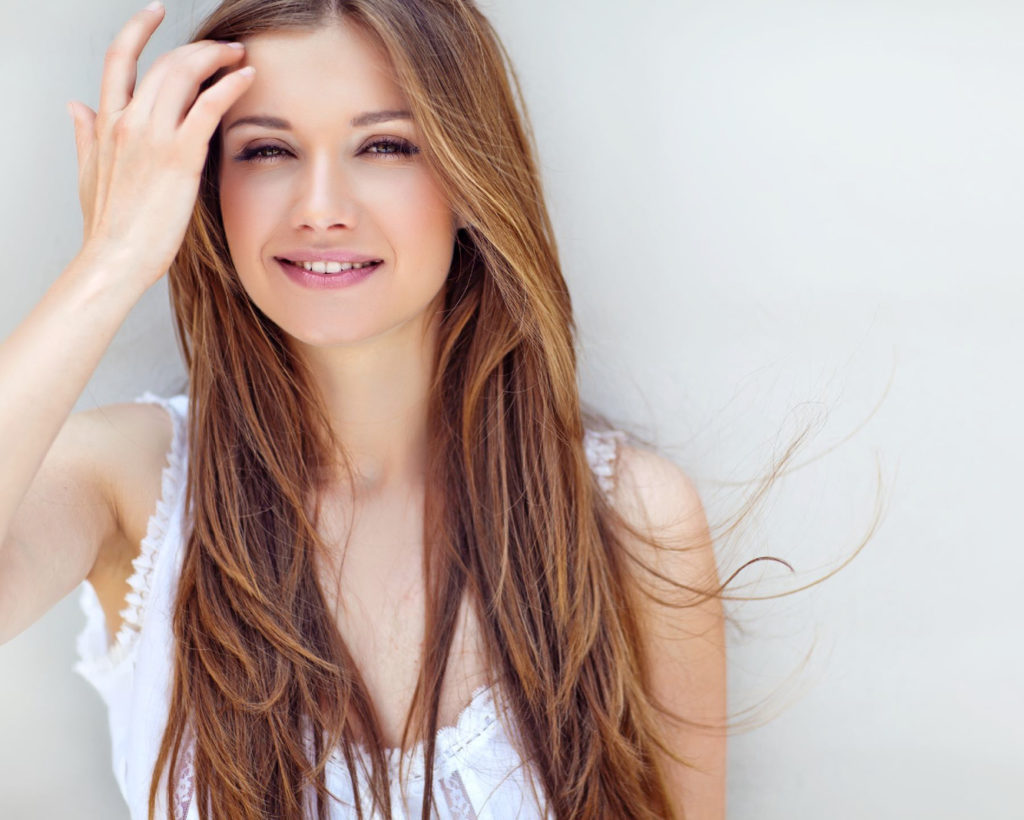 What to expect from PRP treatment
Improved skin colour, elasticity, tone and thickness.
Remodelling of the collagen fibres for improved tone.
Long-term smoothing of skin tissue and texture.
Faster healing following aesthetic treatments e.g. laser skin treatment and dermal needling.
How many treatments will I need?
This may vary depending on your skin condition, lifestyle and your expectations.  Generally 3 treatments, 4-6 weeks apart is recommended.
What can I expect post treatment?
Most clients go straight back to work after the procedure. However, you can expect minor bruising and swelling for up to 12-24 hours.
How long does it take to see results from PRP treatment?
The swelling from the plasma is what you see and feel first. Once this has subsided you will not see a noticeable change. Typically first results are visible 2 weeks after the treatment and full results around 4 months after, as platelets stimulate the release of growth factors that assist in collagen regeneration. Increasing the collagen in your skin means over time your skin will appear rejuvenated, younger and fresher looking. Results will vary from one individual to the other.
How long do results last for?
Treatment results vary however in most patients the results last up to 18 months.
We suggest a follow up treatment touch up treatments will maintain the results as well. As the treatment product is made of 100% of your own blood, factors such as smoking, stress and illness can affect results.
Can I return to activities after a PRP treatment?
We suggest you limit your physical activities after your treatment to avoid sweating or increasing the possibility of swelling or bruising. We also recommend avoiding wearing makeup or washing the treatment areas for 12 hours post-treatment.
To find out more about this treatment and to see if you are a suitable candidate please book a free consultation.