Are you self-conscious about a hump, twist, or other irregularity on your nose? If so, you might want to consider nose enhancement or correction with dermal filler. This non-surgical treatment can correct many irregularities of the nose without the downtime and expense of surgery.
Nose Enhancement

Price on consultation

and/or correction with dermal filler
Treating Nasal Imperfections
Non-surgical nose reshaping can make your nose look straighter, larger, or more symmetrical. This treatment can also be used to make the nasal tip more defined. A nose correction can also reduce the appearance of dents, bumps, or other imperfections in nasal shape. Unlike rhinoplasty surgery (or a "nose job"), nose enhancement injections treat nasal imperfections in a single office visit, making this treatment ideal for clients looking for a fast, minimally invasive way to change the shape of their nose.
Who is suitable to have this treatment?
Nose enhancement injections can be performed on most adults who are in good overall health. You may be a candidate for nose enhancement injections if you have slight imperfections in your nose. Most candidates wish their nasal shape were more streamlined but dislike the thought of undergoing surgery to change their nose's shape.
It is important to be realistic about the effects of this treatment. It cannot produce the dramatic results of rhinoplasty surgery. This treatment works best on those with mild or moderate imperfections in their nose shape. It is important to recognise that nose enhancement injections cannot make wide nostrils narrower or a large nose smaller. If you wish to reduce your nose's size or correct major asymmetries substantially, you may be better suited to traditional rhinoplasty surgery. However, many clients with minor nose irregularities have achieved positive results through non-surgical injections.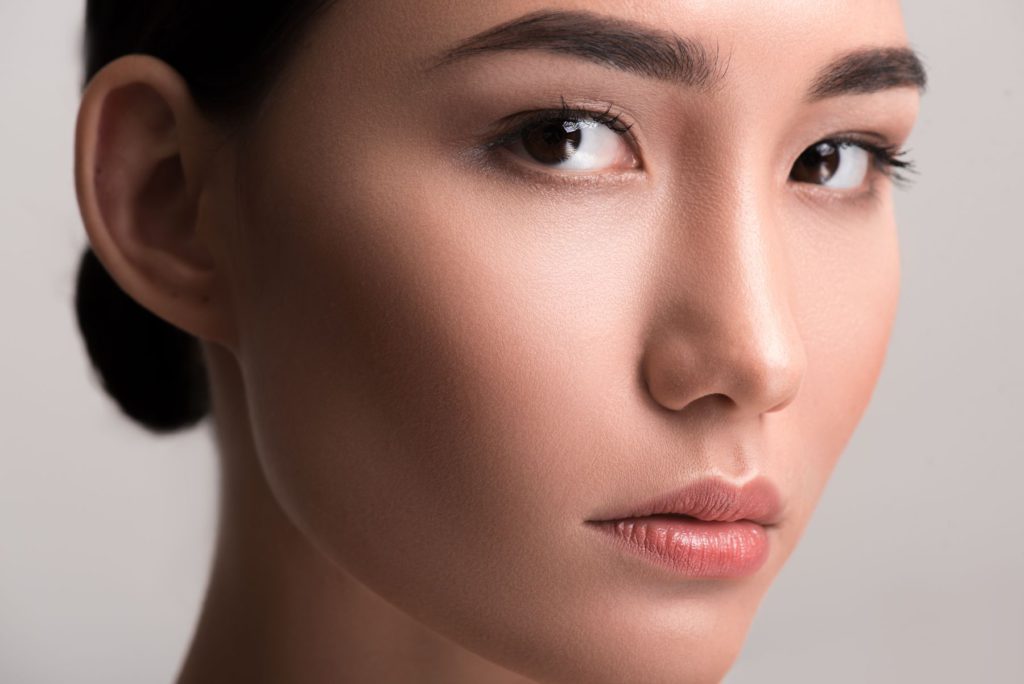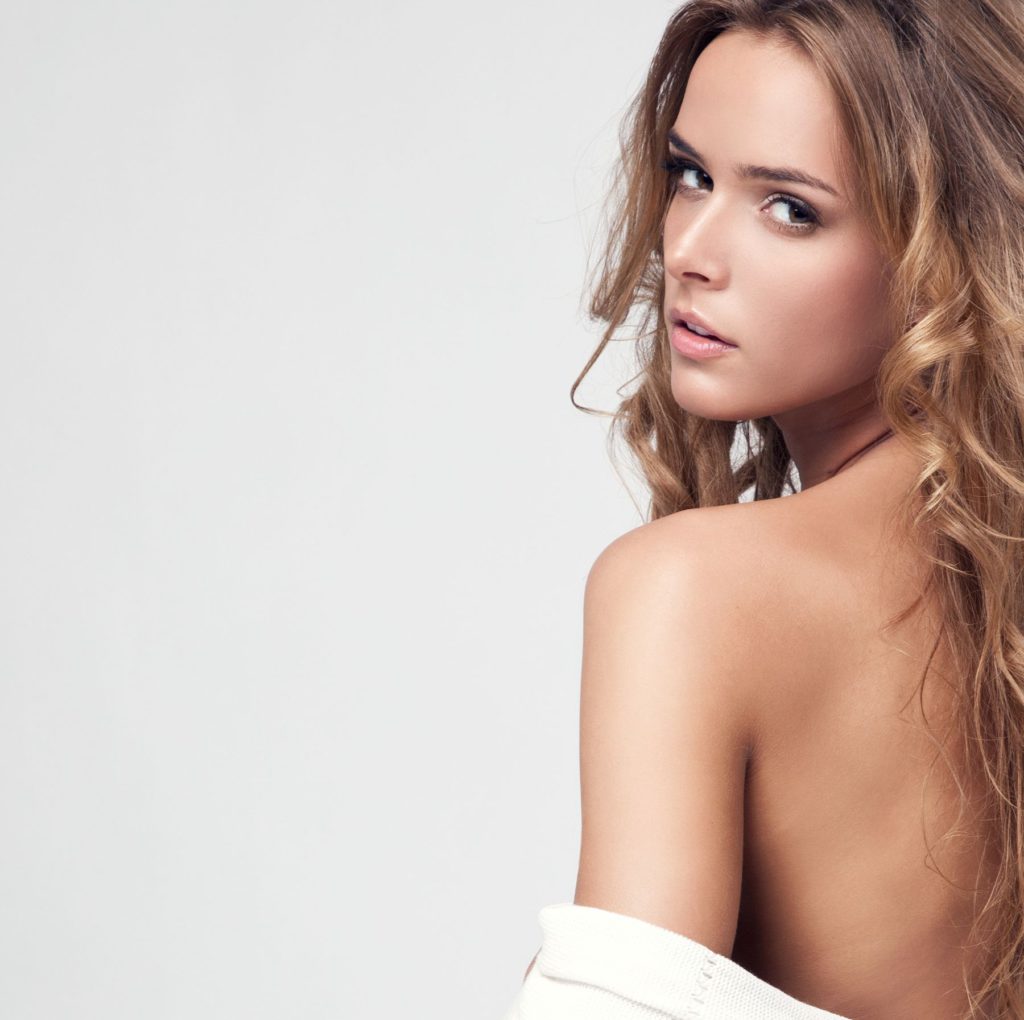 What to Expect
Unlike traditional rhinoplasty surgery, nose enhancement injections take an hour or less and do not require anaesthesia. Also known as the "liquid nose job," this treatment uses injectable fillers to make subtle changes to the shape of the nose. These fillers work by increasing volume in the innermost layers of skin. Before the treatment begins, exact injection locations are planned out so that the filler, once injected, will achieve the desired reshaping.
Small injections of dermal filler are placed in pre-selected areas using a small needle. After treatment, clients are free to leave the clinic immediately. There is no downtime required, and you may return to work the same day.
You will be advised upon consultation by one of our highly skilled practitioners at b clinic that this treatment will take more than one visit. Generally, three treatments spaced six months apart. The first filler treatment will lay down the foundations that will be built upon in the second and third visits, allowing the nose to be sculpted how the patient desires. One of our skilled injectors will assess your nose upon consultation and advise you on the best course of action to correct your concerns.
Possible Risks and Complications
Most people experience minimal discomfort during this treatment. After the injections, it is common to experience minor swelling, redness, and bruising. Nose enhancement using dermal fillers is considered to carry less risk than surgery, which is one of the treatment's major benefits. However, it is not without risk. Injections of dermal filler can cause infection, bleeding, or allergic reactions. It is also possible for the dermal filler to become unevenly distributed or cause lumps underneath the skin. In most cases, such bumps and any asymmetry can be massaged away, though sometimes they remain visible until the body begins reabsorbing the injected dermal filler. In some other cases, the dermal filler product will need to be dissolved.
Rough Costs Involved
When it comes to advanced dermal filler treatments such as nose filler treatment, your practitioner will conduct a total face assessment during your free consultation and provide you with a customised quote. This allows your practitioner to create a bespoke treatment plan based on your aesthetic needs and desires. There may be an additional cost for these more complex areas that involve a higher level of risk and, therefore, a more advanced level of practitioner skill.