As part of the natural ageing process, the lips become thinner and less defined. 
As their borders shrink, you may find yourself feeling that your lips are no longer large enough to match the rest of your features. 
You may also find that your lipstick starts bleeding over the edges of your natural lips. Lip refresher injections can restore some of this lost volume.
Treating the Lips
The lips are one of the most popular facial areas treated with dermal fillers. Lip rejuvenation treatments can restore the youthful appearance your lips once had. This treatment generally focuses on the borders of your lips and the corners of your mouth. 
A lip refresher treatment can add volume and fill in wrinkles that develop around the lips over time. The goal of this treatment is to leave you with natural-looking lips that appear younger and rejuvenated. During this treatment, dermal fillers are injected to smooth the lips and increase their definition and volume.
Who Is Suitable to Have This Treatment?
Candidates for lip refresher treatments have begun to notice signs of ageing on and around their lips. They may feel that their lips are thinner or less defined than they once were. Many patients also notice that their lips have begun to develop wrinkles above them. Most adults in good overall health are able to undergo dermal filler injections.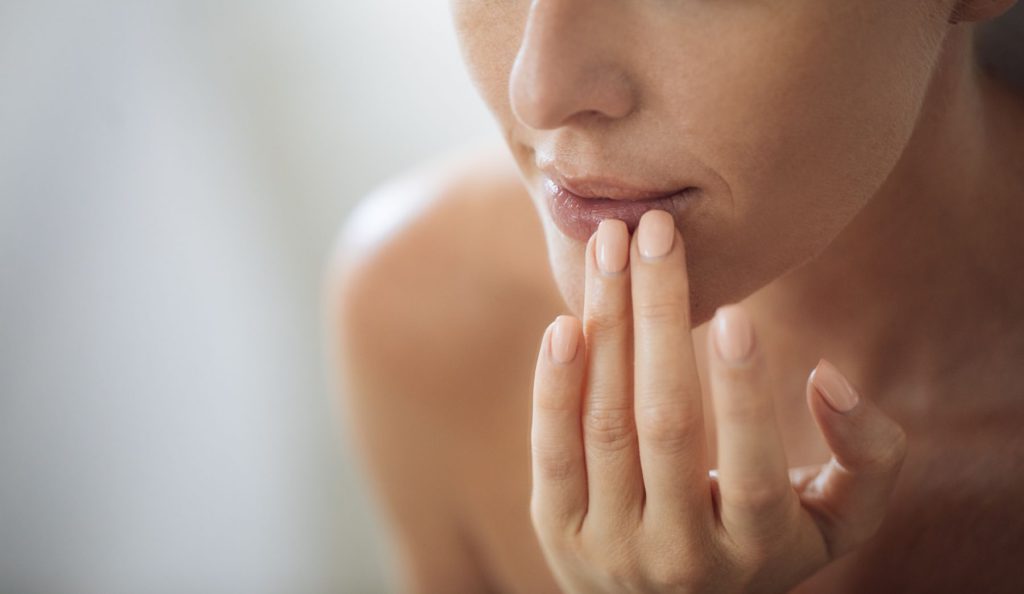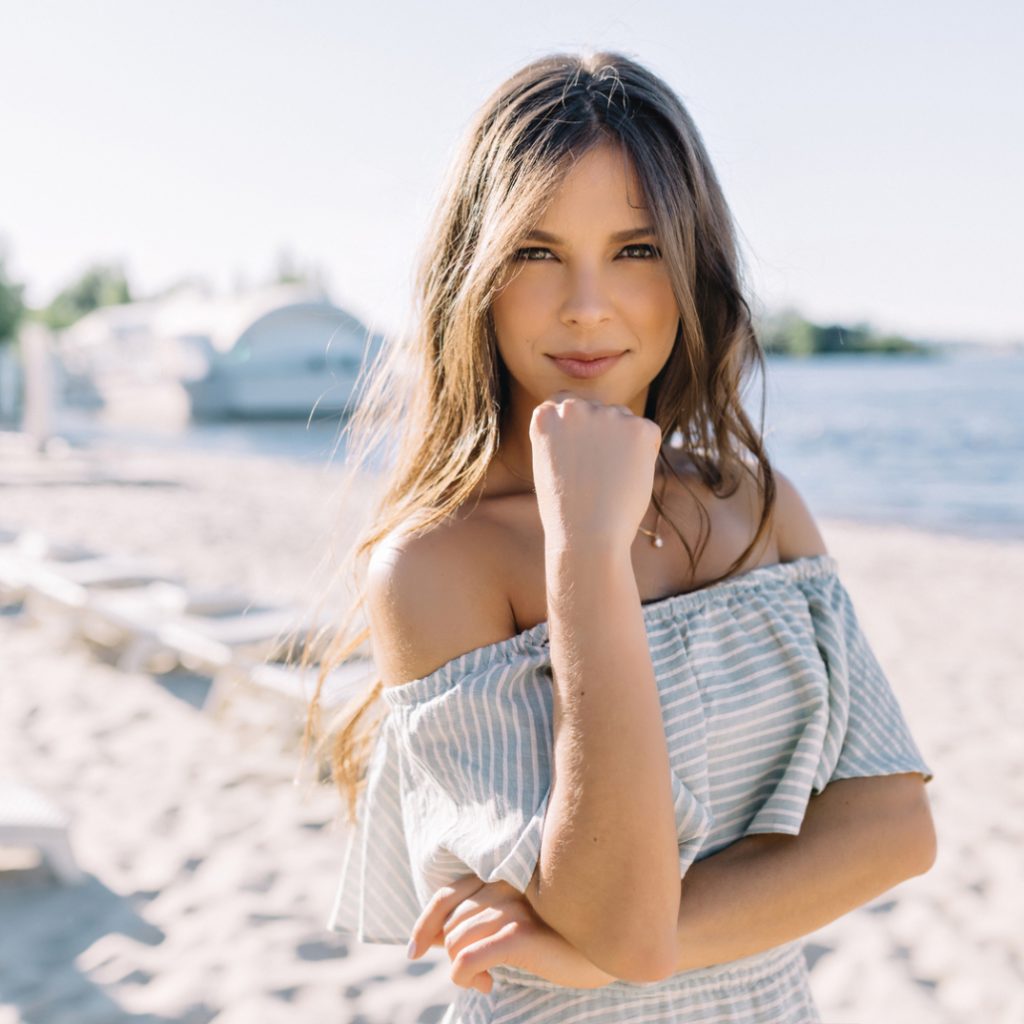 What to Expect
The lip refresher cosmetic treatment takes 30 minutes. First, a topical anaesthetic cream may be applied, or it may be included with the filler material when injected. Next, the dermal filler gel is injected through a thin needle into several strategically chosen locations along the lips. Through multiple injections, the dermal filler is evenly distributed within the lips.
Following the injection process, the injected filler increases lip definition by filling in lost volume from inside the skin. Many patients report immediately visible results, although some results become visible in the week following treatment.
Immediately after undergoing lip injections, patients can return to work. In the first few days following lip rejuvenation, it's important to avoid rubbing or touching your lips, as this can disrupt the distribution of the dermal filler.
When performed by a skilled practitioner, the results of lip refresher injections are subtle, yet noticeable. The effects of this treatment generally last 4-8 months before the body reabsorbs the injected dermal filler. Many patients undergo routine lip refresher injections to maintain their rejuvenated appearance.
How Long Do Lip Fillers Last?
The length of time depends on the product used and on the individual person. Everybody is different and lip fillers can last longer for some people than they will for others.
Dermal fillers don't provide a permanent volume boost to your lips. The majority of dermal filler products are hyaluronic acid-based. This is a substance that your body naturally produces, and is absorbed over time. 
You can expect results to last from 4 to 8 months. Most people come back to the clinic to get a lip refresher every six months to maintain their desired look. 
How to Make Lip Fillers Last Longer?
The best way to make your lip filler results between top-ups is to follow the aftercare advice provided after the procedure. 
You should avoid drinking alcohol and any strenuous activities for 24 hours post-procedure. This will help to reduce any swelling or bruising.  If your lips feel dry you can use vaseline or another gentle moisturiser to hydrate the skin.
We also recommend that you limit direct sun exposure for at least the first few days following the treatment. Research shows that the ultraviolet rays from the sun can cause the hyaluronic acid in dermal fillers to break down quicker and be absorbed by the body. 
If you want to extend the longevity of your results, try to limit the amount of time you spend exposed to direct sunlight. If you do spend prolonged time in the sun, make sure you apply a high SPF to protect your skin.
The most effective way to maintain the beauty of your new look is to regularly visit the clinic for a lip refresher. If you leave a gap of 12 months or more without treatment, your lips will return to their original size. 
If you want to add volume to your lips and achieve a fuller pout, your clinician may recommend a follow-up treatment after 3-4 months to build on the foundation laid by your initial dermal filler procedure. Your clinician will also advise you on the recommended time between each lip refresher to extend the longevity of your desired results.
Possible Risks and Complications
Following lip injections, slight redness, swelling, and bruising are common. These effects usually dissipate within a day or two and can be covered with lipstick or make-up. 
Serious side effects, such as infection or allergic reactions, are rare. The injected filler can also migrate, resulting in bumps underneath the skin. These lumps may be massaged away, or they may stay until the body begins reabsorbing the filler material. 
Finally, there is the risk of an overdone, "duck lips" appearance. Fortunately, this is unlikely in the hands of a skilled practitioner who can control the injections and provide natural-looking results that complement the features of your face.
Rough Costs Involved
The price of lip refresher treatments starts at $480, which includes 1mL of dermal filler. Many lip rejuvenation patients find this is enough filler to achieve their goals. Additional 1mL injections of dermal filler are available for patients wishing for a more substantial increase in lip volume.
Schedule a consultation visit to discuss your treatment specifics and receive a personalised quote based on the amount of dermal filler required to create your desired outcome.