The Glow Facial treatment includes a  

that uses your own blood to improve your skin's texture, tone, and condition. The platelets, active proteins, and growth factors are separated from blood cells and concentrated into a powerful anti-ageing serum. When combined with skin needling,
 facials encourage cell renewal and boost collagen production for healthier and younger-looking skin.
Glow Facial Treatment from

$499
The Glow Facial Treats Dull Skin and Visible Signs of Ageing 

 sometimes called the 'liquid gold' vampire facial, is full of growth factors and stem cells that help the body repair itself by stimulating cells to generate new tissue.

combined with skin needling can rebuild collagen to improve skin elasticity and texture and add a youthful glow back into your skin. Perfect for clients wanting a natural treatment or who may experience a risk of allergic reactions from other treatments.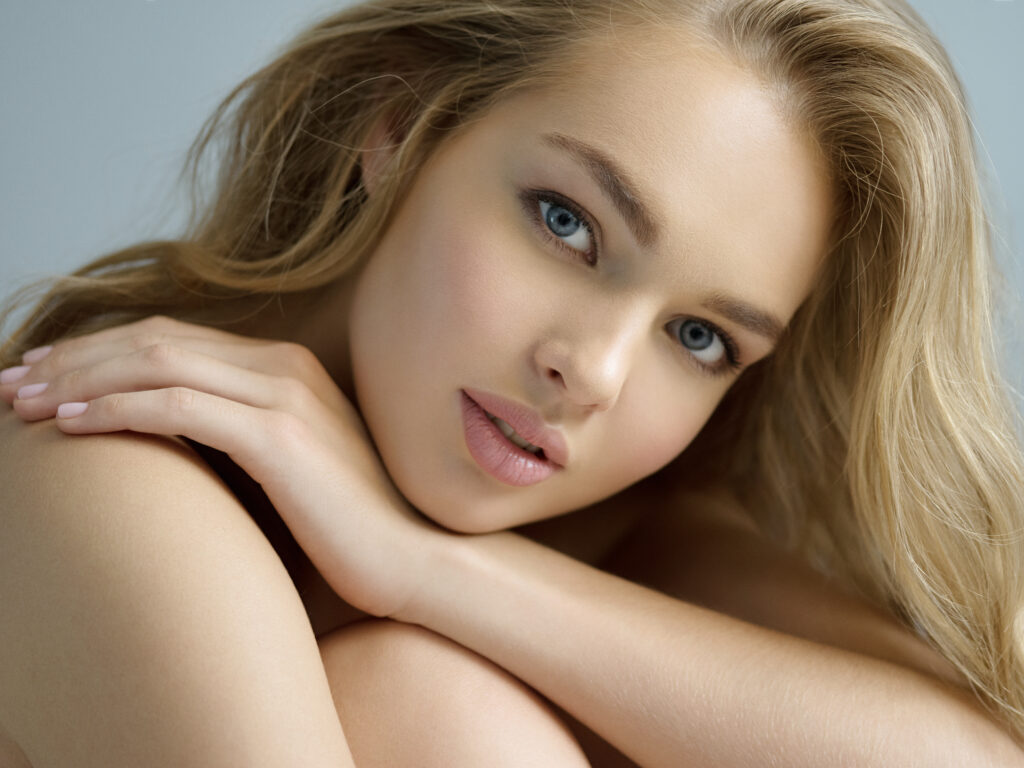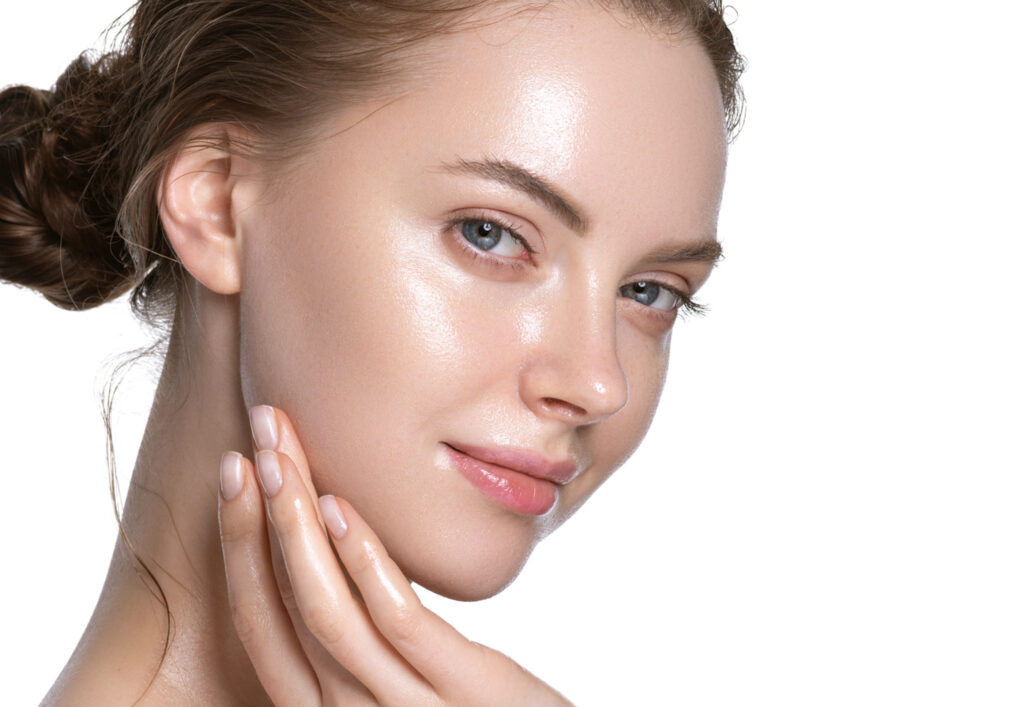 Glow Facial Treatment


harness the body's natural wound healing response to revitalise the skin. It works as a potent collagen induction therapy, offering long-lasting results and several regenerative benefits.
Brightens and Tightens Skin
The Glow facial leaves your skin brighter and tighter. Your blood platelets contain the essential ingredients for cell renewal and younger-looking skin.
Enhances Skin Texture & Tone
Older dull skin cells are replaced with new healthy skin. A series of treatments can leave your skin smoother and more even-toned.
Improves Wrinkles and Under-Eye Dark Circles
Reduce the appearance of fine lines, wrinkles, and under-eye dark circles naturally. Skin needling with blood plasma provokes a strong healing response to combat visible signs of ageing.
Improves Moisture Retention
This facial treatment improves overall skin condition. Healthier skin retains moisture to keep you looking fresh and youthful.
Gradually Increases Skin Thickness
Your skin will become thicker over a series of facials. After each session, the blood plasma will speed up the recovery and enhance the effects of micro-needling.
Suitable for Sensitive Skin Types
It is a natural treatment that is suitable for all skin types. There is minimal risk of an allergic reaction or other unwanted side effects.
Who Is Suitable To Have This Treatment?
Glow facial includes a skin needling and

When these two treatments are combined it creates one of the best collagen boosting treatments. It's great for facial lines, sun-damaged skin, acne scars, and for those that want a fresher and brighter complexion. Glow facials are suitable for all skin types and age groups. Schedule a consultation today to find out if you're a good candidate.
What to Expect
This unique facial improves the health of your skin while reducing the appearance of visible signs of ageing, helping your skin to glow with youthful vitality.
The treatment involves the following 4 steps.
Step 1: A topical numbing cream is applied 30-45 mins before treatment. 
While the numbing cream takes effect, you'll have a small sample of blood drawn from your arm by one of our board-certified nurses. The blood is then placed into a centrifuge to separate the platelets from the red blood cells.  
Step 2: Your clinician will perform a thorough cleanse of the treated area to remove dirt and impurities.
This stage of the treatment prepares the skin so the "liquid gold" plasma can have maximum effect. 
Step 3: DermaPen micro-needling treatment with 

.
Your clinician will then begin the skin needling process using a DermaPen, the most advanced micro-needling device in the world. The device uses tiny needles to create channels within the skin so that the plasma can penetrate the deeper layers. The

 is then massaged into the treated area. 
Step 4: Finished with a soothing and hydrating HA peptide mask.
Once the micro-needling process is complete, your clinician will finish the treatment with a soothing HA peptide mask to help reduce any inflammation. 
You'll be able to see improvement in skin texture and tone, with results getting better as the body produces more collagen and elastin over the next few weeks. 
The best results are achieved after a series of 3 treatments spaced 4-6 weeks apart. 
These GLOW facial treatments are available at Burleigh Heads, Sunnybank & Fortitude Valley clinic locations.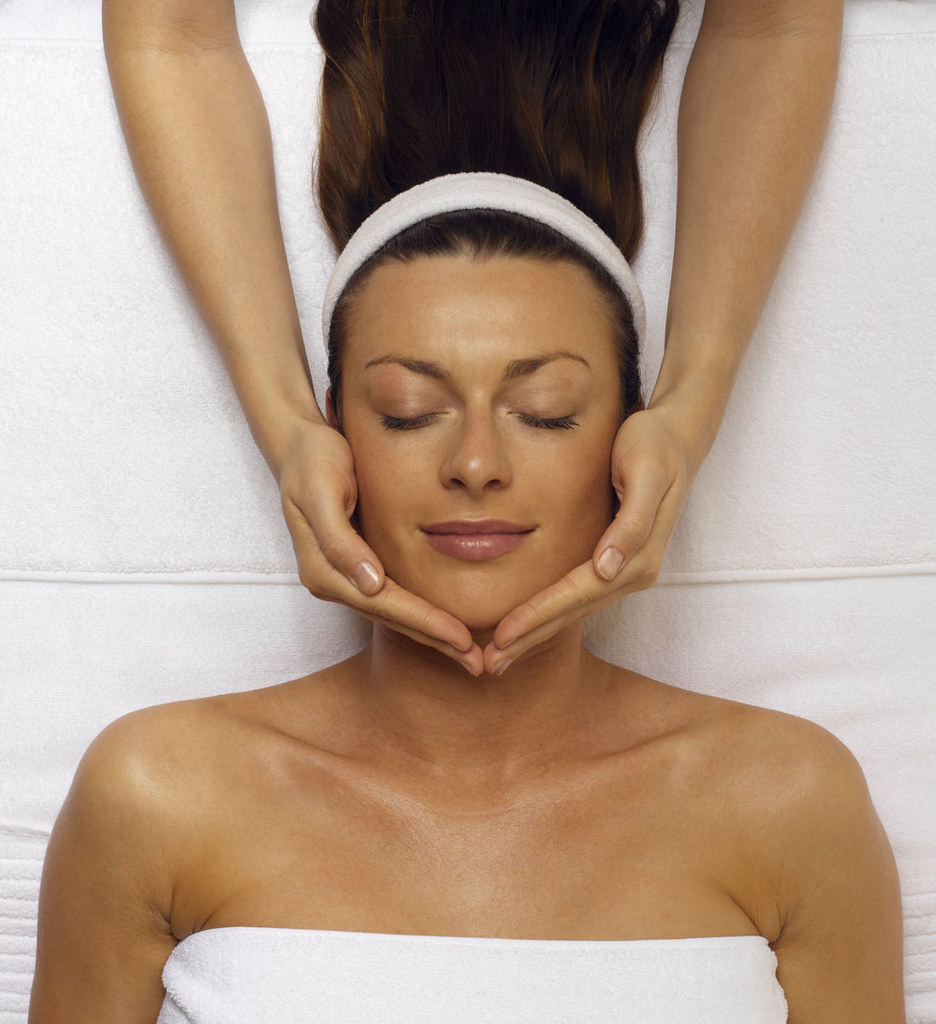 There is minimal downtime after the facial treatment. You can go back to work and social activities after leaving the clinic. 
You may experience some mild redness and irritation, but this should subside within 24 hours of treatment. You should keep the area clear of makeup and skincare products during this time to allow the skin to repair and settle. 
Some people also experience mild bruising and swelling. This shouldn't interfere with your regular daily routine and should subside within a few days of treatment.
What Are the Aftercare Instructions?
Your b clinic practitioner will provide detailed aftercare instructions on the day of your facial. There are certain things you can do to aid the healing process and achieve optimal results. 
You should go without makeup the day and night of your treatment and avoid alcohol consumption for at least 24 hours before and after the facial treatment. You should also avoid blood-thinning medications. 
It's important to protect your skin. You should avoid sun exposure and strenuous exercise for 24 hours and not use active/exfoliating skincare ingredients for 5 days. It's also recommended that you avoid facial waxing and other cosmetic procedures for a week post-treatment. 
How Long Do Results Last?
Results from a Glow facial can last for up to 6 months. These treatments stimulate collagen production and cell renewal to make skin firmer, smoother, and healthier. You can expect to see noticeable improvement a week after injections, with results getting better as the body produces more collagen and elastin. 
Optimal results are achieved over a series of 3 sessions spaced 4-6 weeks apart. Many clients return to the clinic for a maintenance session every 6 months.

There is very little special preparation required for this facial. On the day of treatment, your skin should be clear of makeup and skincare products. It's also important that you avoid excessive sun exposure during the week of your session. 
If you take blood-thinning medication, you may be asked to consult your GP about stopping the medication before undergoing this treatment. Your clinician will provide more detailed preparation guidelines during your free consultation. 
Possible Risks and Complications
The most common side effects from these facials are mild redness and inflammation in the treated area. These effects should clear within 48 hours of treatment. You may also experience bruising and swelling that could take up to one week to subside completely. 
One of the many benefits of GLOW facials is that the treatment uses your very own blood, so there is minimal risk of contamination or allergic reactions. As with all injectable procedures, there is a small risk of infection.
During your initial consultation, your clinician will ask about your medical history to see if you are a good candidate for this treatment. If you suffer from herpes simplex or cold sores, the treatment could cause a breakout. 
How Much Does a GLOW Facial Cost?
Facial treatments start at $499. How many treatments are required will depend on the skin concerns you want to treat and your desired outcomes. Book a free consultation today to see if you are a good candidate for a GLOW Facial Treatment.