Cheek enhancement is performed to improve the appearance of cheeks that have become sunken or hollow or have begun to sag with age. The treatment can also highlight cheekbones. Cheek enhancement is performed using injectable fillers to temporarily improve the volume of the cheeks, increasing definition and fullness.
Cheek enhancement

From $550

with 1ml dermal filler | 2ml $990
Treating the cheeks
Cheek enhancement is achieved by injecting a dermal filler which fills in the skin from the inside. By filling in this lost volume, the treatment can leave you with rounder cheeks. This process can also fill superficial lines and wrinkles in the surrounding skin. Many patients find the treatment makes them feel and look younger and restores their self-confidence as a result.
Who is suitable to have this treatment?
This treatment is offered to men and women who feel that their cheeks are not as defined as they should be. Cheek enhancement can be performed on most adults. Ideal candidates are in good overall health and are at or near a healthy weight. Though it is performed primarily on more mature people who are starting to notice signs of ageing, it is also performed on younger patients whose cheeks lack fullness.
Some patients use injections like these to "try out" the potential results of more invasive cosmetic surgeries before committing to the full surgical enhancement. This is a popular treatment for people whose main facial concern are the contours of their cheeks. If you wish your cheeks were plumper, schedule a consultation visit to find out whether cheek enhancement is right for you.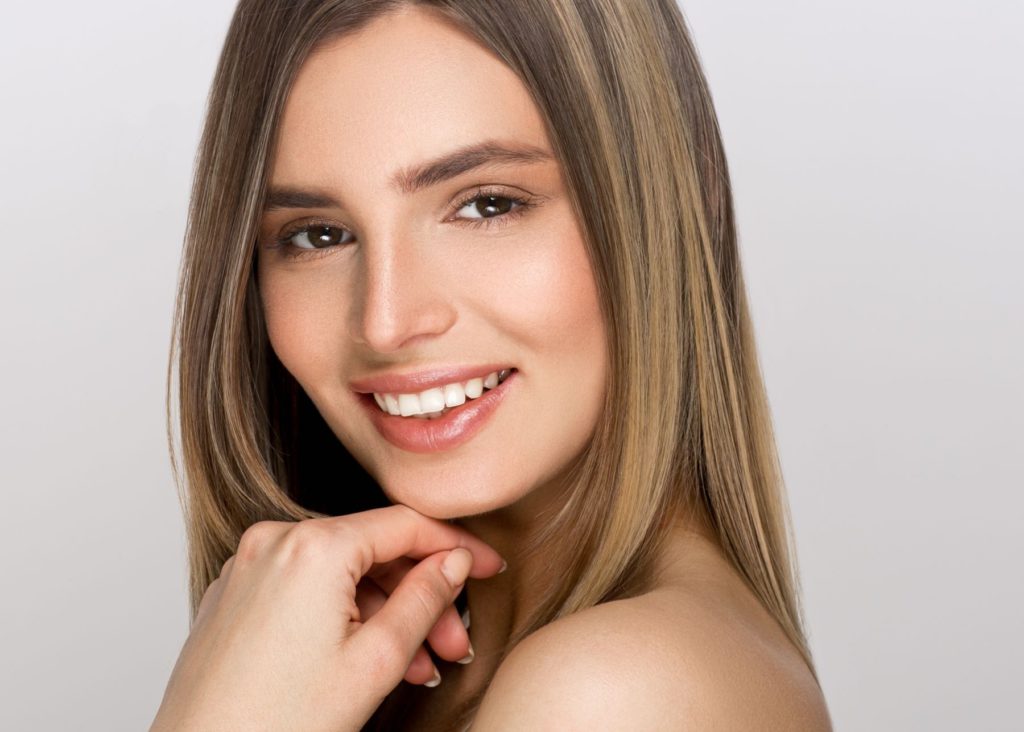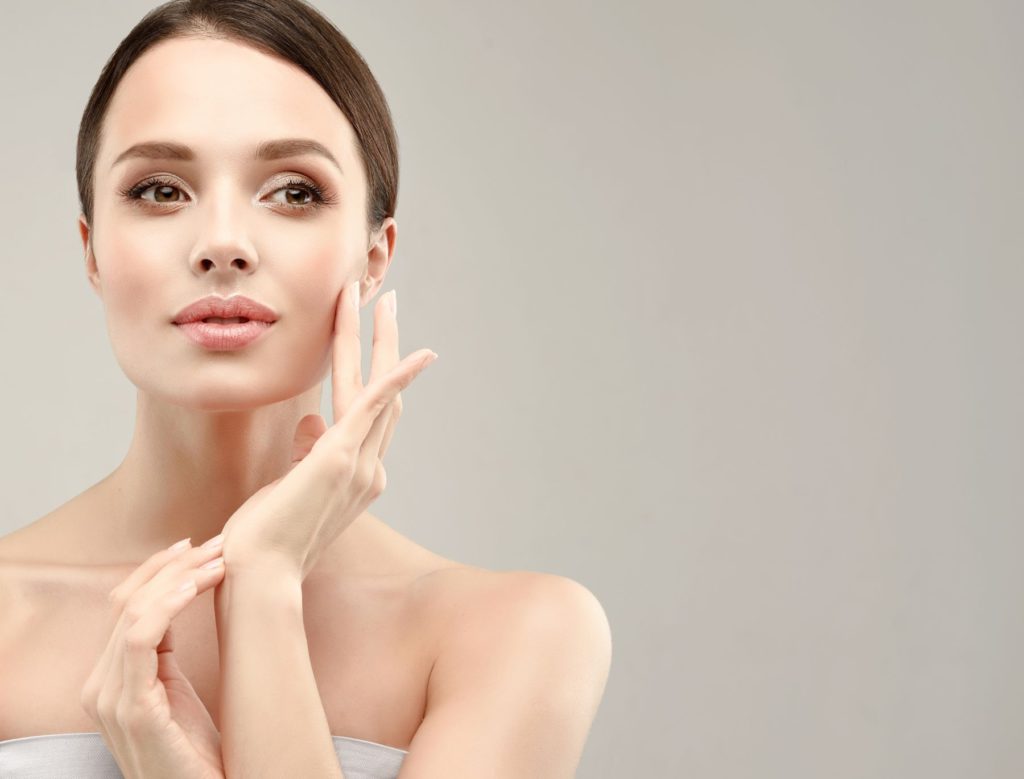 What to Expect
A cheek enhancement treatment takes about 30 minutes to perform in our doctor's office. Unlike cosmetic surgeries, this treatment requires no incisions. In the form of a liquid or gel, the dermal filler is injected into pre-selected locations on and around the cheeks. Then the cheeks are massaged to ensure that the contours are as natural looking as possible.
After a cheek enhancement, you can leave the office immediately, with no downtime or bandages required. You may notice some soreness, tenderness, or swelling for a few days. Sometimes, bruising occurs, which may extend upwards into the eye area, but is usually minor and easily concealed with make-up. Over the first few days, it is important to avoid touching your cheeks.
Several types of injectable filler products are commonly used for cheek enhancements. Fillers come in a few different types; permanent, semi-permanent and non-permanent. By far, the most common is non-permanent because its effects are temporary and can be easily reversed. Permanent filler can only be removed surgically. Each filler differs in the exact manner in which it builds up volume under the skin and the length of time it remains in the cheeks. The effects of cheek enhancement with non-permanent filler typically last up to 6- 12 months. Over time, your cheeks will gradually revert to their pre-treatment appearance. Many patients opt for regular injections to maintain their enhanced cheeks.
Your practitioner will recommend the type and brand of filler that's best for you.
Possible Risks and Complications
Dermal filler injections are considered safer and less invasive than cosmetic surgeries but still have some degree of risk. The main risks associated with cheek enhancement include bleeding and infection.
Rough Costs Involved
The costs of cheek enhancement depend on the type and amount of dermal filler used to achieve the desired effect. The cost for a 2mL injection of dermal filler, which is about average for cheek enhancement, is $990.
During your free consultation visit, ask for a full cost breakdown that takes into account your aesthetic goals and treatment details.