Our Beauty Booster Treatment smooths, enhances, and restores.
As your skin ages, it progressively loses hydration. An unhealthy lifestyle, an unbalanced diet, smoking and alcohol can exacerbate moisture problems, affecting your skin's quality and vitality.
Beauty Booster treatments work to replenish, protect and stimulate your skin's natural moisturising properties for a beautifully hydrated, plumper and younger-looking appearance. It's great for boosting elasticity and targeting fine lines on your face, neck, and décolletage.
How it works
Beauty Booster Treatments have a plumping effect on your skin, improving its elasticity, texture and hydration. They make your skin glow with healthy vitality.
A session takes just 30 minutes (with a numbing cream applied 30 minutes before treatment) and consists of fine intra or hypodermic micro-injections of minuscule quantities of fine dermal filler along your wrinkle lines and evenly spread over the surface of your whole face. You'll experience minimal discomfort and downtime.
All ages can benefit from a Beauty Booster Treatment – it can prevent the visible effects of ageing and reverses some of the signs of ageing.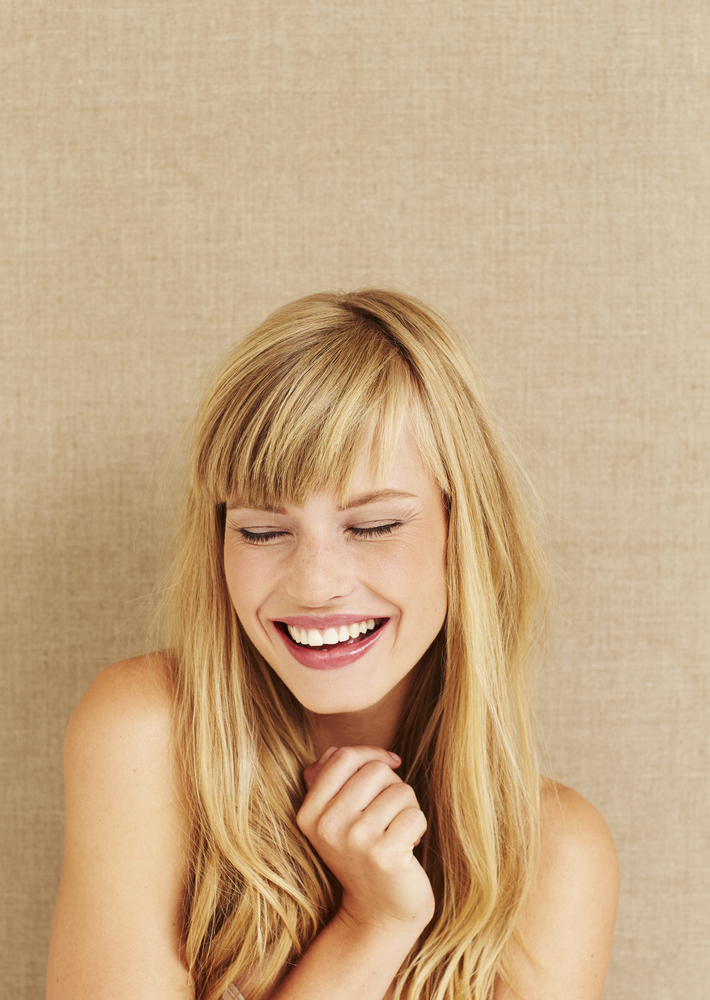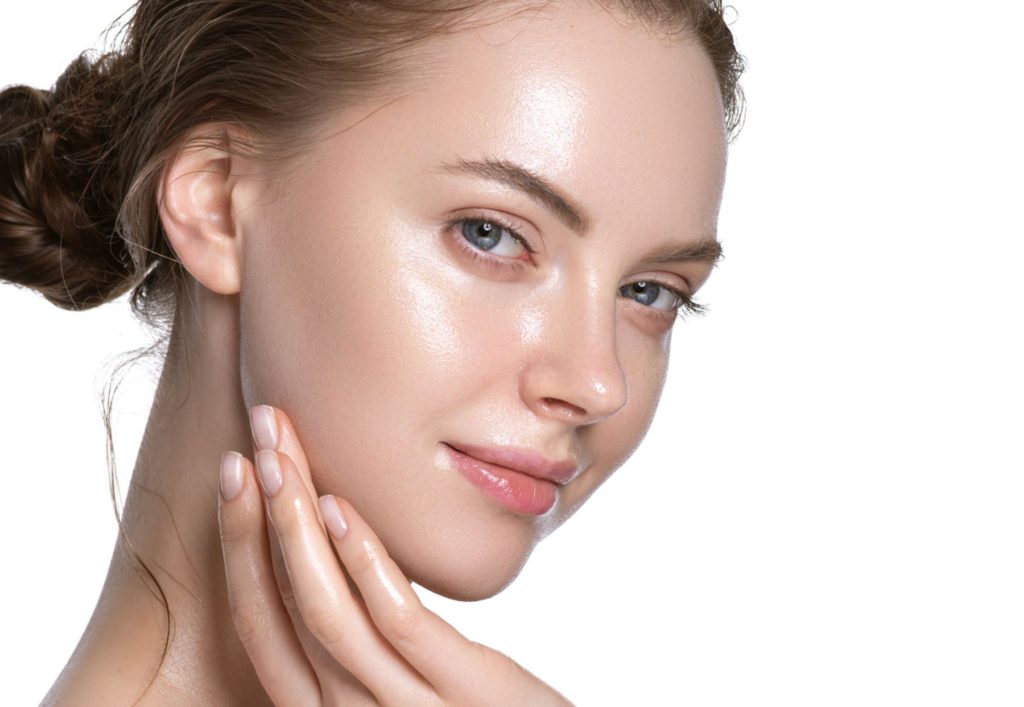 How soon will I see results?
Most clients see improvement in their skin 2-3 weeks following their initial treatment. Your skin will have better colour, be less creased, better hydrated and more supple. And, with each subsequent session, you'll see cumulative results, as your complexion looks increasingly radiant and firmer.
For most people, we recommend 3 sessions at 3-6 week intervals and a maintenance session 2-3 times a year for lasting results.
Does it hurt?
Because the micro-injections also contain a local anaesthetic, are shallow and performed with very fine needles, it's unlikely you'll feel much discomfort. If you have a low pain threshold, we can also apply an anaesthetising cream before your treatment.
Rough Costs Involved
Treatments start from just $410.
Treatment costs are based on the amount of fine dermal filler you need. 
To find out more about this treatment and to see if you are a suitable candidate please book a
free consultation.