Cosmetic clinic in Mooloolaba
The highest quality cosmetic treatments and first-class customer service in a friendly, professional cosmetic clinic in Mooloolaba. 
Based on the Sunshine Coast, our doctor-only cosmetic clinic in Mooloolaba specialises in tailor-made, results-driven medical cosmetic treatments.
b clinic medical cosmetic clinic offers clients a variety of services that will help you feel young, energised and stunning every day. We put safety first and stay up to date on the best techniques and latest treatment developments.
Dr Evans and our Mooloolaba b clinic team use premium dermal filler and anti-wrinkle injection products to achieve natural-looking and understated results that delight our clients. 
If you're ready for a fresh start, book your free consultation today.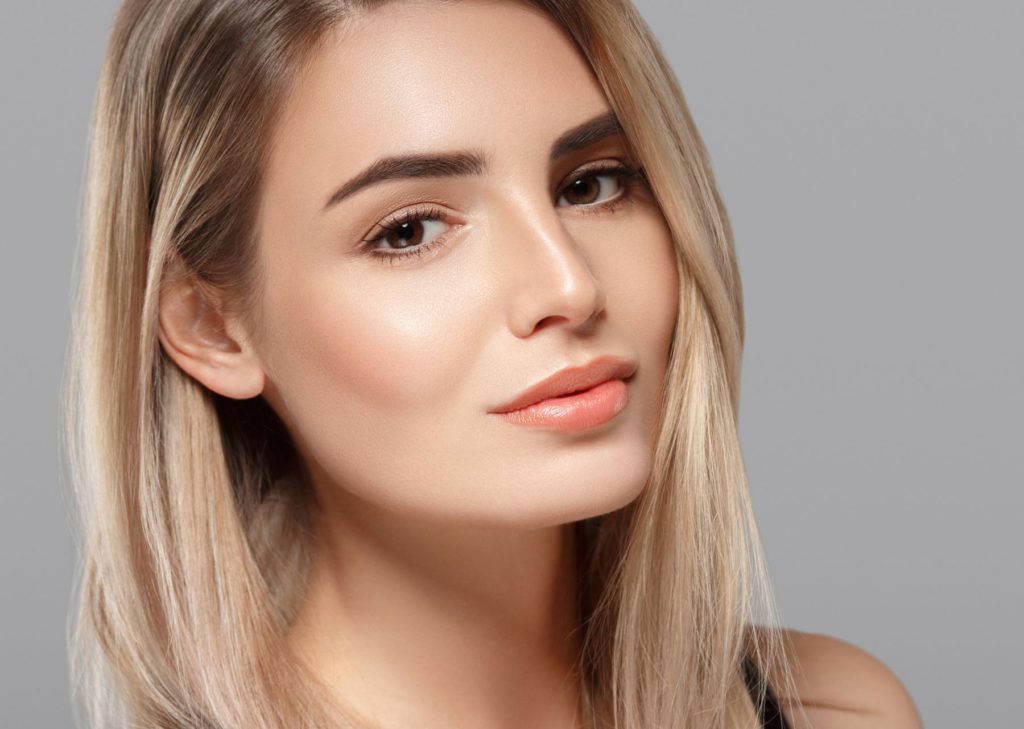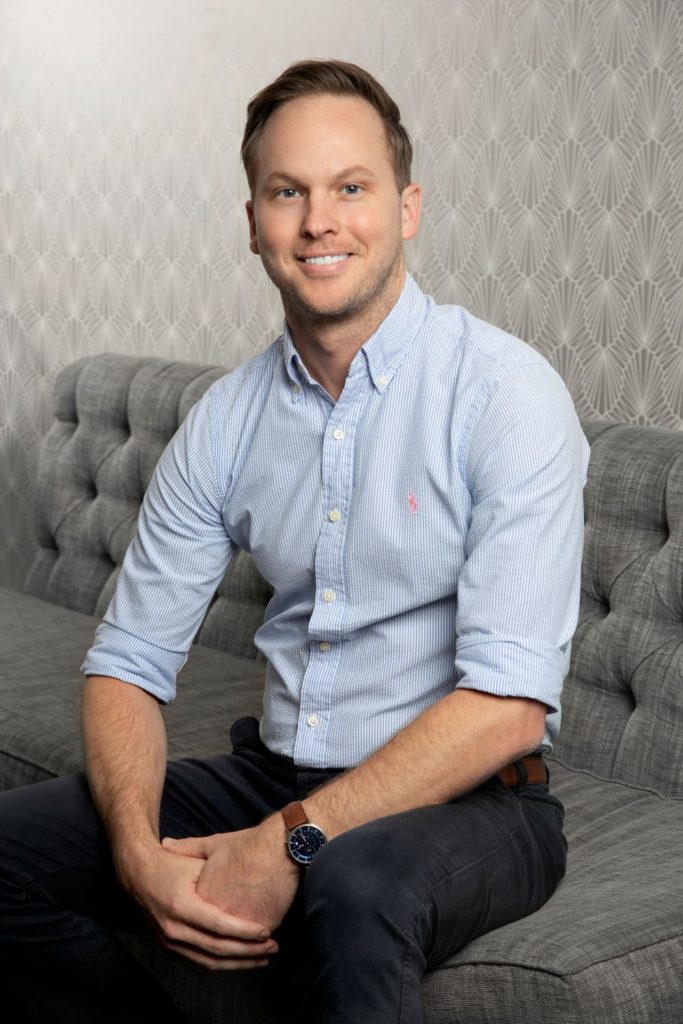 Our Mooloolaba Clinic Team 
Dr Mitch Evans, Cosmetic Doctor, MBBS FRACGP, FCPCA
BRINGING INTERNATIONAL TECHNIQUES & SKILL TO YOU!
Dr Mitch has trained throughout Australasia to bring the highest standard of care and safety to his clients.
Dr Mitch believes in using a personalised gentle approach to cosmetic treatments & works closely with his clients to achieve natural enhancement and rejuvenation.
He has undertaken further training and studies through the Cosmetic Physicians College of Australia (CPCA) and has been awarded the Certificate in Cosmetic Injectables in 2018.
In the ever-advancing world of medical cosmetics, Dr Evans attends industry training and conferences. Learning to achieve and maintain the advanced mastery of his technique and abilities is part of his everyday practice.
His passion for learning provides state of the art solutions for his clients. Dr Mitch is bringing new international techniques and knowledge surrounding all things aesthetics and beauty to the Sunshine Coast.
His Passion for Subtle & Sustainable results are shown in his work and compassion when working with his clients to show their individual beauty.
Mooloolaba Clinic treatments
Anti-Wrinkle/ Muscle Relaxant Treatments in Mooloolaba
Anti-Wrinkle/ Muscle Relaxant Treatments in Mooloolaba
Anti-wrinkle injections can soften and prevent the telltale signs of ageing and help you achieve a more youthful and fresher appearance.
Our experienced team of doctors at the Mooloolaba medical cosmetic clinic use the highest quality anti-wrinkle injections to relax the muscles in targeted areas to achieve naturally smoother and younger-looking skin.
Suitable to treat: crow's feet, frown lines, horizontal lines, gummy smile, chin dimpling, jaw slimming/teeth clenching, bunny scrunch, neck, upper lip, and hyperhidrosis (excessive sweating).
Excessive Sweating / Hyperhidrosis in Mooloolaba
Combat excessive sweating and stay dry with a hyperhidrosis treatment in Mooloolaba. Our team of doctors can help you to overcome excessive sweating by reducing the activity of the sweat glands, so you stay fresher for longer. 
The treatment involves a small targeted injection of muscle relaxant to control the overactive sweat glands. Results are instant, effective and long-lasting, with most clients returning to the clinic 4-6 months later for a follow-up treatment. 
Dermal Filler Treatments in Mooloolaba
As one of the leading providers of injectable dermal filler in Brisbane, we use only the highest quality dermal filler products. The doctors at our Mooloolaba medical cosmetic clinic can improve your appearance by restoring lost volume, adding definition, and enhancing your features. 
Our skilled doctors create beautiful natural results, helping you look and feel more rejuvenated and refreshed.  
Ideal for facial rejuvenation and face sculpting/enhancement, e.g. cheeks, tear trough (under eye), lips, jaw enhancement, chin augmentation, non-surgical rhinoplasty, temples and brow enhancement.
Matrix PDO Threads in Mooloolaba
Matrix PDO threads targets fine lines, wrinkles and mild skin laxity to make the skin appear firmer and younger-looking.
This  treatment provides us with a unique way to improve clients skin texture by thickening and tightening the skin naturally by stimulating collagen production. 
A minimally invasive procedure, Matrix PDO threads in our Mooloolaba cosmetic clinic can also create support, volume and a subtle lift to areas of the face, neck and body that are starting to show the visible signs of ageing. 
Highly experienced doctors using advanced cosmetic injectable techniques offering results-driven treatments.
We are passionate about results and helping our clients to achieve the best possible treatment outcomes. You'll notice the difference in quality and service from the moment you arrive.
Free complimentary treatment reviews are available with all of our cosmetic procedures in Mooloolaba. If your anti-wrinkle treatment results require an additional injection to achieve your desired look, we'll provide the top-up treatment for no extra charge during your treatment review.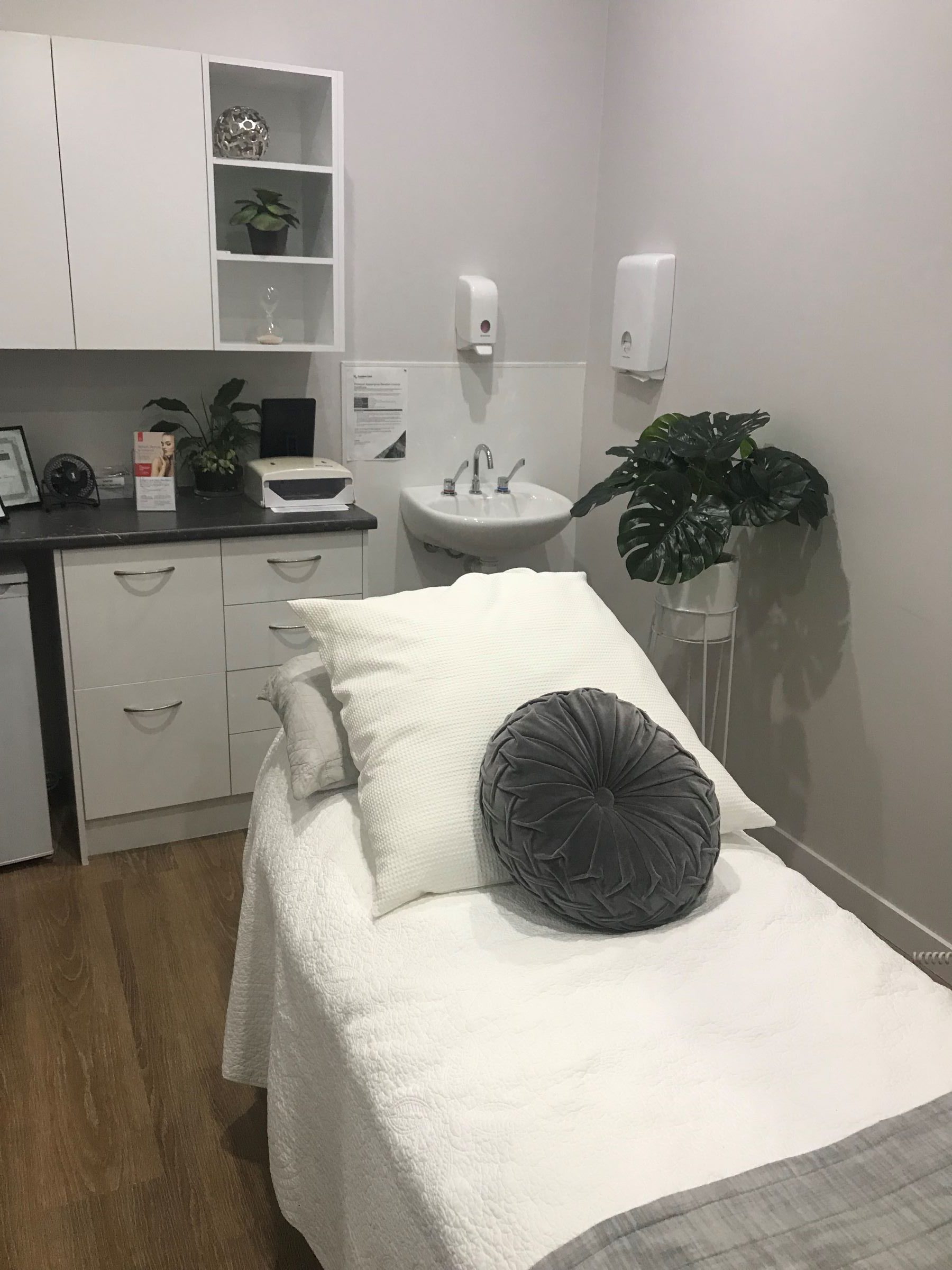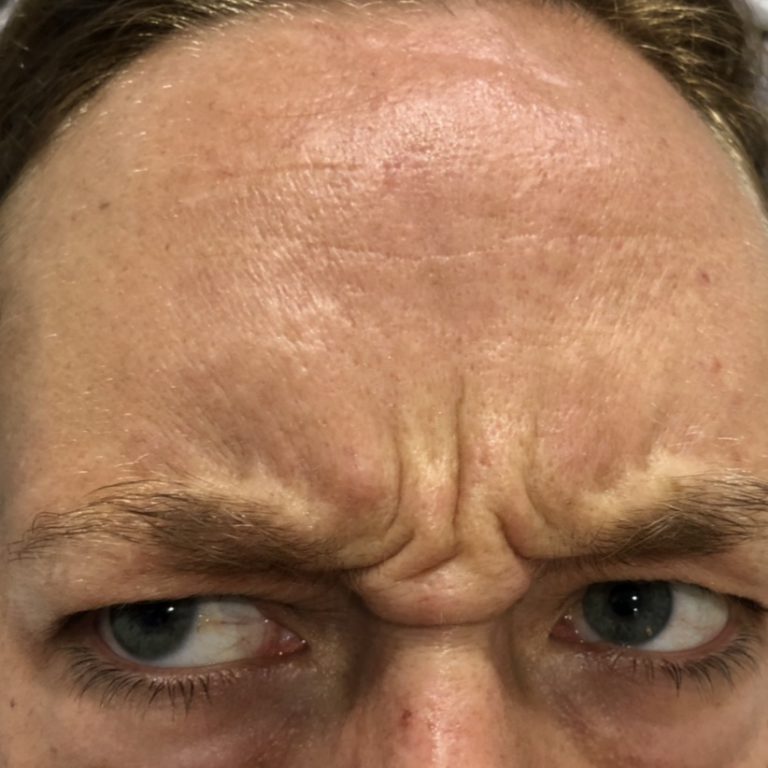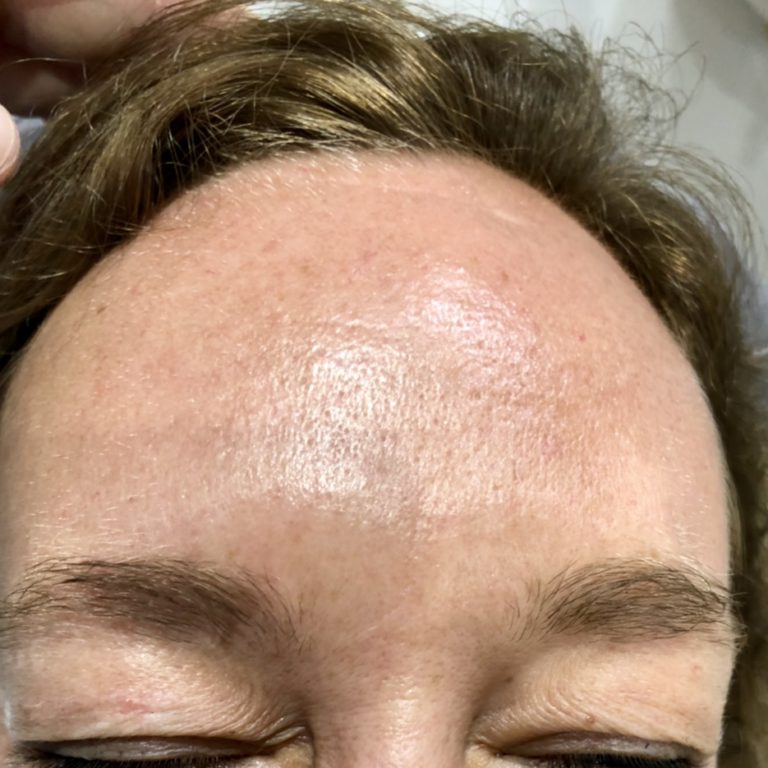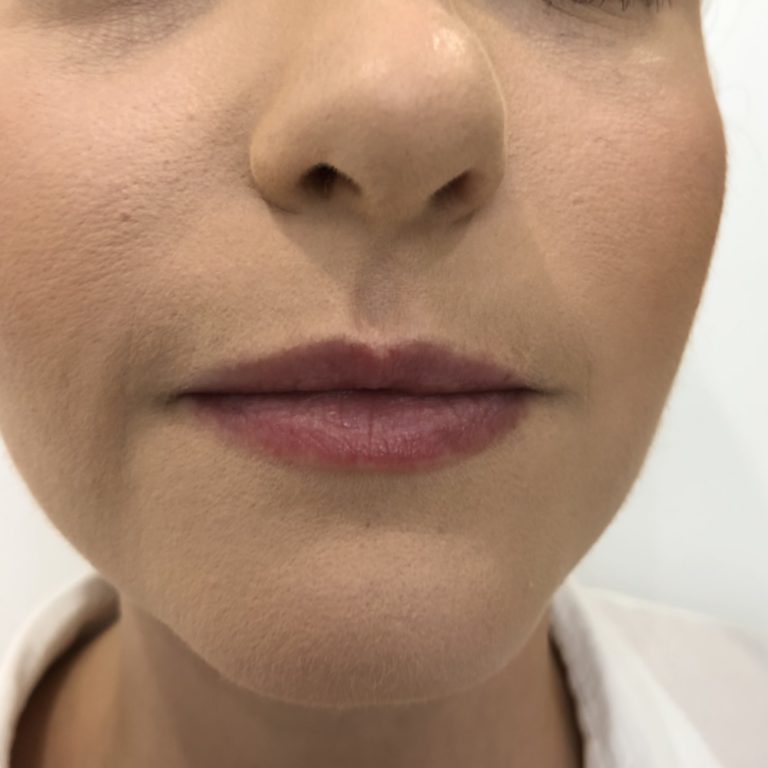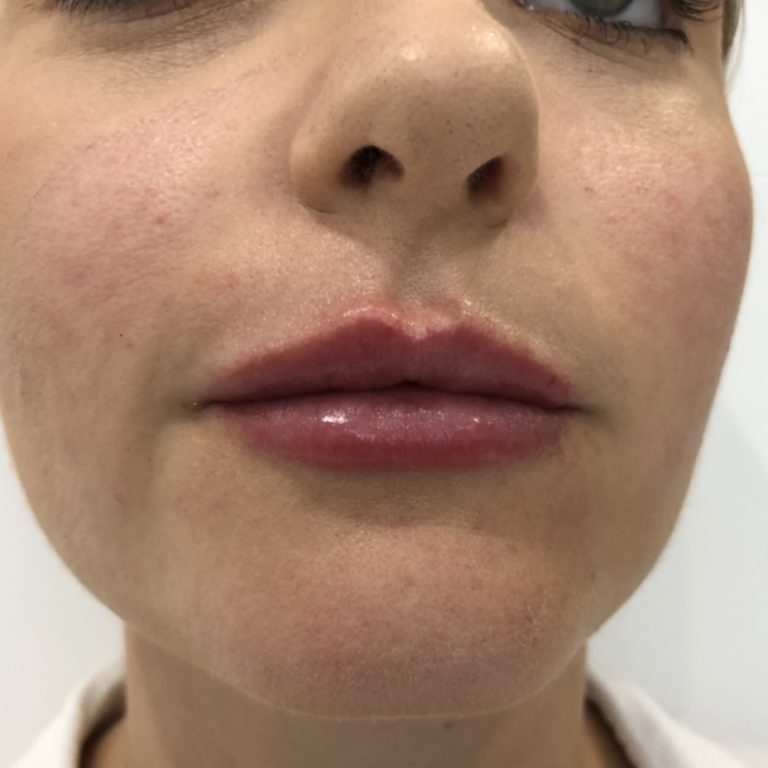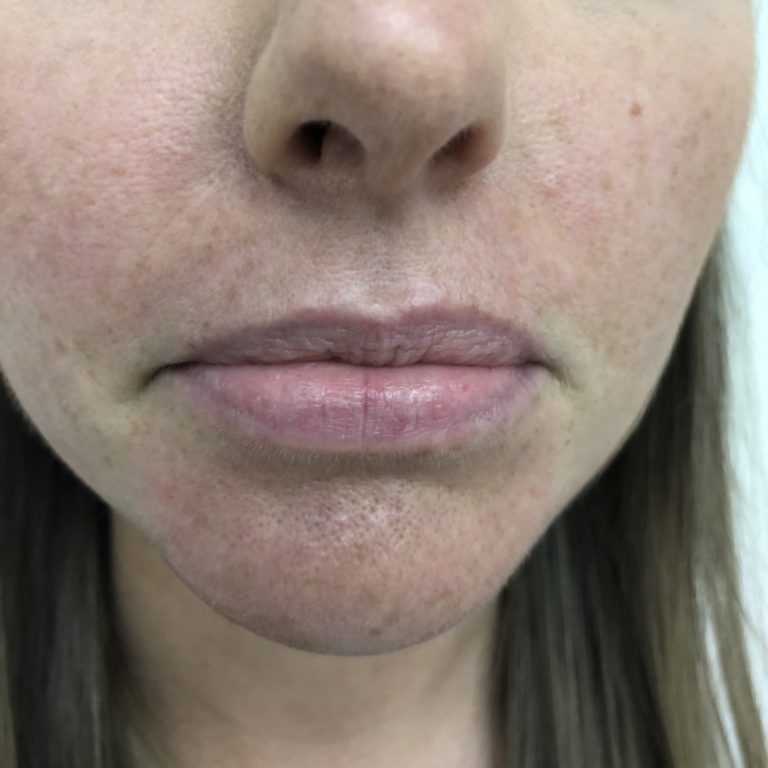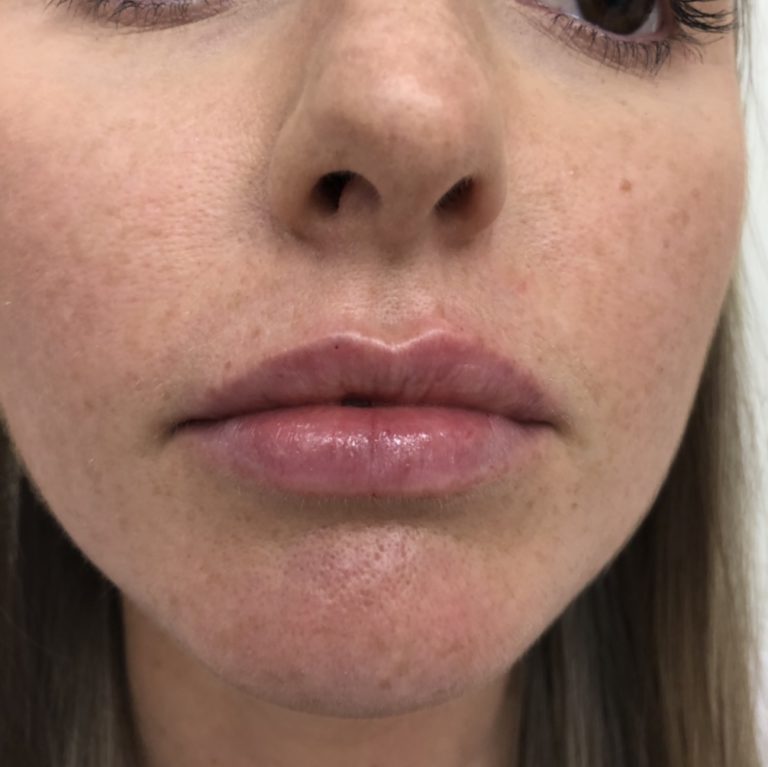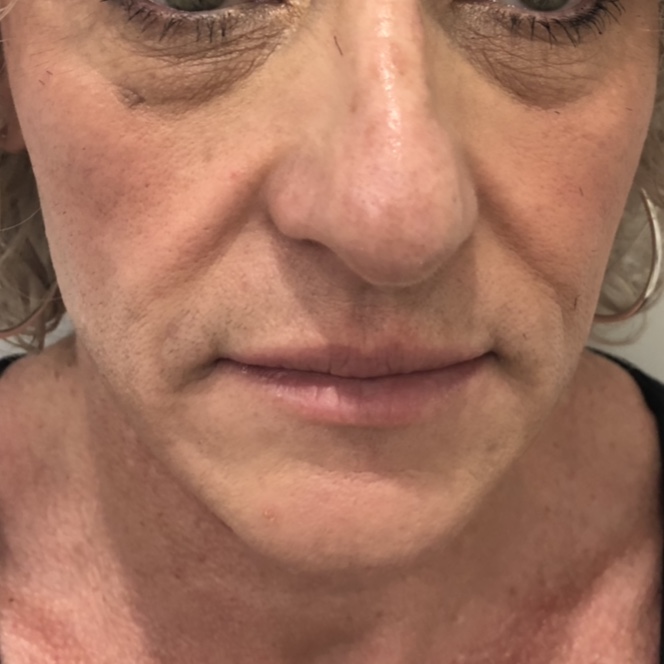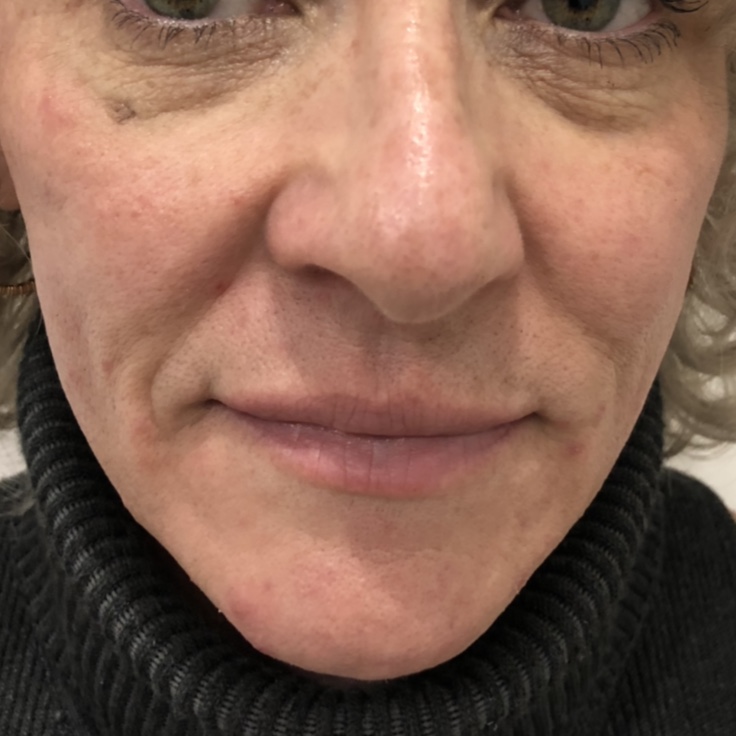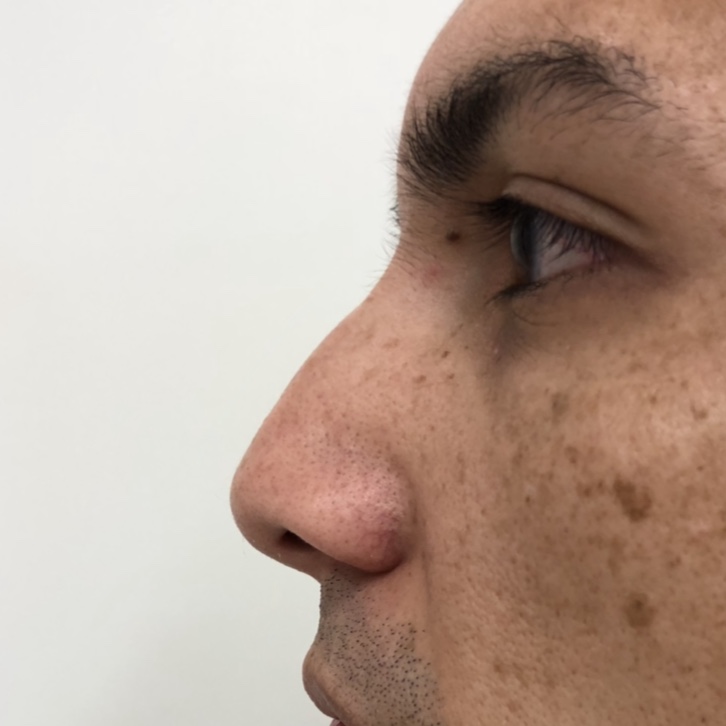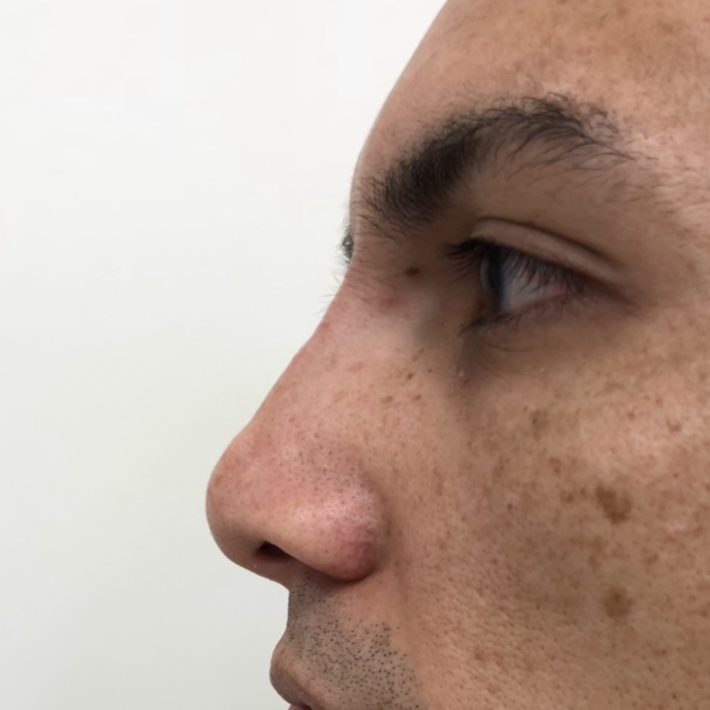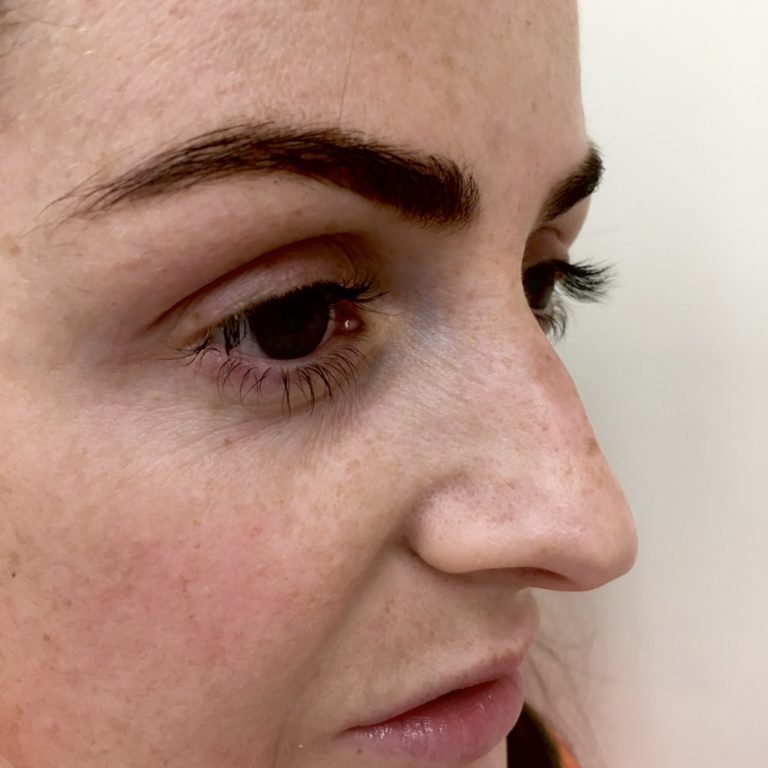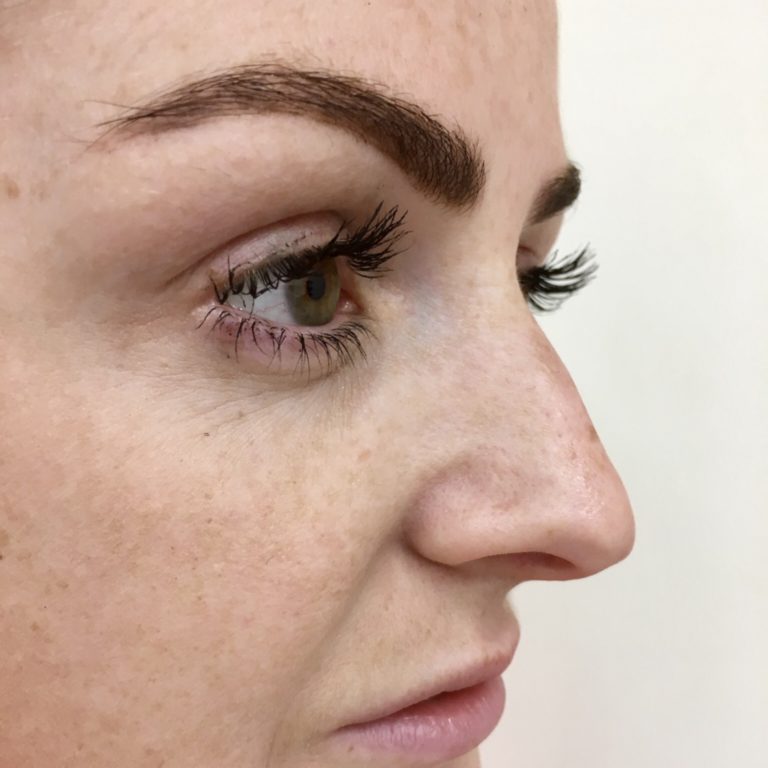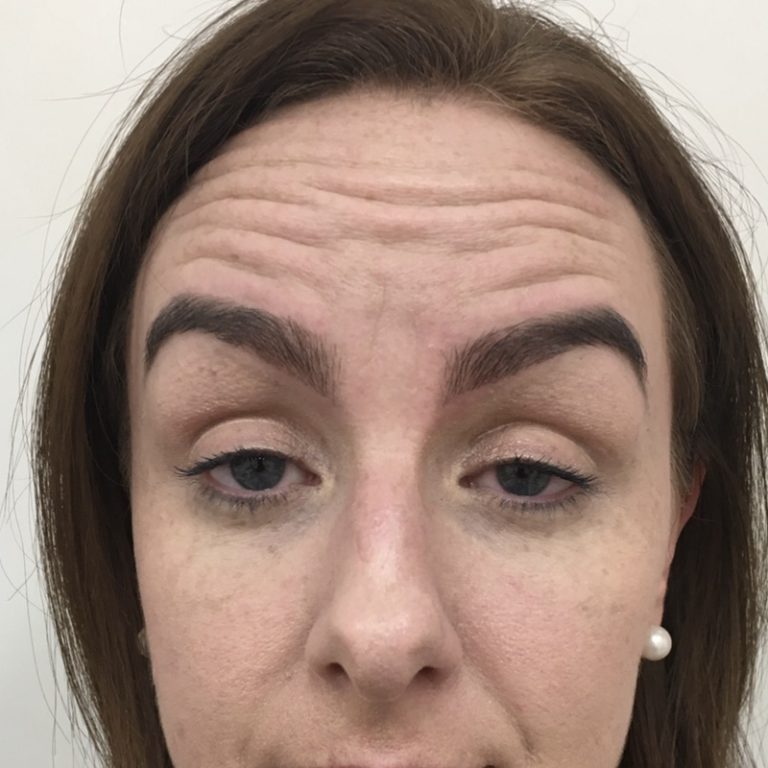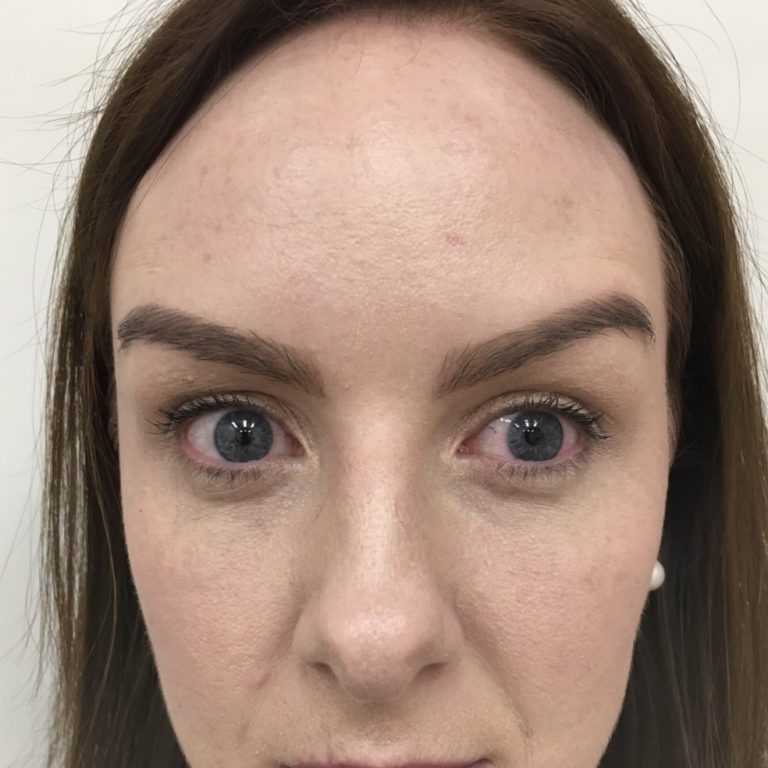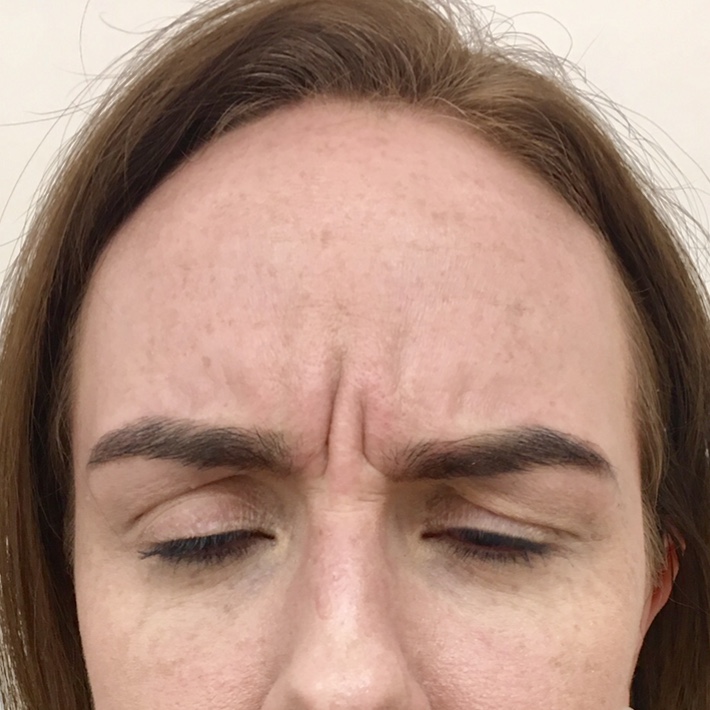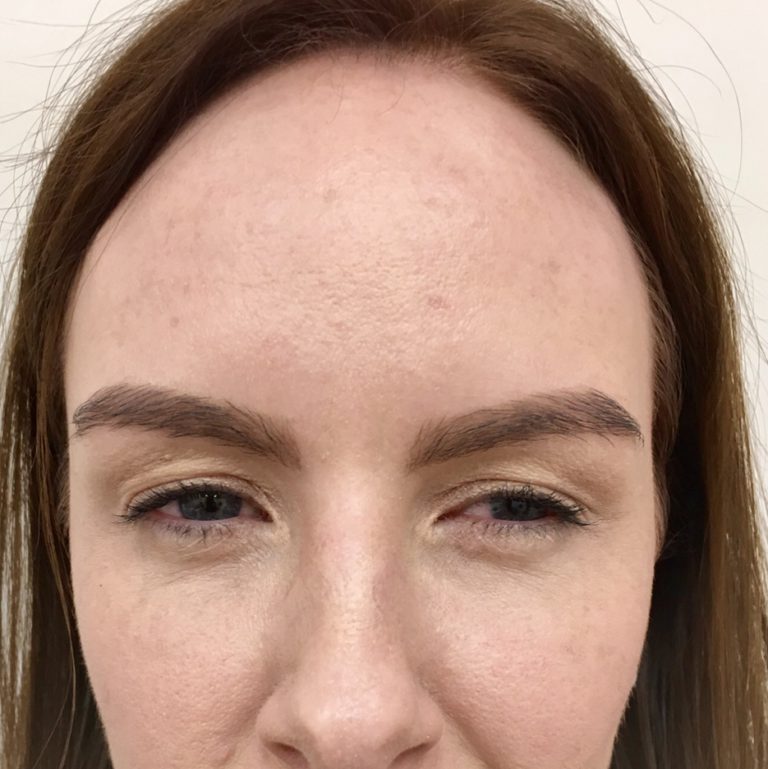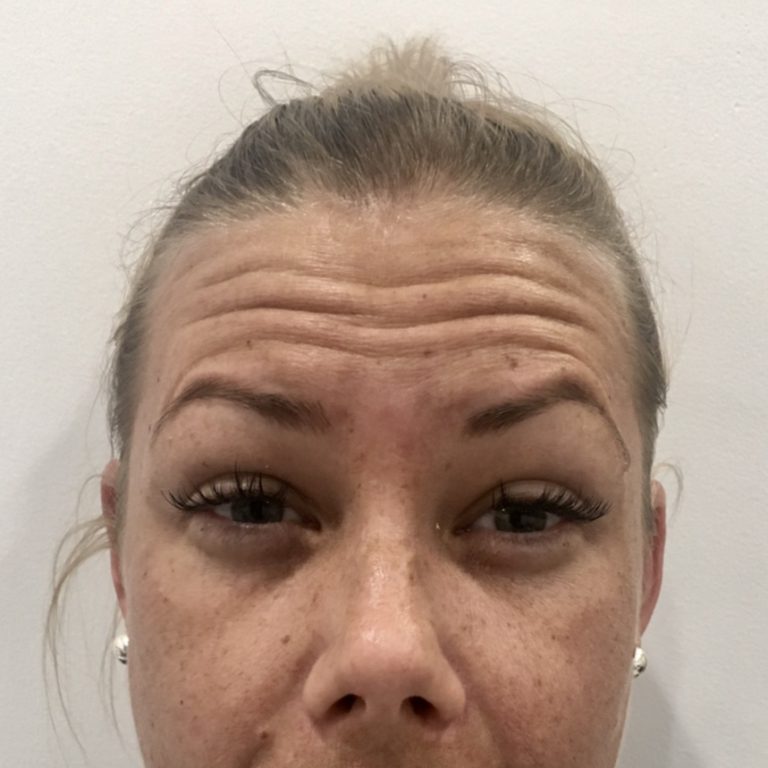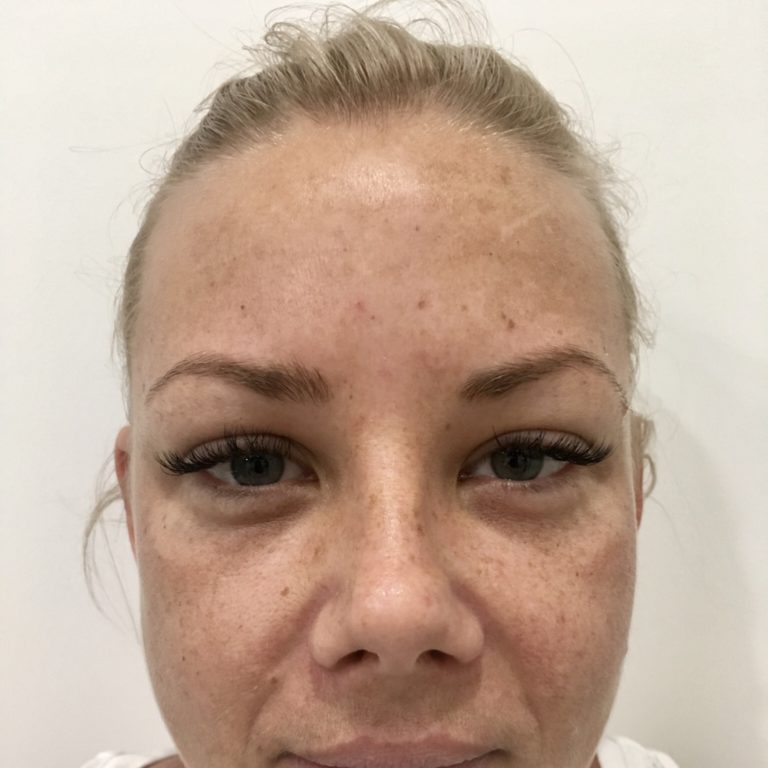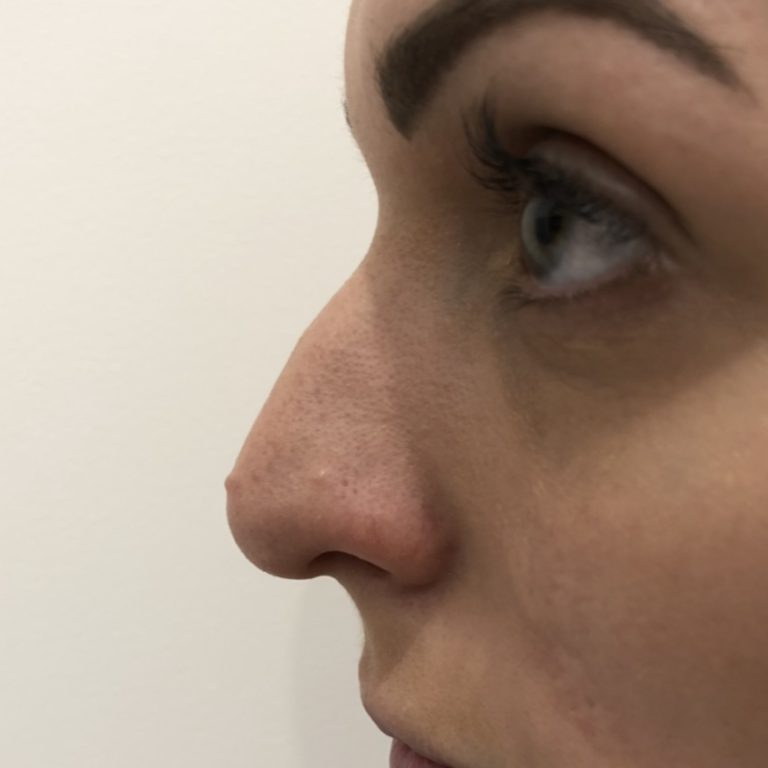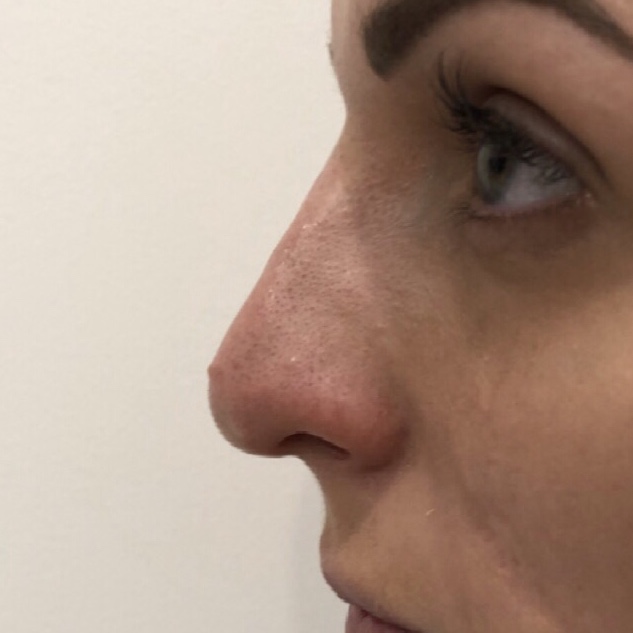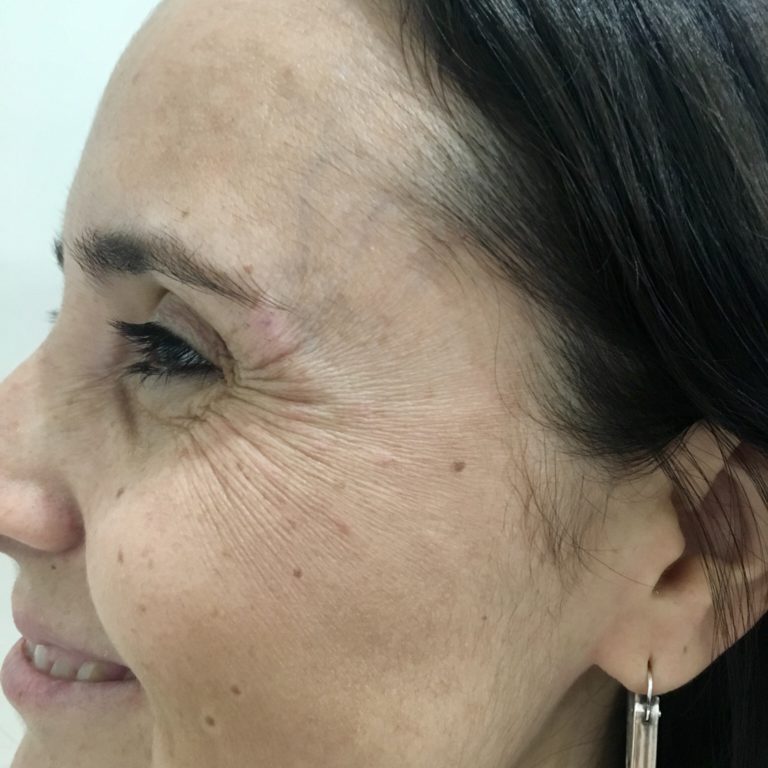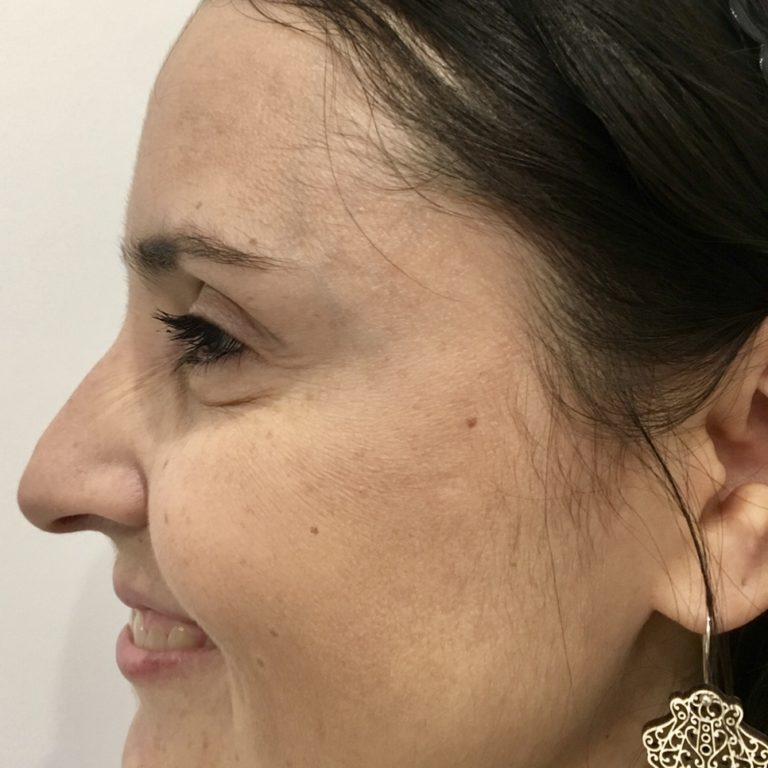 Treatments by Dr. Mitch *Individual results may vary
Start Your Aesthetic Journey at b clinic
We aim to restore and enhance your natural beauty and prevent and reverse the signs of ageing.
Providing outstanding services since 2001. b clinic is a predominately doctor-only clinic. Each practitioner is highly experienced and combines their technical expertise with an aesthetic eye to give you beautiful natural results.
We look forward to accompanying you on your journey towards a radiant, natural, more youthful appearance.