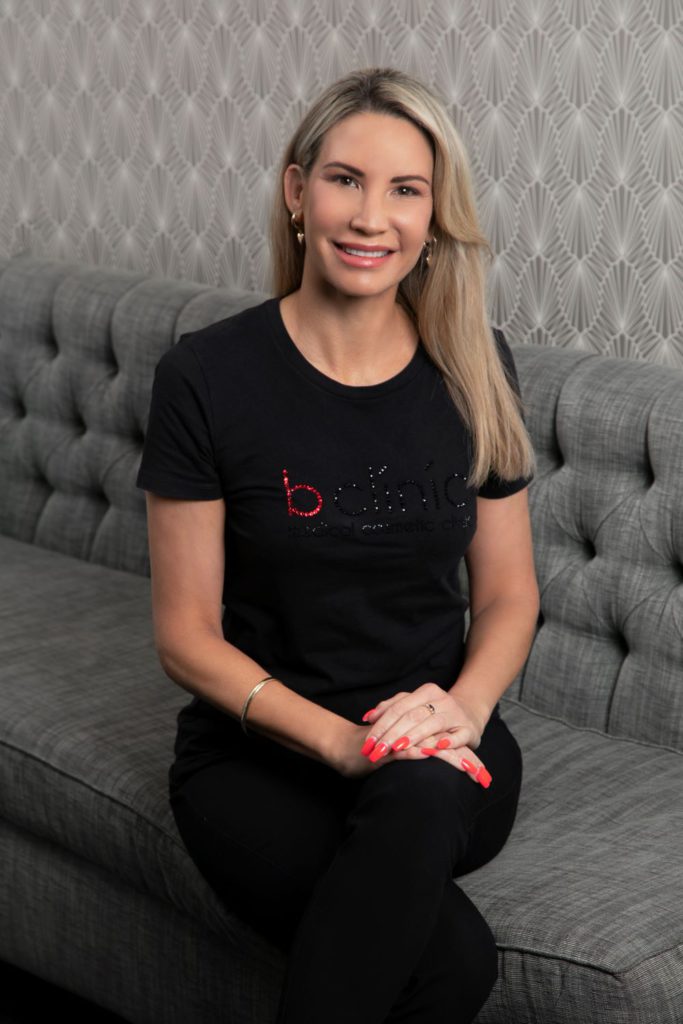 Selina is a highly experienced Nurse with a passion for appearance medicine and the cosmetic nursing industry. A specialist in the art of laser therapy and skin rejuvenation, Selina strives to set a high standard of results that will excite her clients. By using her expert aesthetic eye, Selina works with her clients to achieve a natural enhancement, with the goal of helping you look your natural best.
Graduating nursing in 2013, she commenced her career in the dermatology field by working alongside two of the top Dermatologists in Sydney and later, for the Queensland Director of Dermatology. Honing her craft by assisting Dermatologists to work with varied skin conditions such as pigmentation, vascularity's, acne scaring, scaring, and general skin rejuvenation. Evoking a desire for helping clients through laser therapy and in turn becoming certified in laser safety and devices.
Selina is a firm believer that 80% of your skincare regime is achieved by the client at home, and knows that achieving the best skin results does not come from one treatment alone. She works closely with her clients to ensure they are fully educated on the combination of treatments and at-home care that will achieve that fresh, radiant look. Enhancing your own beauty and helping to slow down the signs of ageing.
Boosting her client's sense of self-appreciation is what drives Selina, but when she isn't hard at work, you can find her out and about with her sidekick, Pepa the Chihuahua. Soaking in the amazing Queensland beaches or cooking up a storm with the delicious aromas of the fresh herbs from her garden.
Selina is excited to have joined the b clinic team, working alongside the doctors and utilising the state of the art technology and treatment combinations that the clinic has to offer. She is looking forward to meeting new clients and excited to help you transform the way you age.