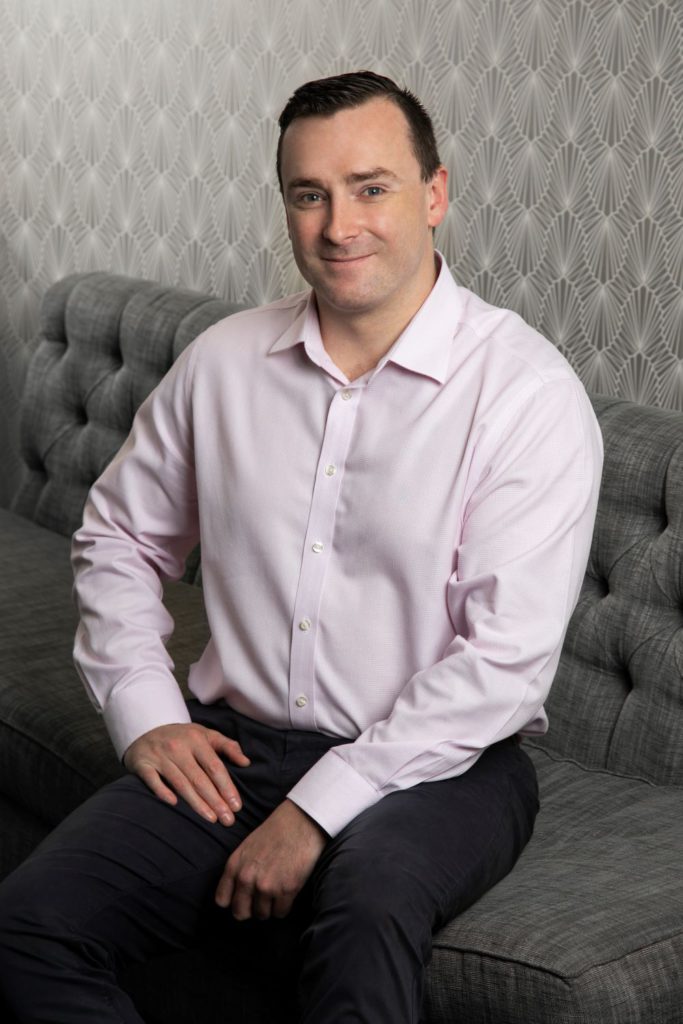 Highly trained and dedicated to his work, Dr Luke has focused on cosmetic rejuvenation and enhancement, and injectable procedures since 2018. He holds Bachelor of Medicine and Bachelor of Surgery (MBBS) degrees and is a member of the Australian College of Aesthetic Medicine (ACAM).
"I became a cosmetic doctor because it gives me such joy and satisfaction to help my clients achieve their aesthetic goals," Dr Luke says. "If you look good, you feel good, and you radiate confidence."
"Empowering others in this way is a great passion of mine—it's so rewarding," he adds.
Dr Luke believes in staying current on the latest cosmetic enhancement techniques to help you maintain a natural-looking, youthful and beautiful appearance. He regularly attends industry training and conferences to further his skills and knowledge, so when you work with him, you get access to the most advanced techniques available.
In addition to non-surgical cosmetic procedures, Dr Luke also enjoys helping to alleviate medical conditions such as chronic migraines and trigeminal neuralgia. He is particularly interested in correcting poor injectable results received at other clinics.
"Everyone should wake up to face the day feeling confident and energised. No one should feel unnecessary pain or anxiety as a result of wanting to improve their appearance,"he explains.
Dr Luke wants all his clients to leave the clinic feeling confident and looking naturally beautiful. His number one treatment recommendations for helping you look and feel your best are muscle relaxants and dermal fillers.
"They're both incredibly effective for softening your facial contours and preventing the signs of ageing," he recommends. "They'll help refresh your look and appear much younger than your years."
Beyond the clinic, Dr Luke is a dedicated family man: "I really enjoy spending quality time with loved ones—whether at the park for a picnic, sharing a meal with friends and colleagues, or lounging around home having fun with my kids."
"I also try and be as healthy as possible, eating well and going to the gym as often as time permits," he says.